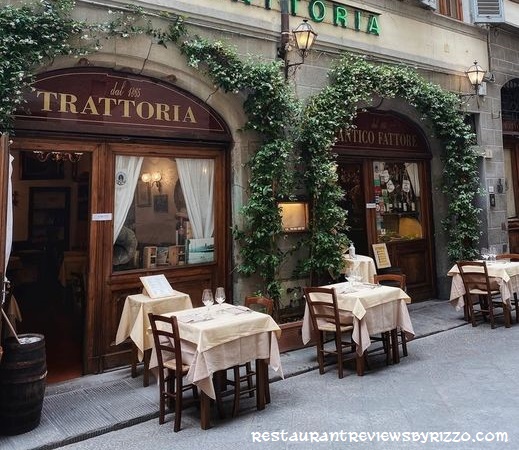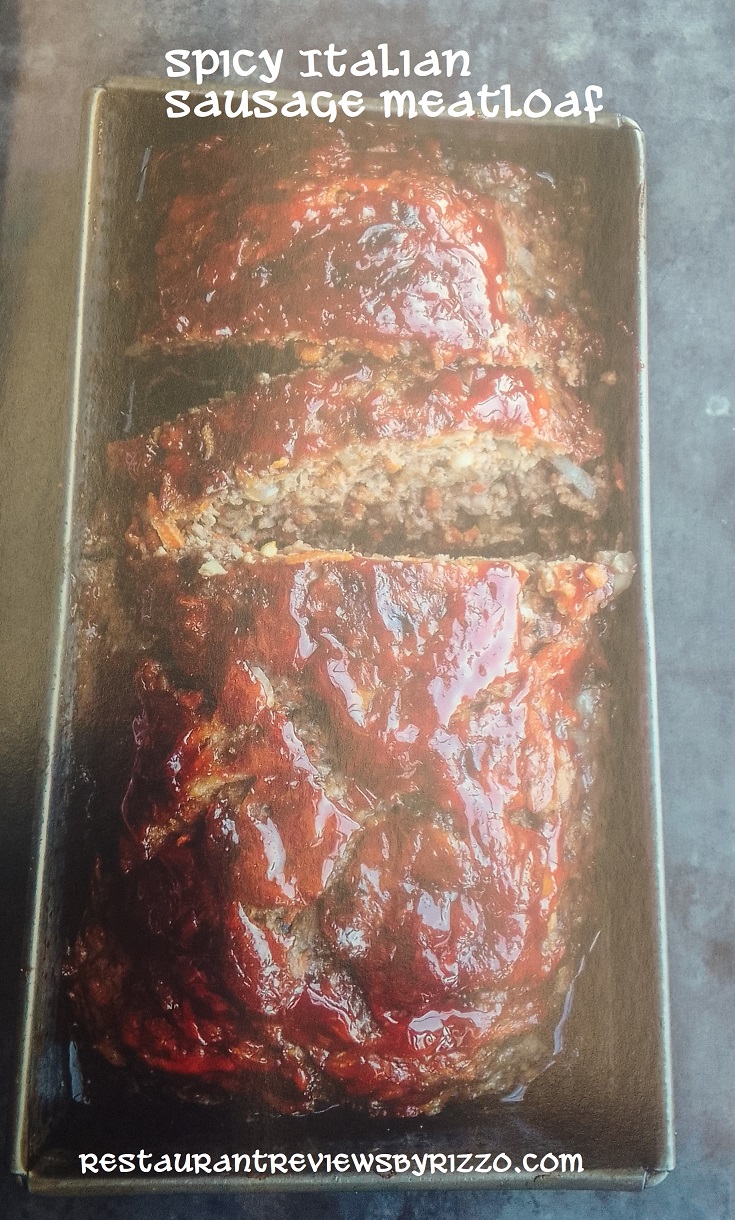 Top each slice with hugely generous
amounts of sauce when serving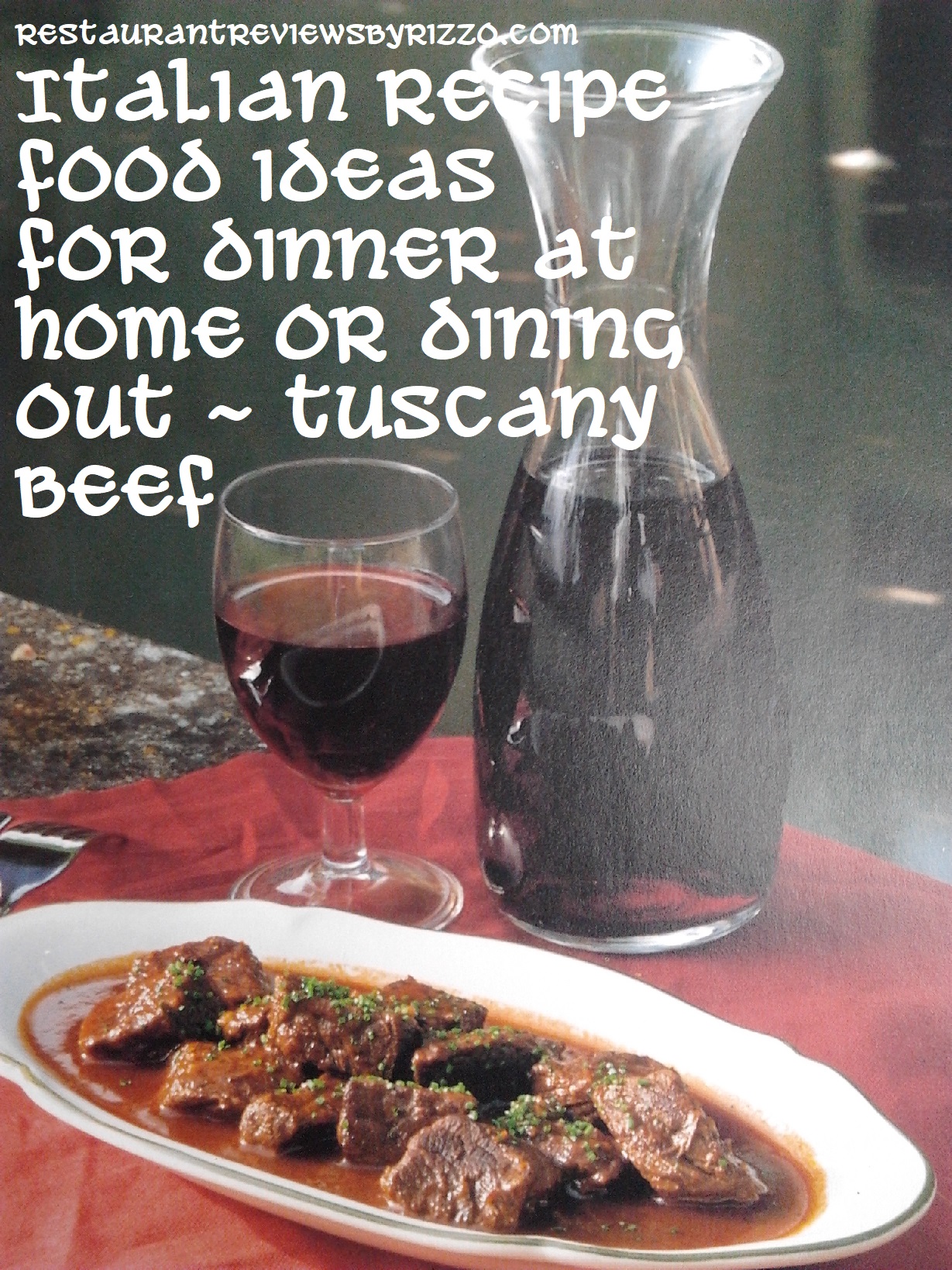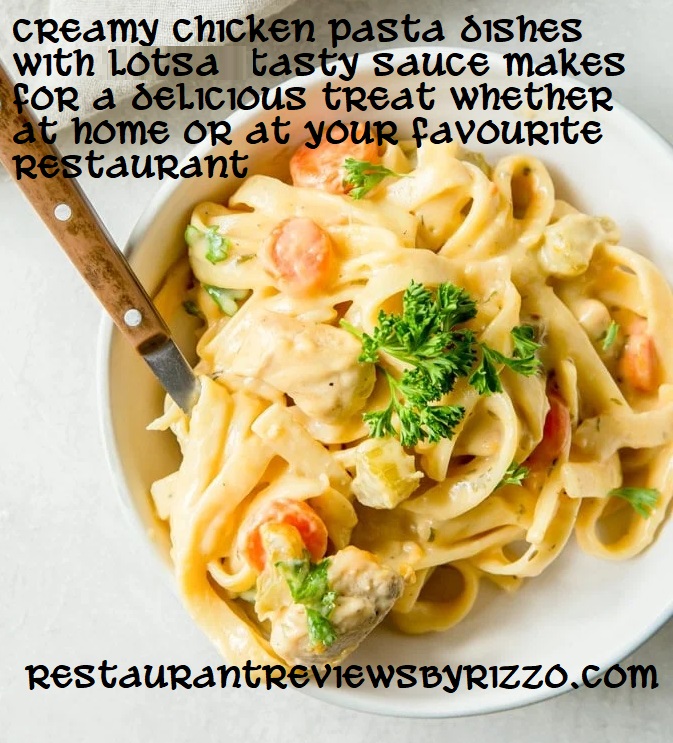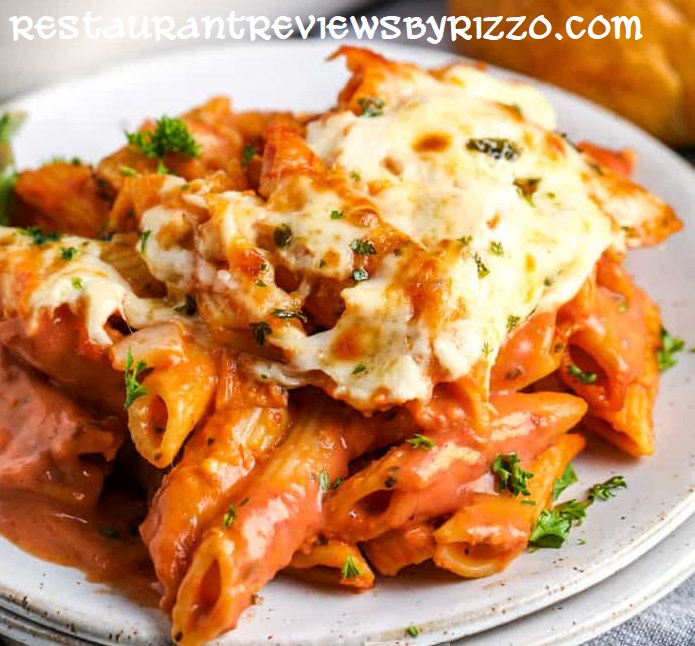 Pasta in a tasty marinara sauce and melted
cheese toppings additionally with beef pork or
chicken blended in or heaped with too is a nice
way to treat.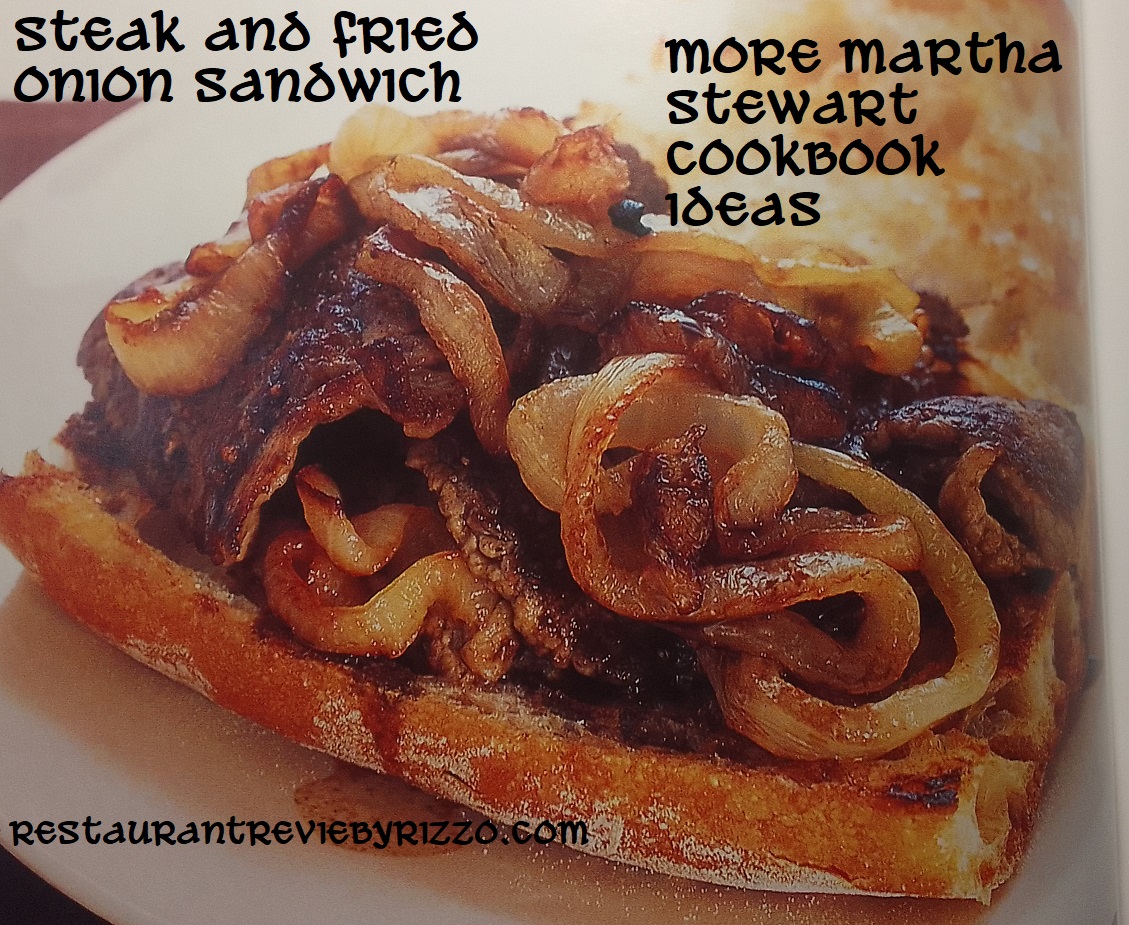 Enjoy pasta with franks hot sauce or sriracha
sauce added on top of the sauce too - cheapest
at dollarama outlets (imported from thailand by dollarama
for their special discounted price offerings)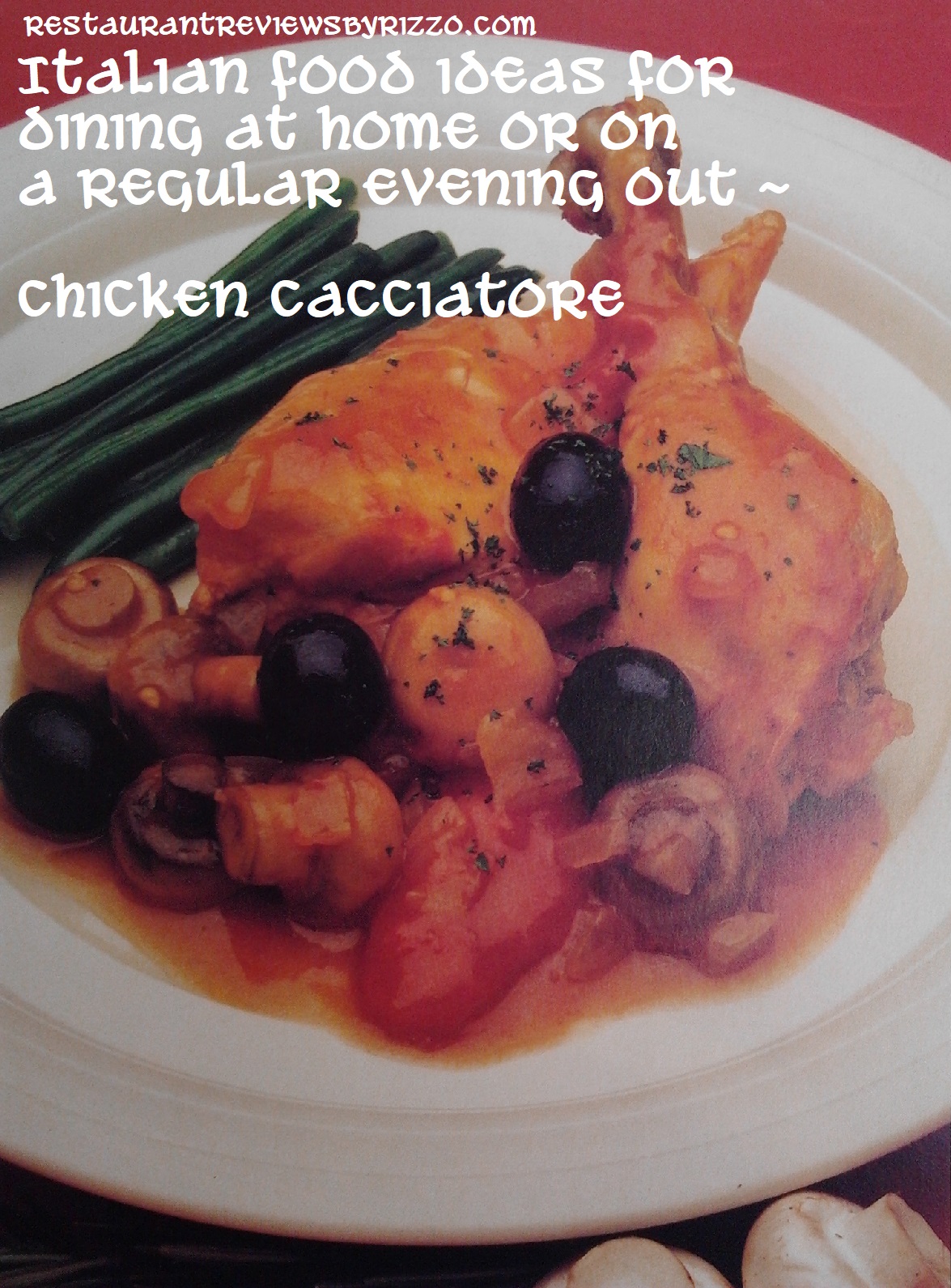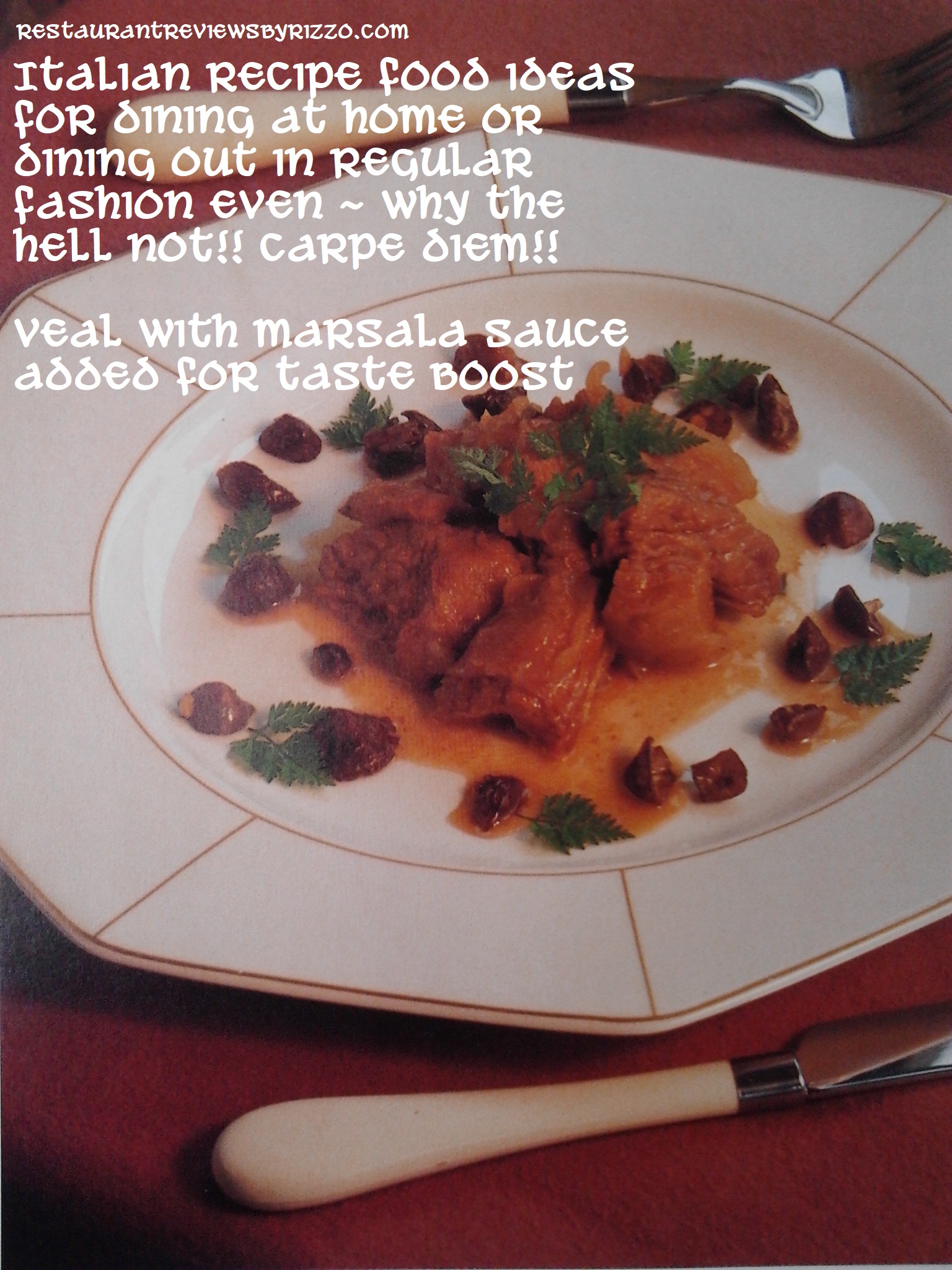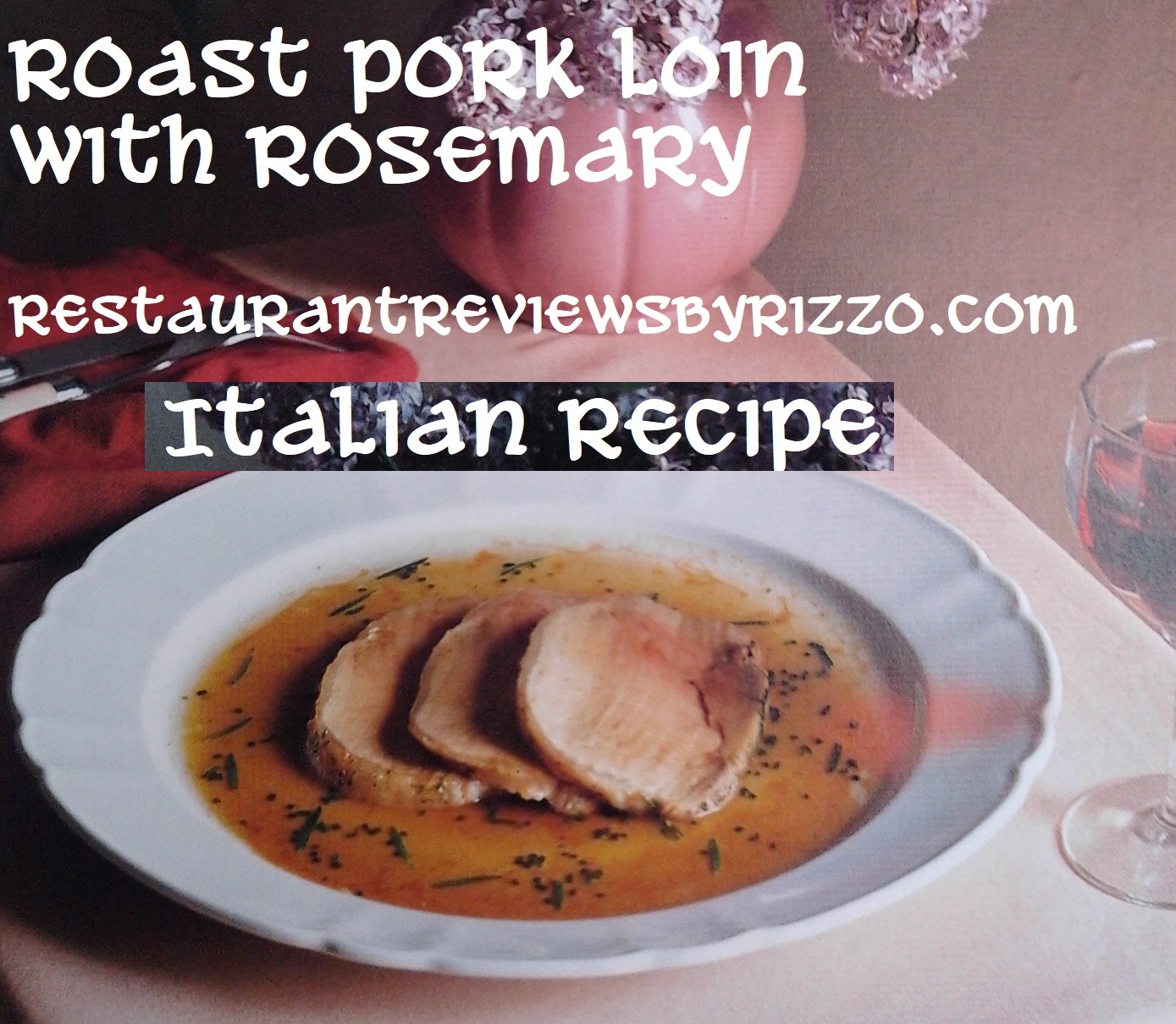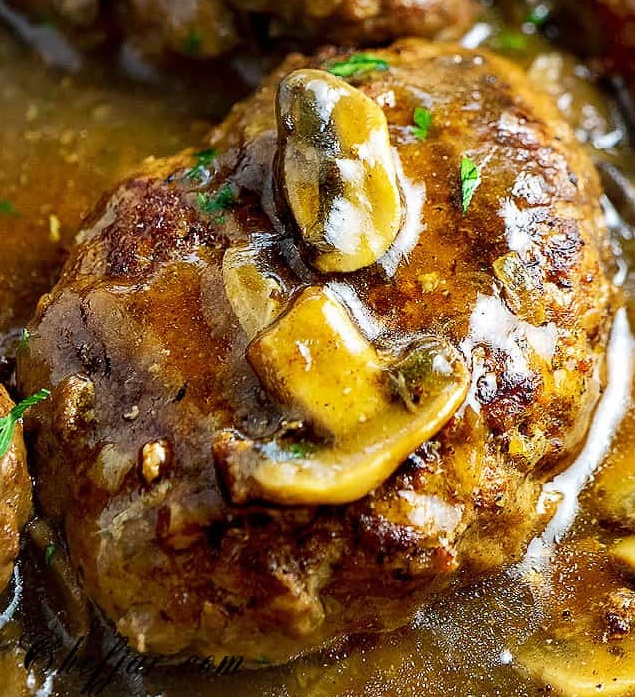 salisbury steak with mushroom sauce
atop


Creamy Italian chicken marsala
- enuf of the just pasta and
tomato sauce idea of a cheap
copout eh!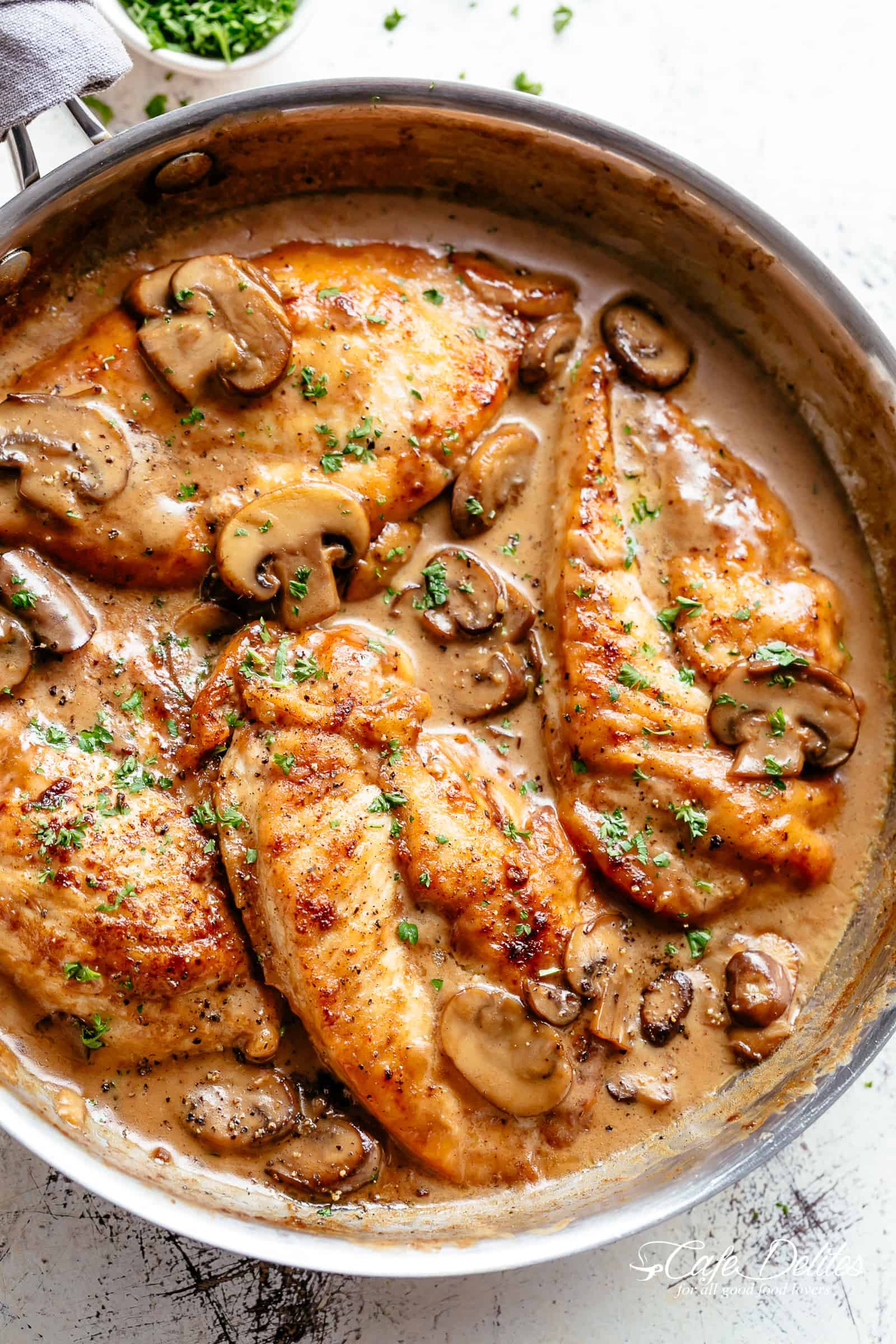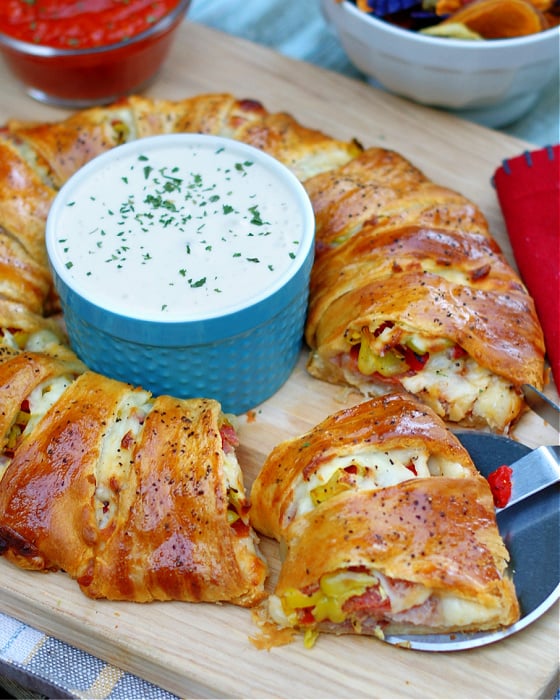 Italian spicy crescent ring with ham and melted
cheese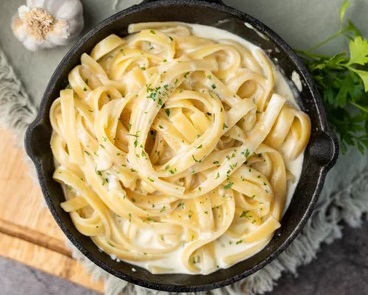 Pasta alfredo - just add meat!!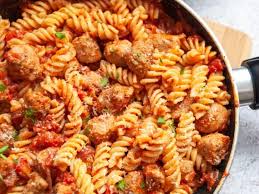 Spicy Italian sausage pasta dish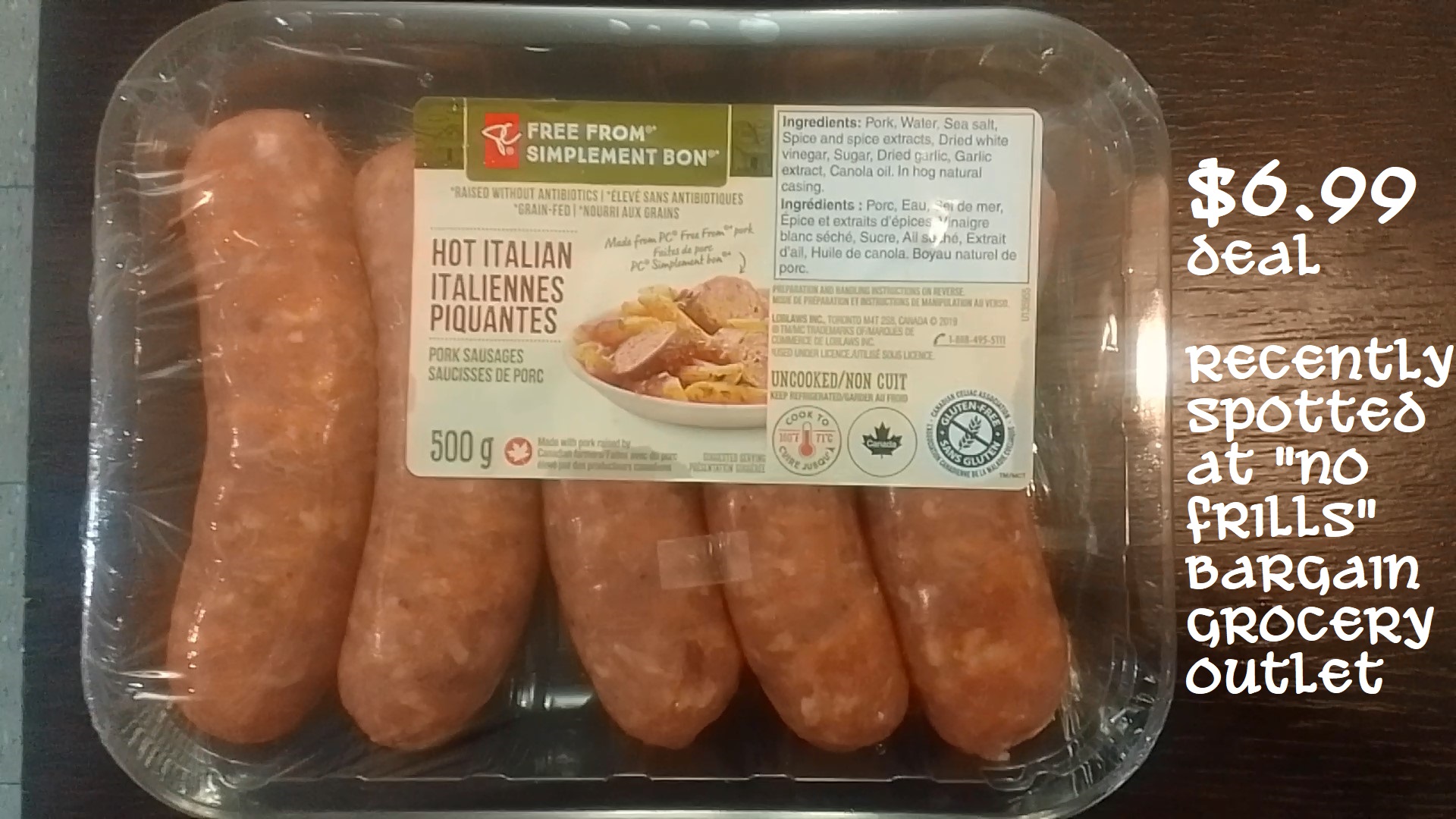 Tasty!! (hot or perhaps mild Italian sausage) "Best buy"
also available in 1.45KG restaurant/family pack (BC brand)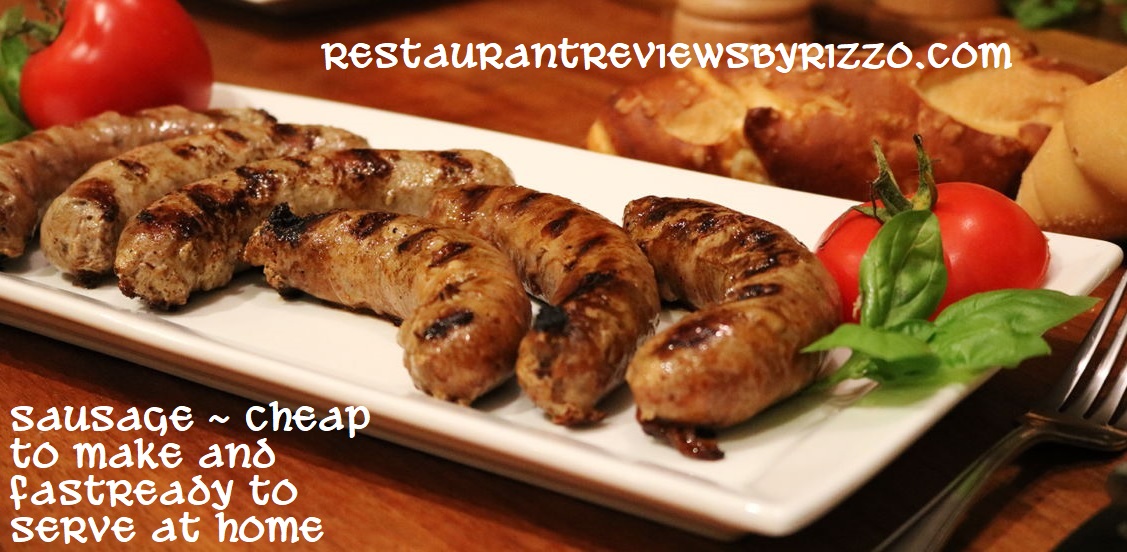 buy meat cheaper in pckgs of 5 or 10 or more at competitive supermarket outlets
20 - 40 minutes in the oven (turn over once in-between) voila - a feast for cheap!

Brand to try include Maple Lodge Spicy Italian chicken sausage,
Presidents Choice (spicy) Chorizo Pork sausage plus lots more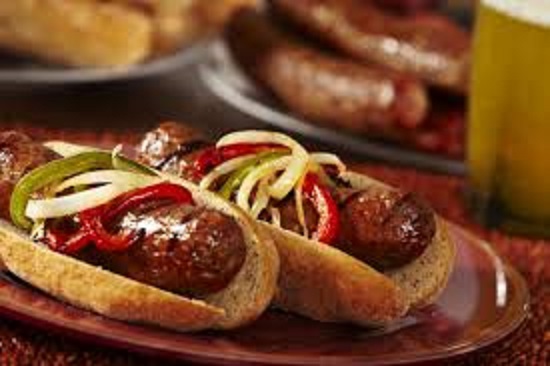 perk up the taste with some onion and peppers - why not!!


Some Pubs we've seen around have a beautiful selection of the best songs picked
for jukebox playing with a modern machine that offers a huge number of such great
songs from the 70s (bee gees, Fleetwood Mac, The Eagles, Yvonne Elliman, and tons
more) and with the best songs from Van Morrison ("Someone like you" / "Have I told
you lately") Christopher Cross (Arthurs theme, Ride like the wind), Leann rimes, ("Cant
fight the moonlight" - discounted price, plus "Wasted days and wasted nights") Jackie
Evancho, Andy Gibb (even played a George strait song - "Amarillo by mornin!" - nice
country selections equally!) You might even blow a twenty on a jukebox in that case,
and not live to regret it as it gives a shot in the arm our planet hasn't had for just too
bloody long now I say - time to end the abuse with bullshit so-called music we are
subjected to in a bid to make for stupid applied ideations of so-called "equality" in
such regard as human sanity of actual objective merit historically speaking
as applied to music tastes and what have you - for gods sakes I submit with care!
Jackie Evancho's best song performances of traditional great songs were included in
what we found around, - except my most favourite "imaginer" - although not a song
as well known here - check it out at my music appreciation and download site here:
http://musicfromrizzo.com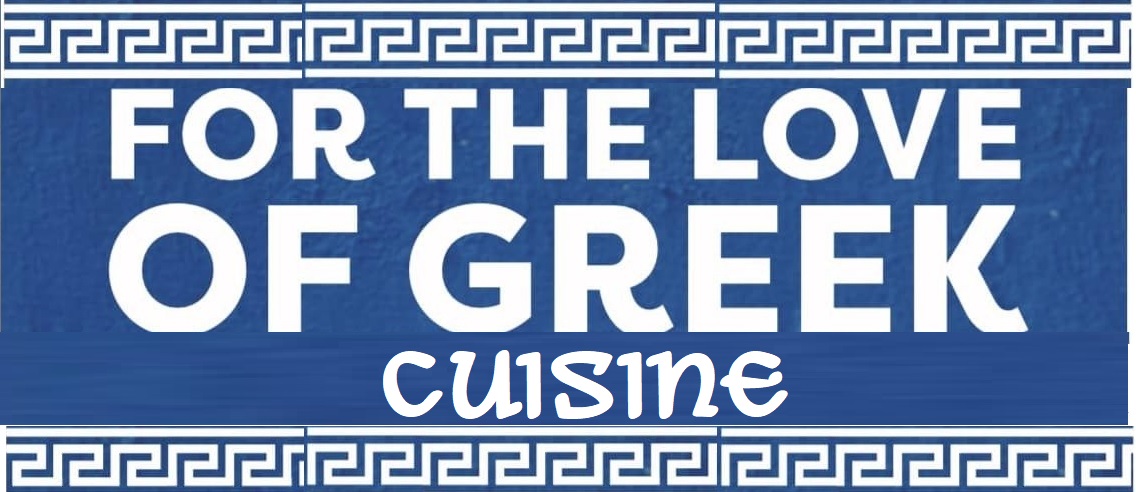 (Greek dining community section of Toronto
is in Danforth Avenue - east of Broadview)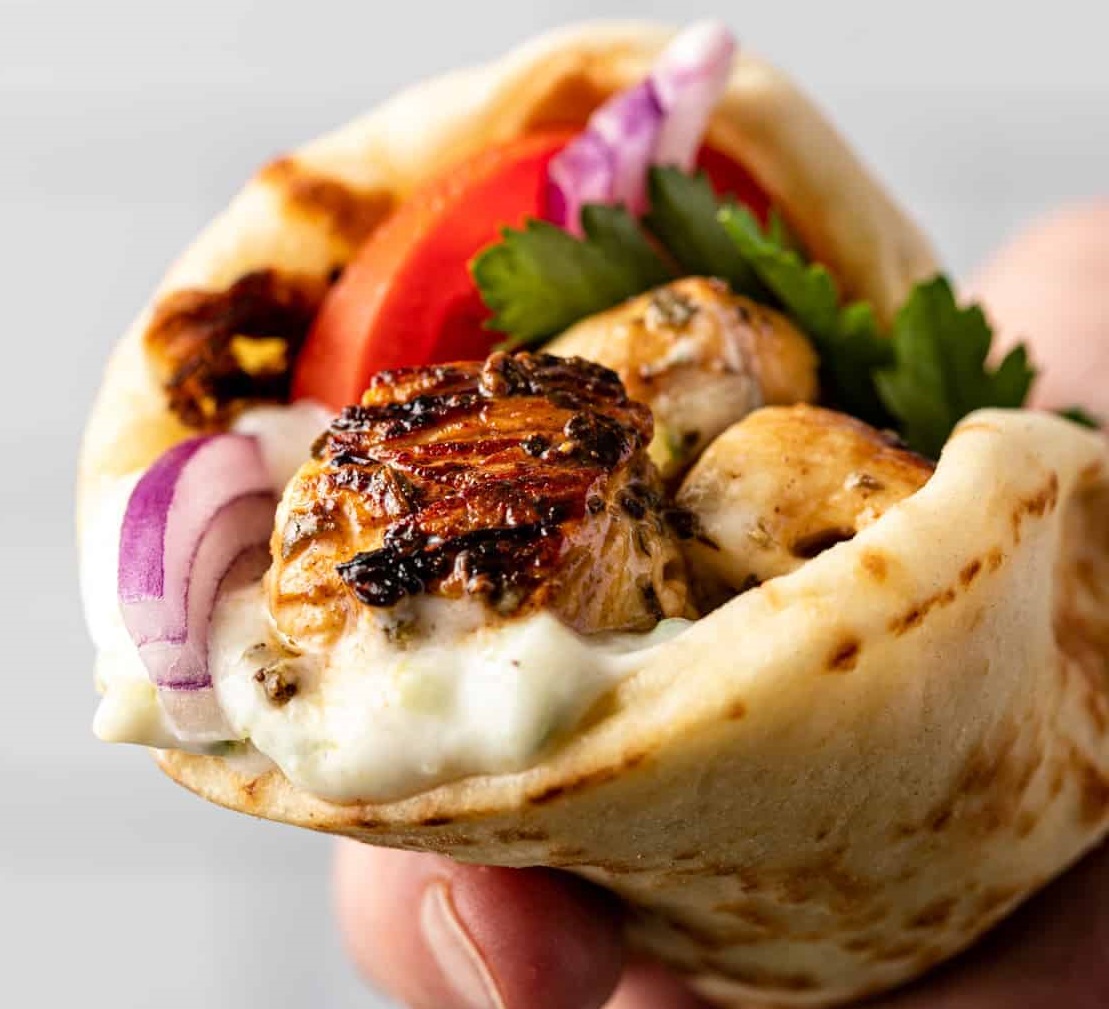 Souvlaki wrap - chicken or beef
our Top favourite daily lunch pick
(along with Italian or Octoberfest
sausage on a bun - alternatingly
between sausage and good
Souvlaki)!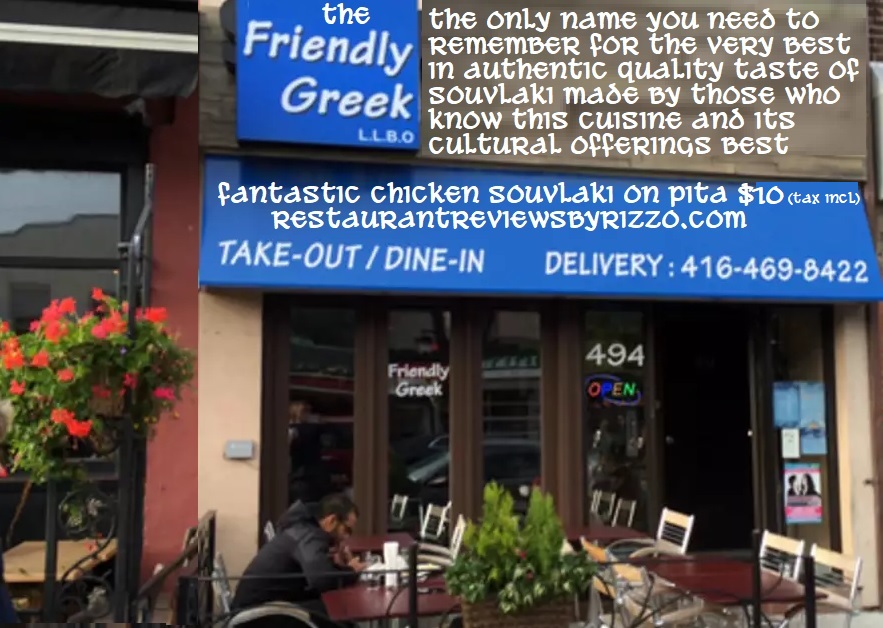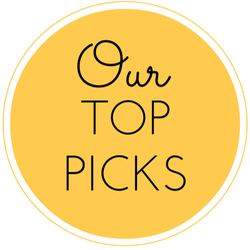 Souvlaki should be served with moist, fresh prepared tender
tasting grilled meat, plus generous on tzatziki as we found it
to be here.
Mondays are for vacationing seeming at some places (closed mondays) aw
(on danforth avenue near chester subway station)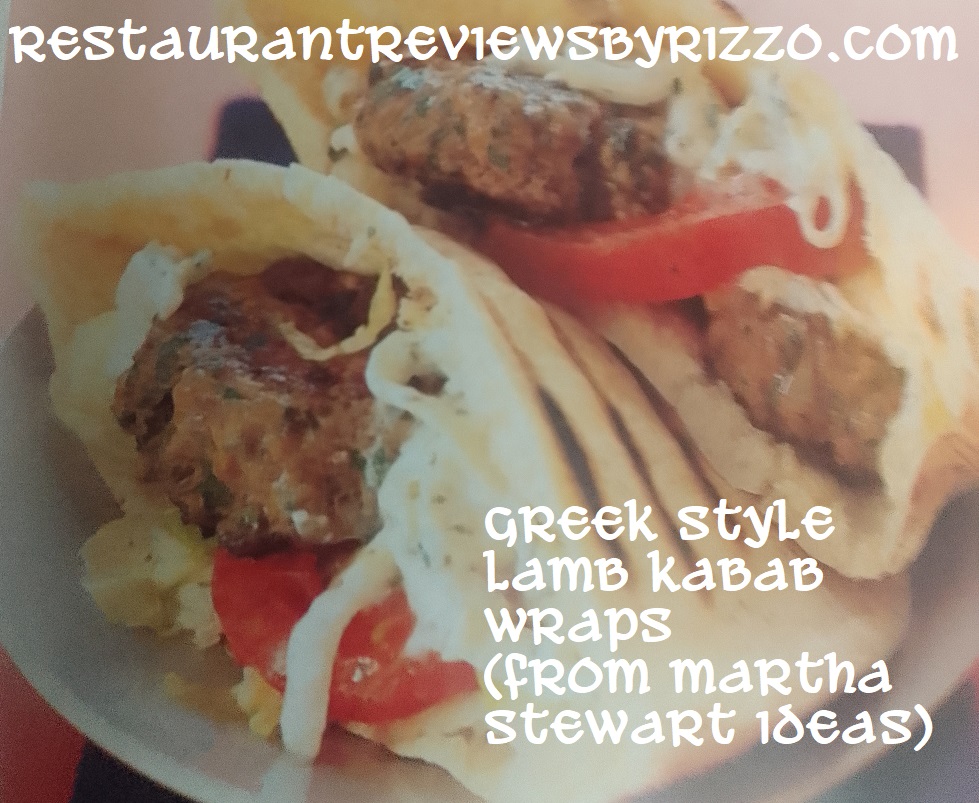 Lotsa fresh sliced firm quality tomato and onion slices with loads of tzatziki


Taste of the danforth festival 2023 hi-lights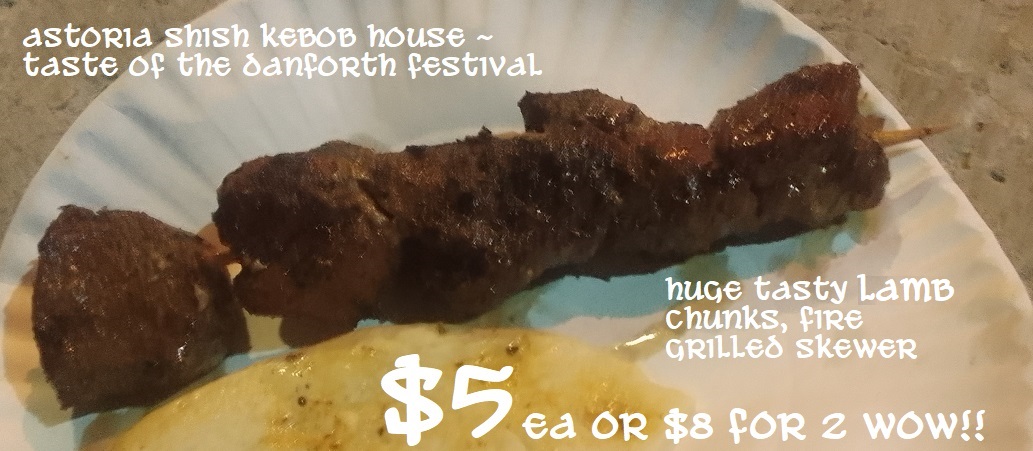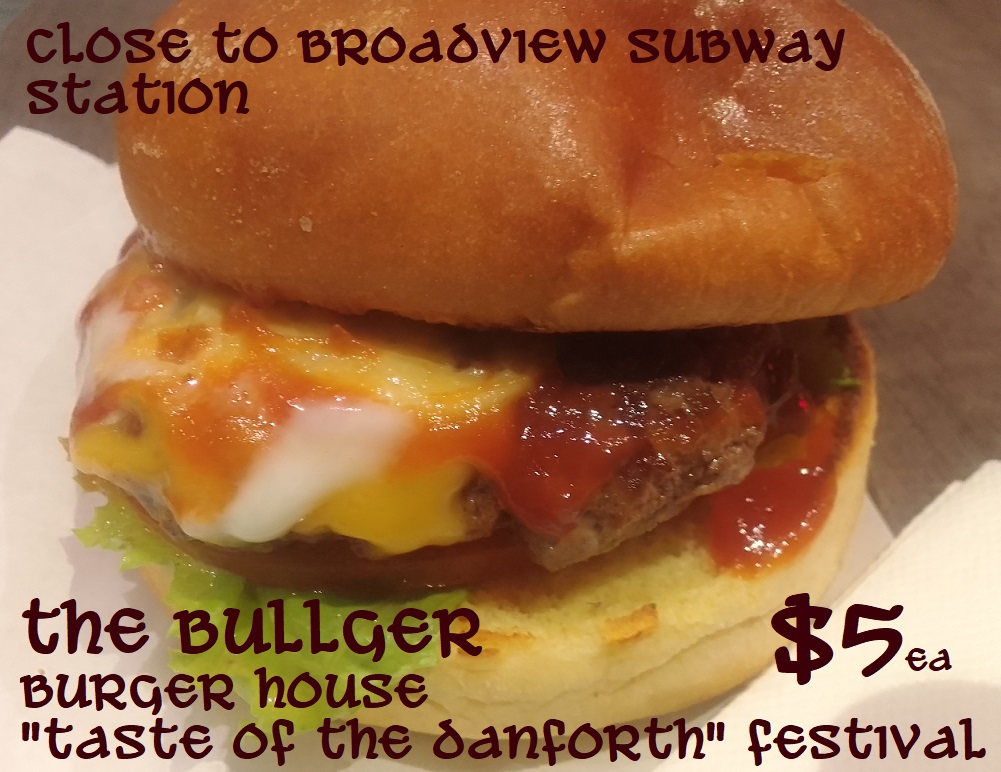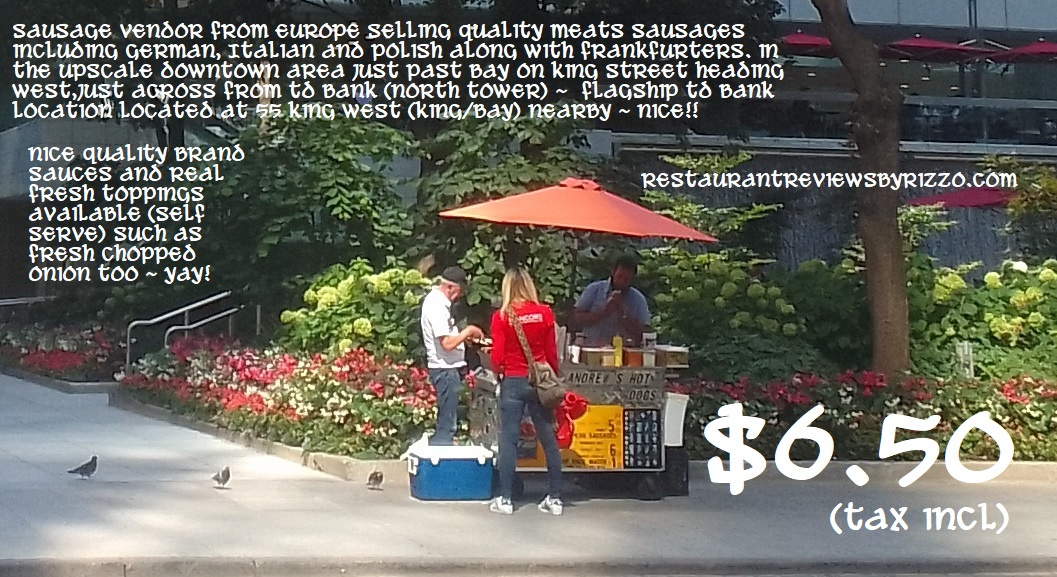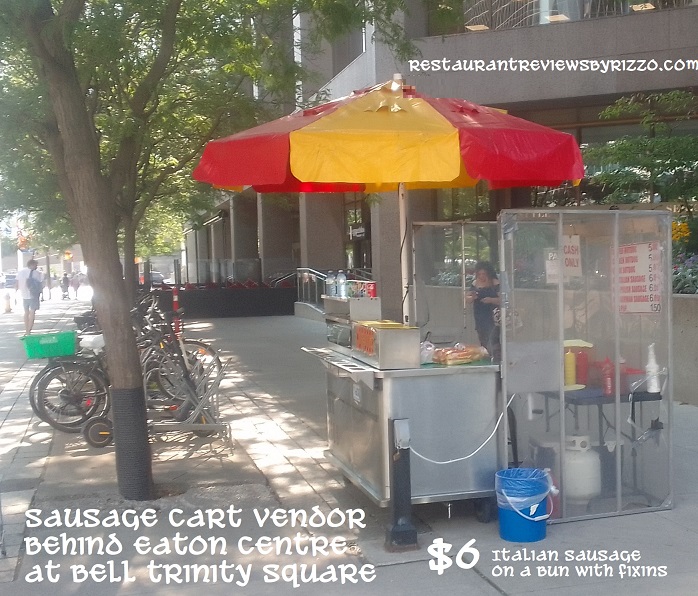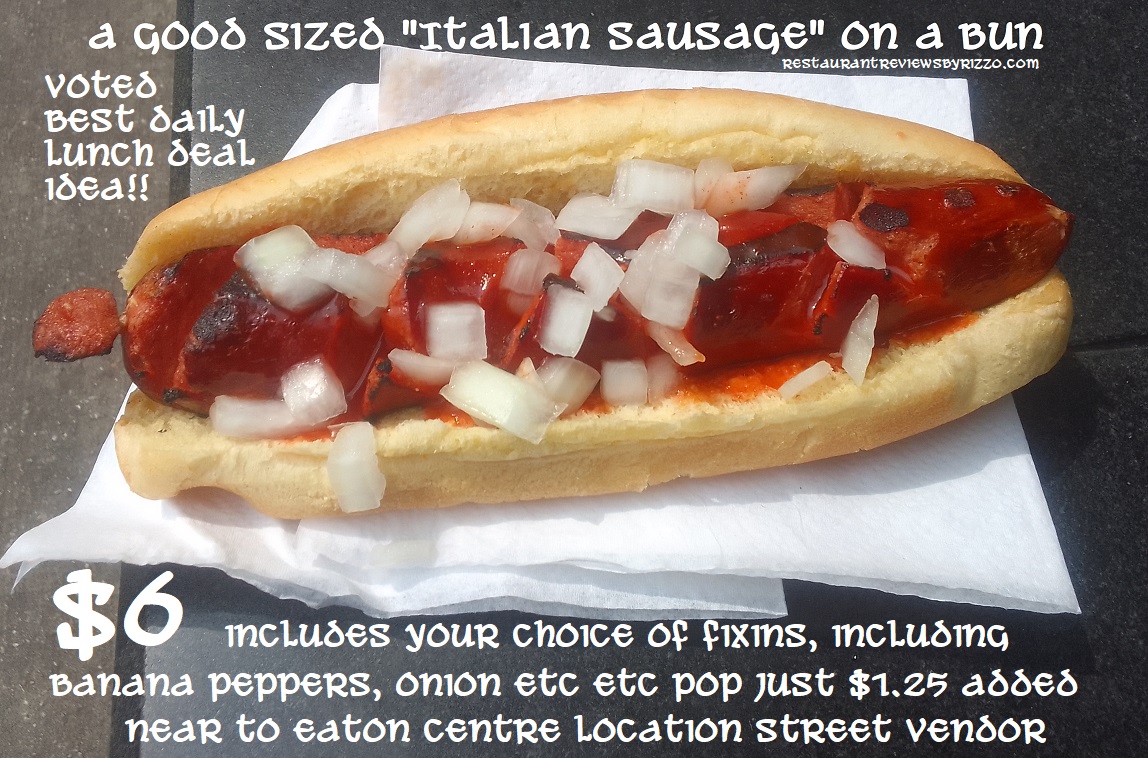 Sausage vendor located additionally directly across from the rogers
flagship downtown store at the atrium on bay (next to eaton centre)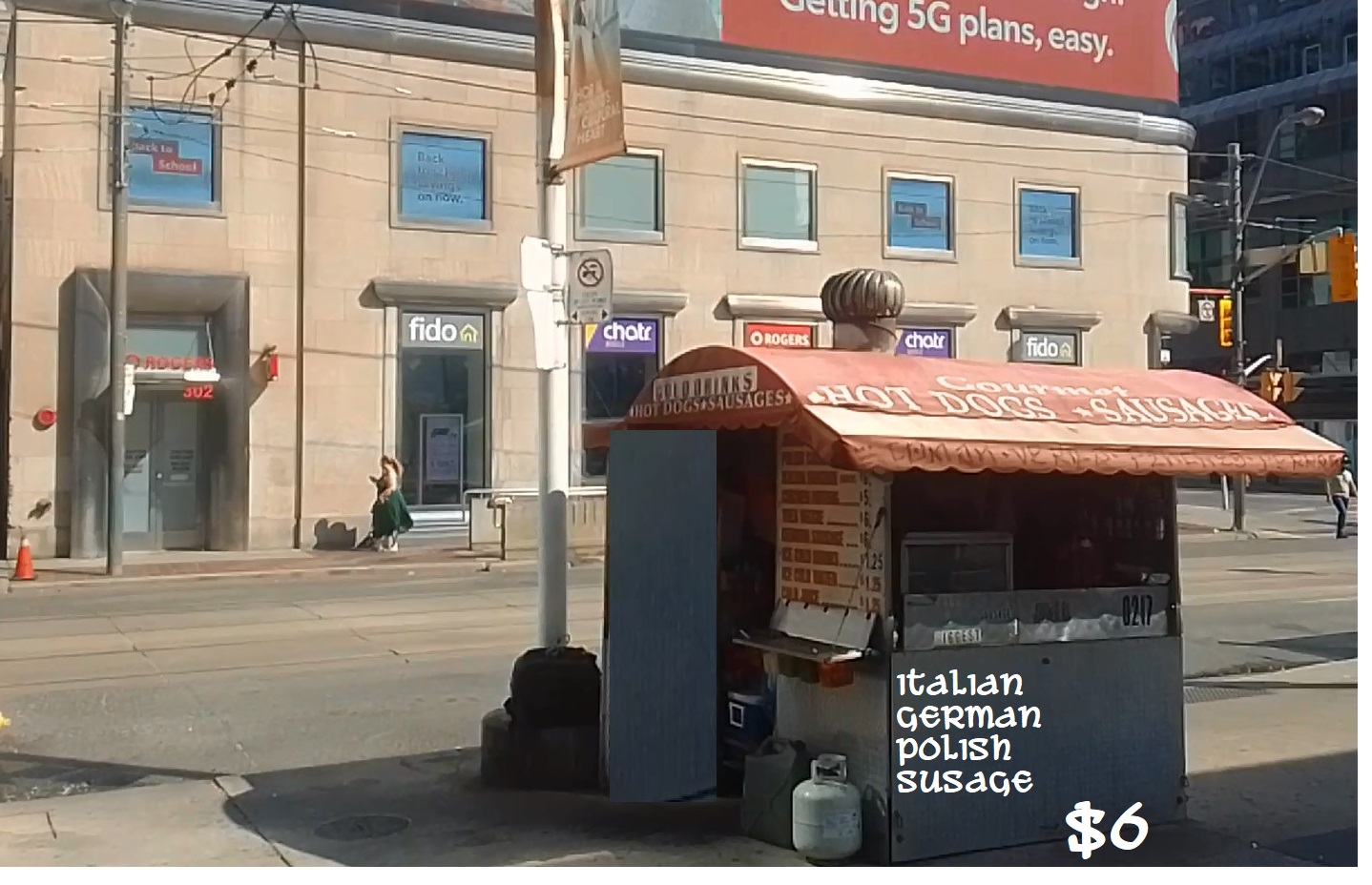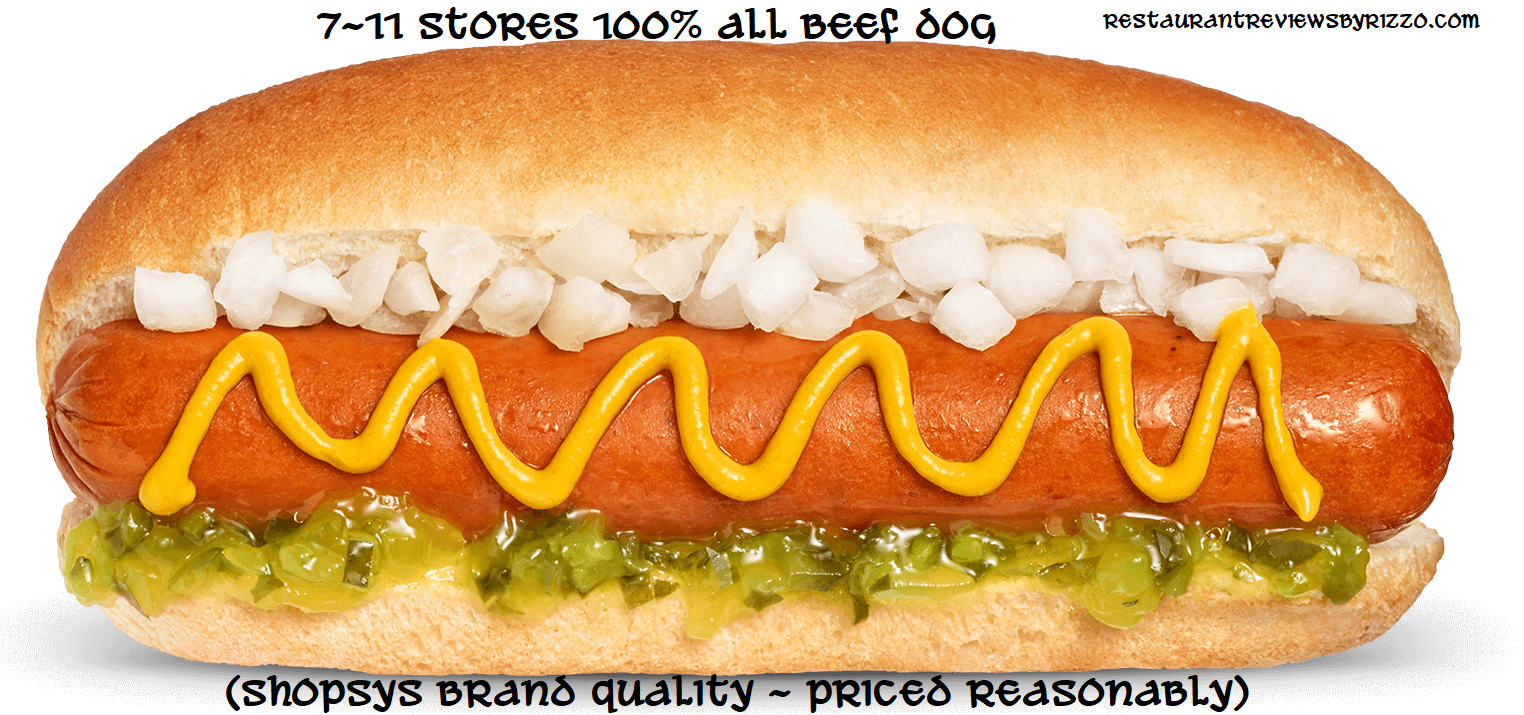 7-11 stores sell shopsys quality
100% beef hotdogs reasonably priced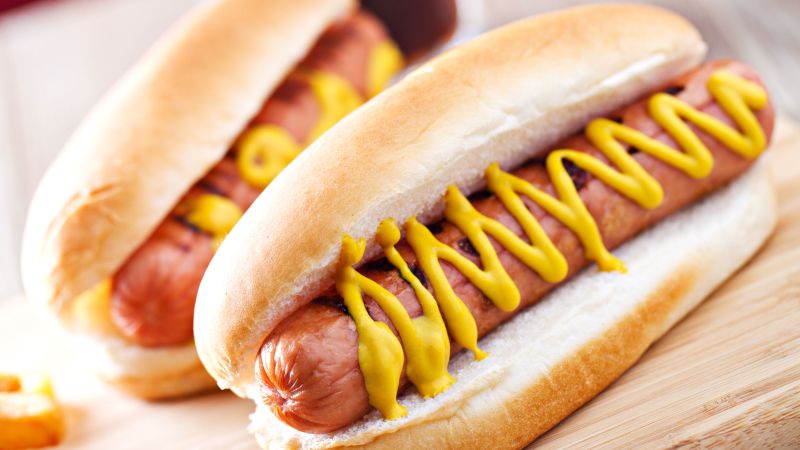 Circle-K stores offer
"Value dogs" at $1.99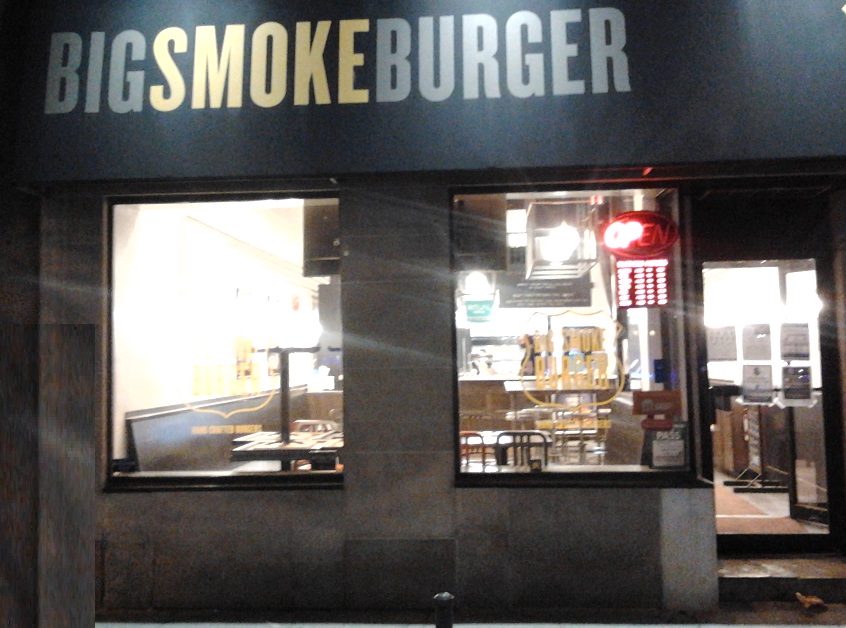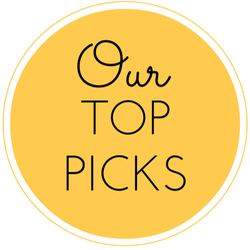 Best found Burger deals here, for just an approx
just ten dollar+ outing! (plus tax- complete combo!!) (Halal available)
great decor - king st/seating to enjoy your night out or daily lunch here!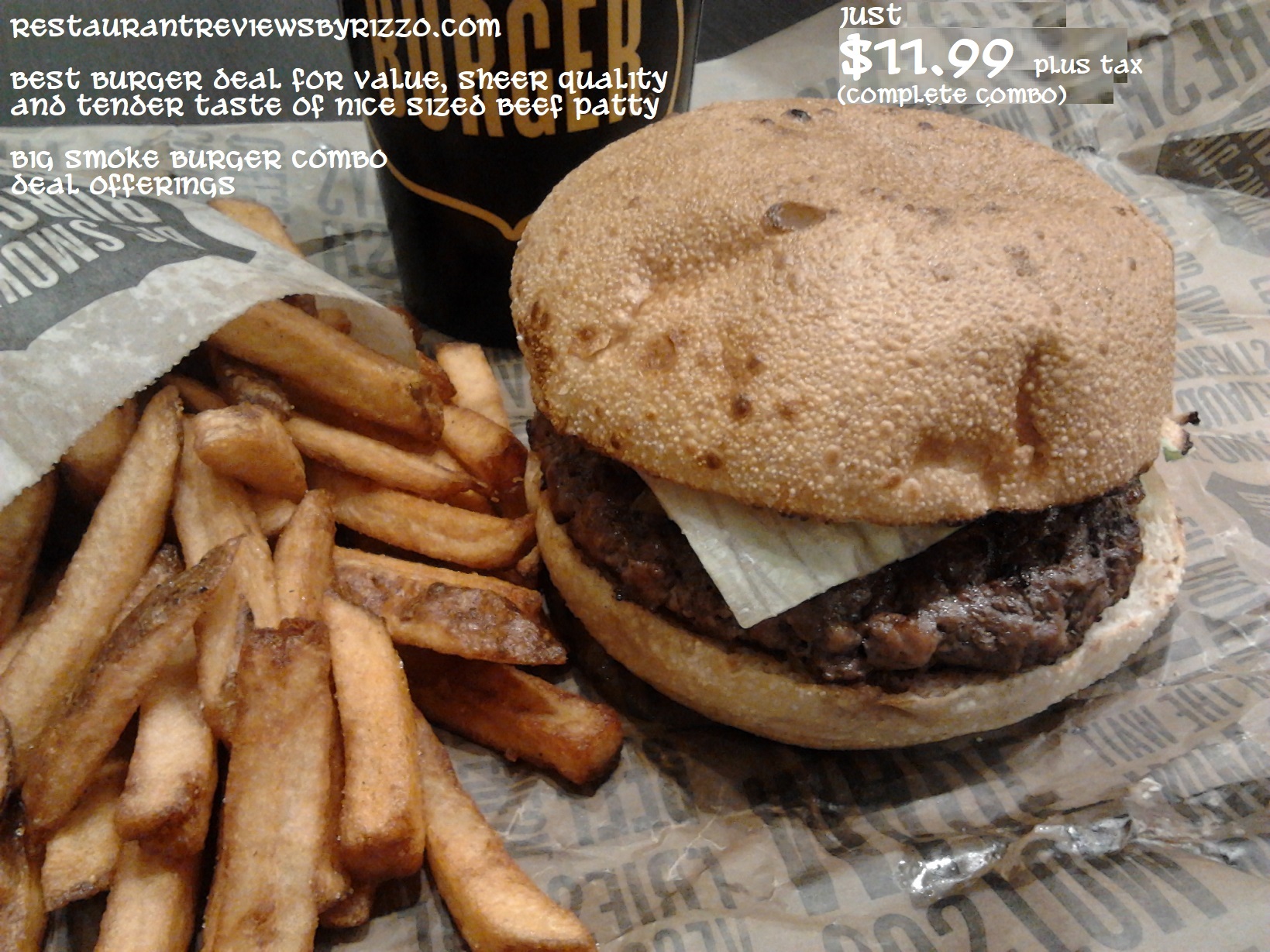 Side table for mayo, ketchup plus other added fixins. Nice fountain drink albeit in plastic cup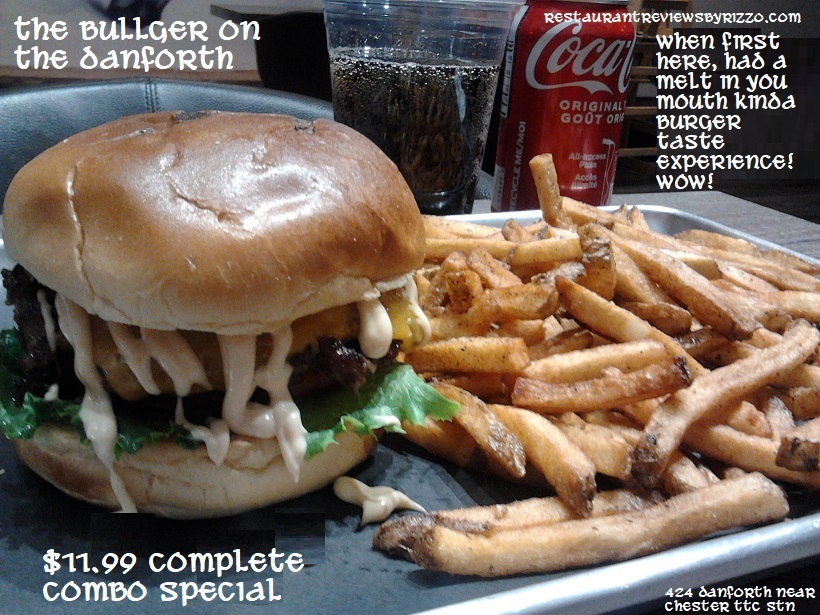 Highlander burger combo special - also available at the danforth location
cheese included along with great tasting too homecut fries plus cold pop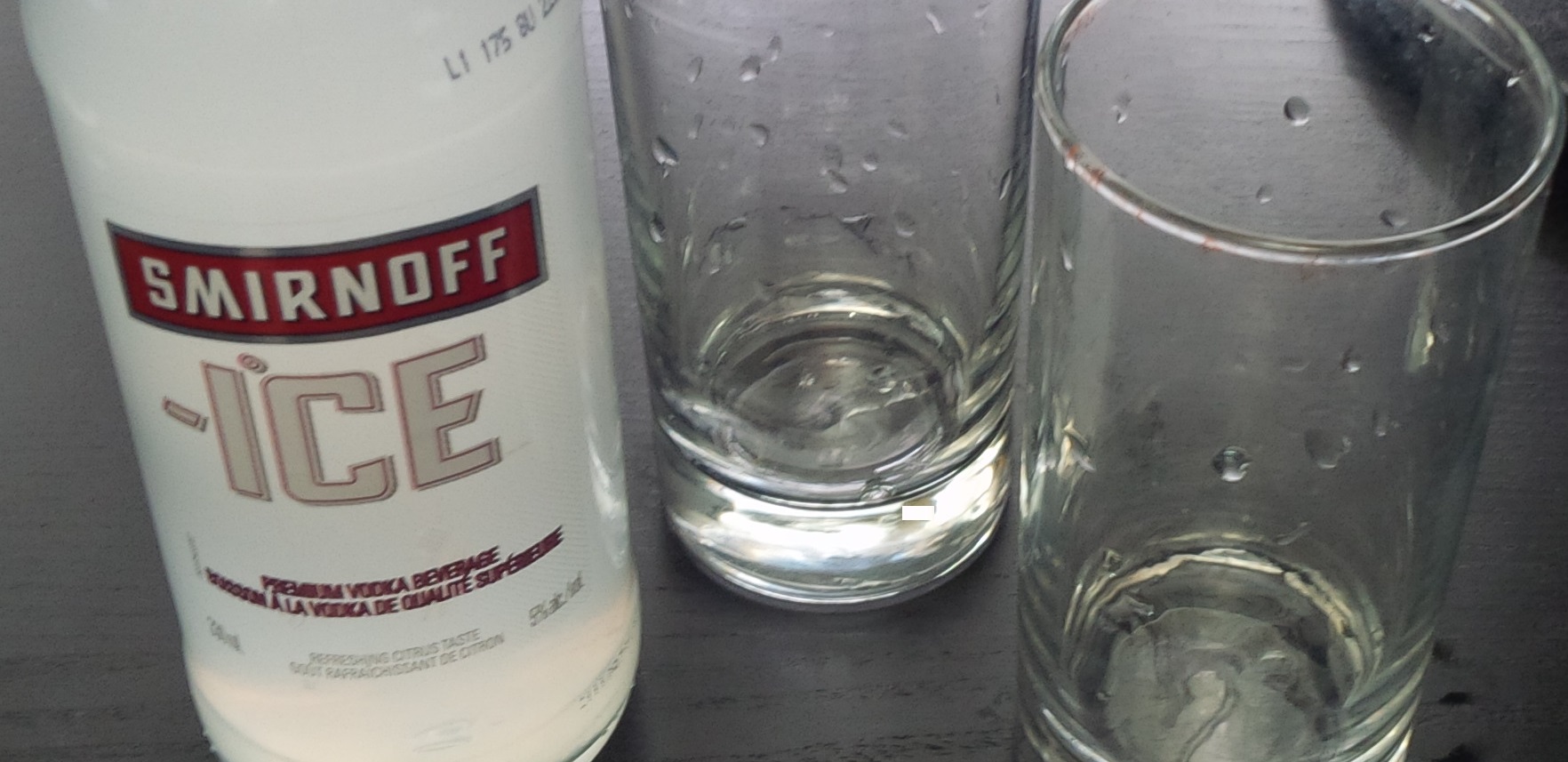 The best tasting drink wherever liquor is to be found
to be had - smirnoff - I even then prefer port wine if
available though!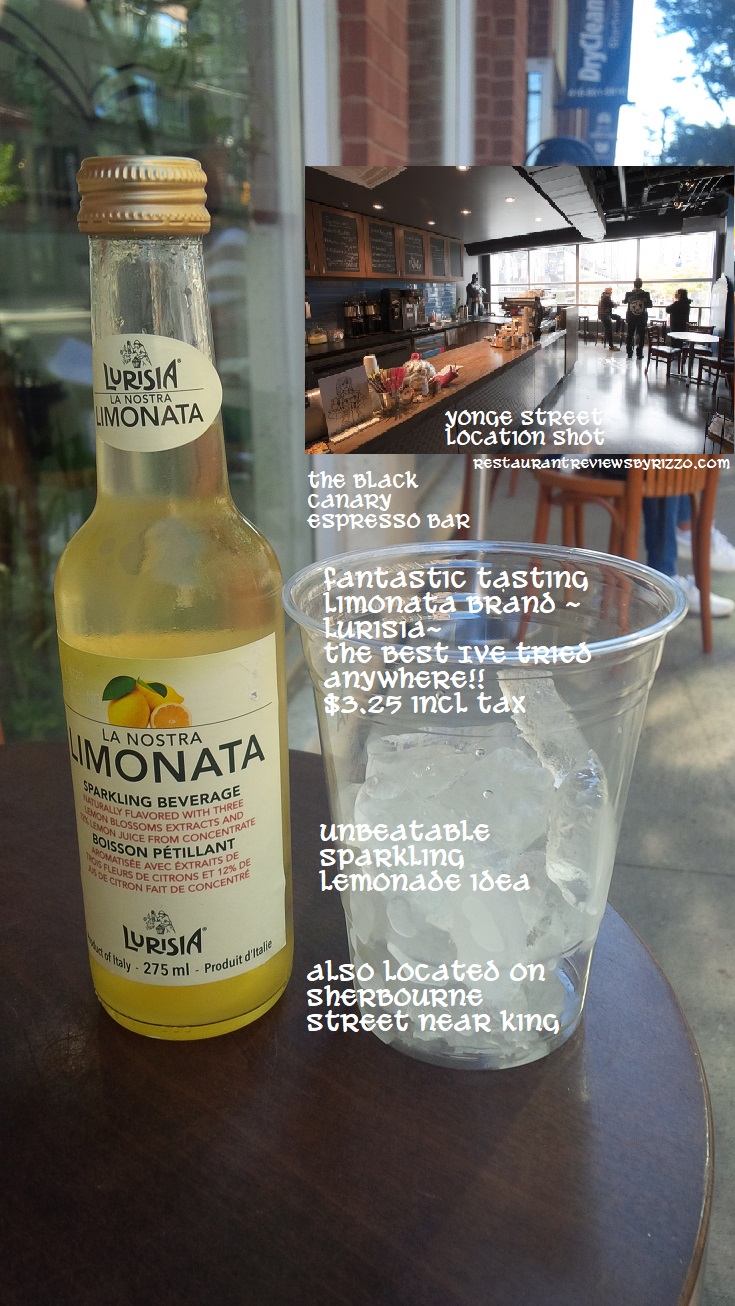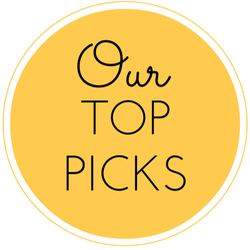 available by the whole case too on
amazon.com - cheap to get stocked
up on now for parties etc!!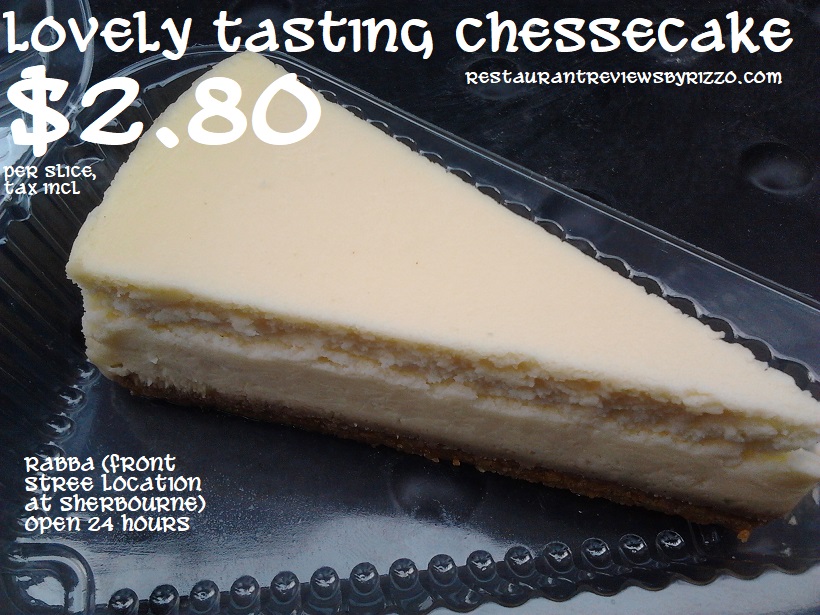 Rabba's sherbourne ave location on front
street. Other variations (cherry version, chocolate
swirl etc just a tad bit more, $2.99 plus tax)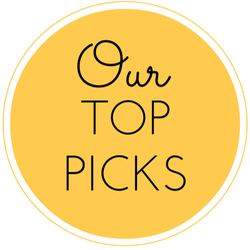 A favourite meal gathering idea for all lovers
of sausage meats as (staple) basic food culturally!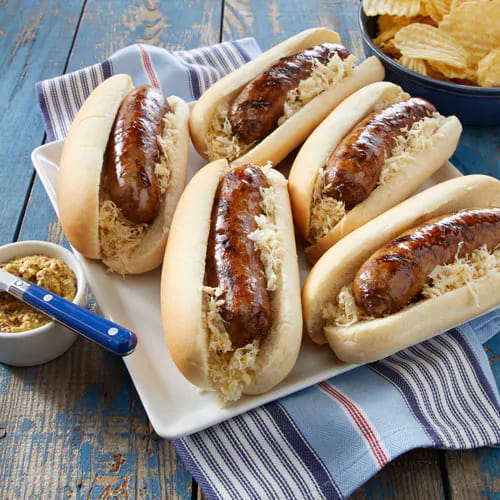 and why not souvlaki too, equally we say!!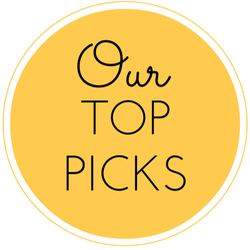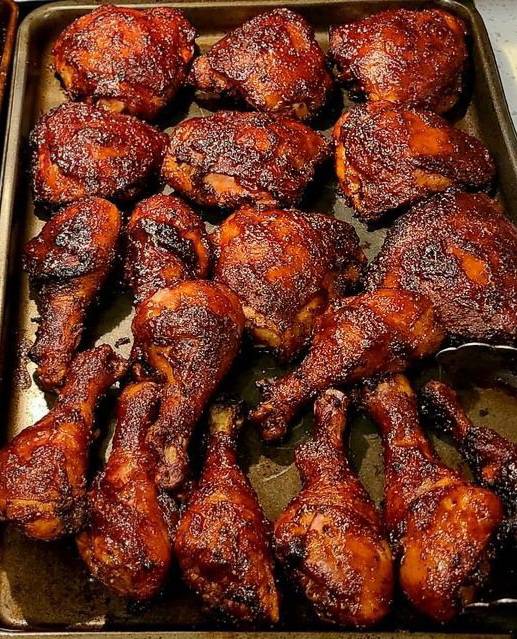 BBQ chicken beats greasy salty fried chicken
(use tasty sauce/ bbq paste)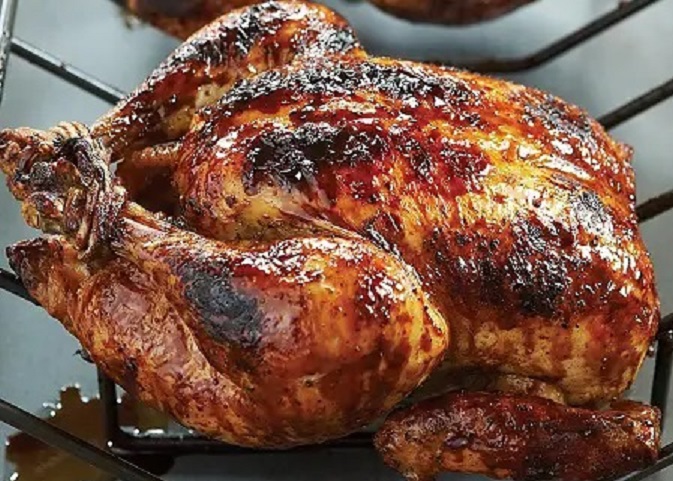 Family treat take-out available cheap at select supermarkets-
shop around to see whos got the best BBQ taste and reasonable price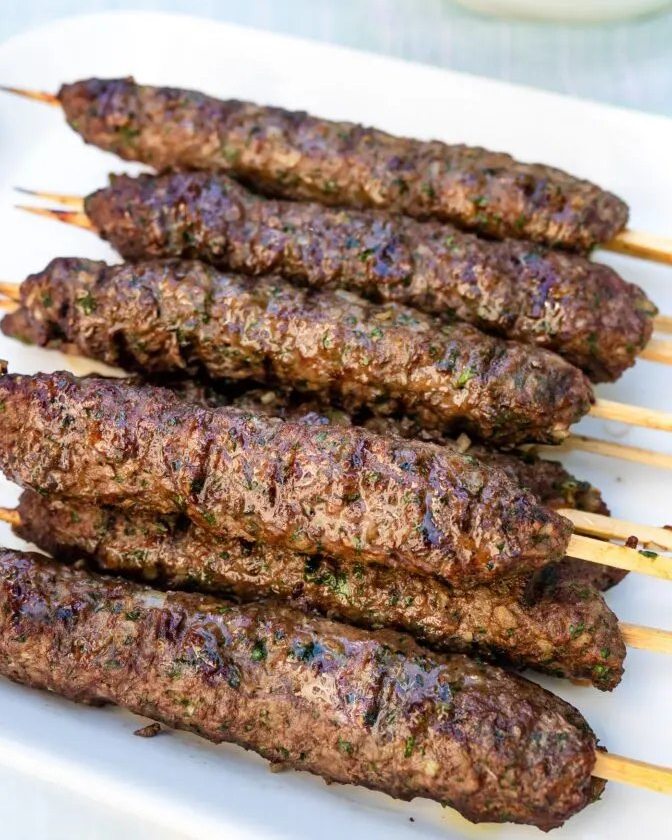 seasoned appropriately for taste, adding some
cilantro etc in too, "shish/seekh kababs" (beef skewers)
have made it into western (bbq idea) recipe books
equally it would appear) yum! (sliced spanish onion
and firm, yet ripe, red tomato slices too on the side)
plus hot sauce! (tabasco etc)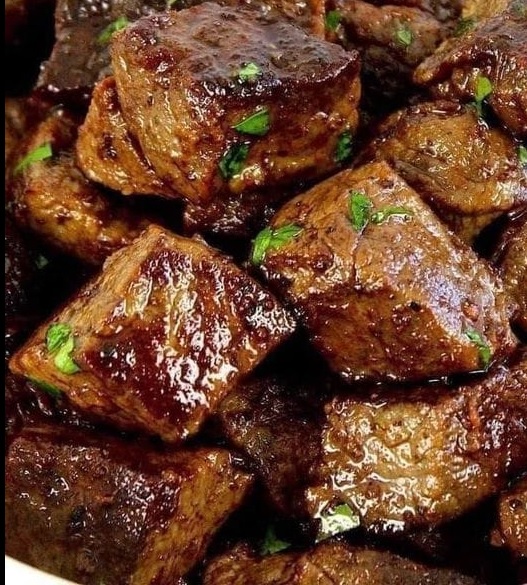 Lovely idea for steak bites in garlic sauce
as an appetizer or main course with a side
perhaps such as pasta or french fried potato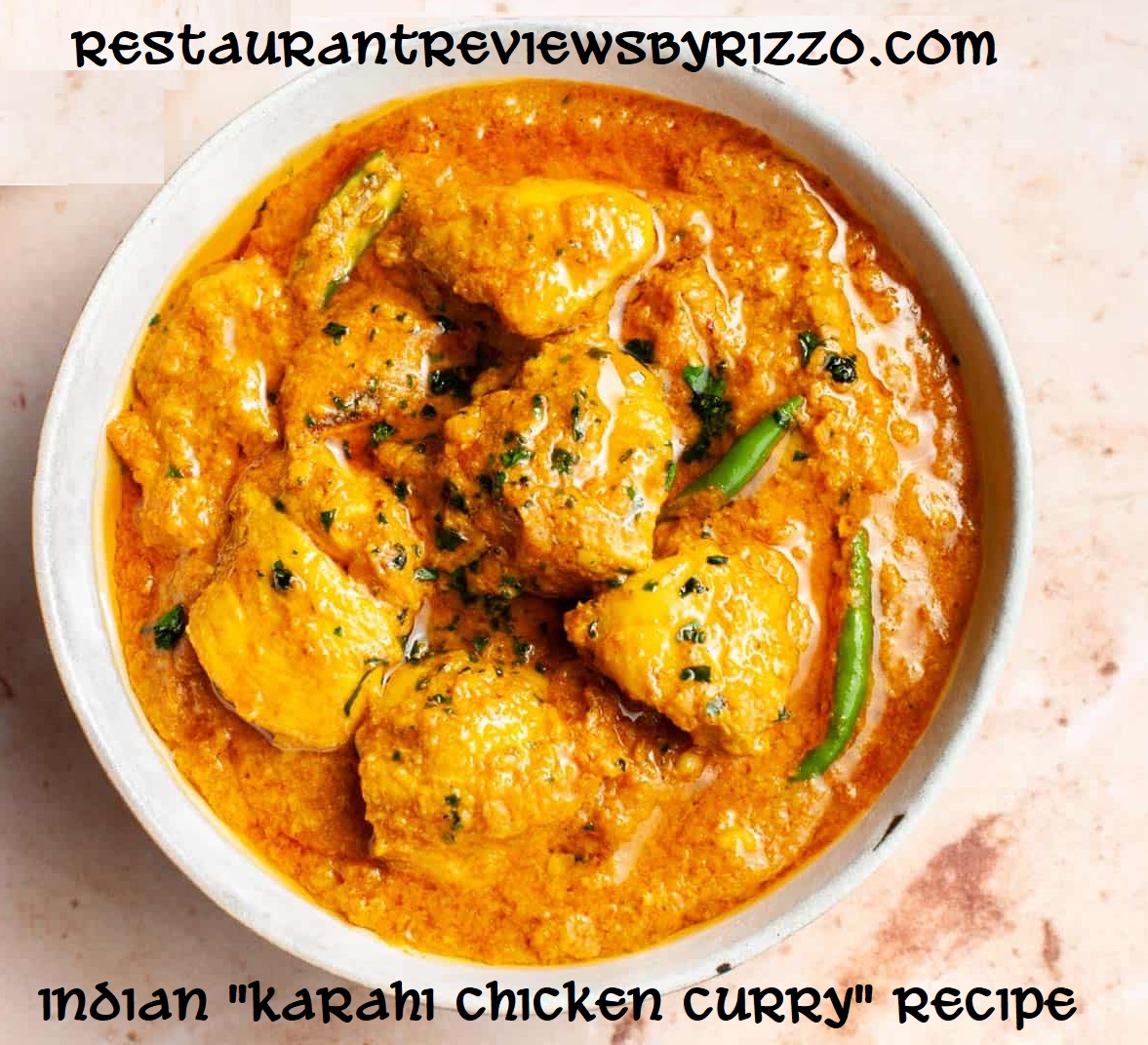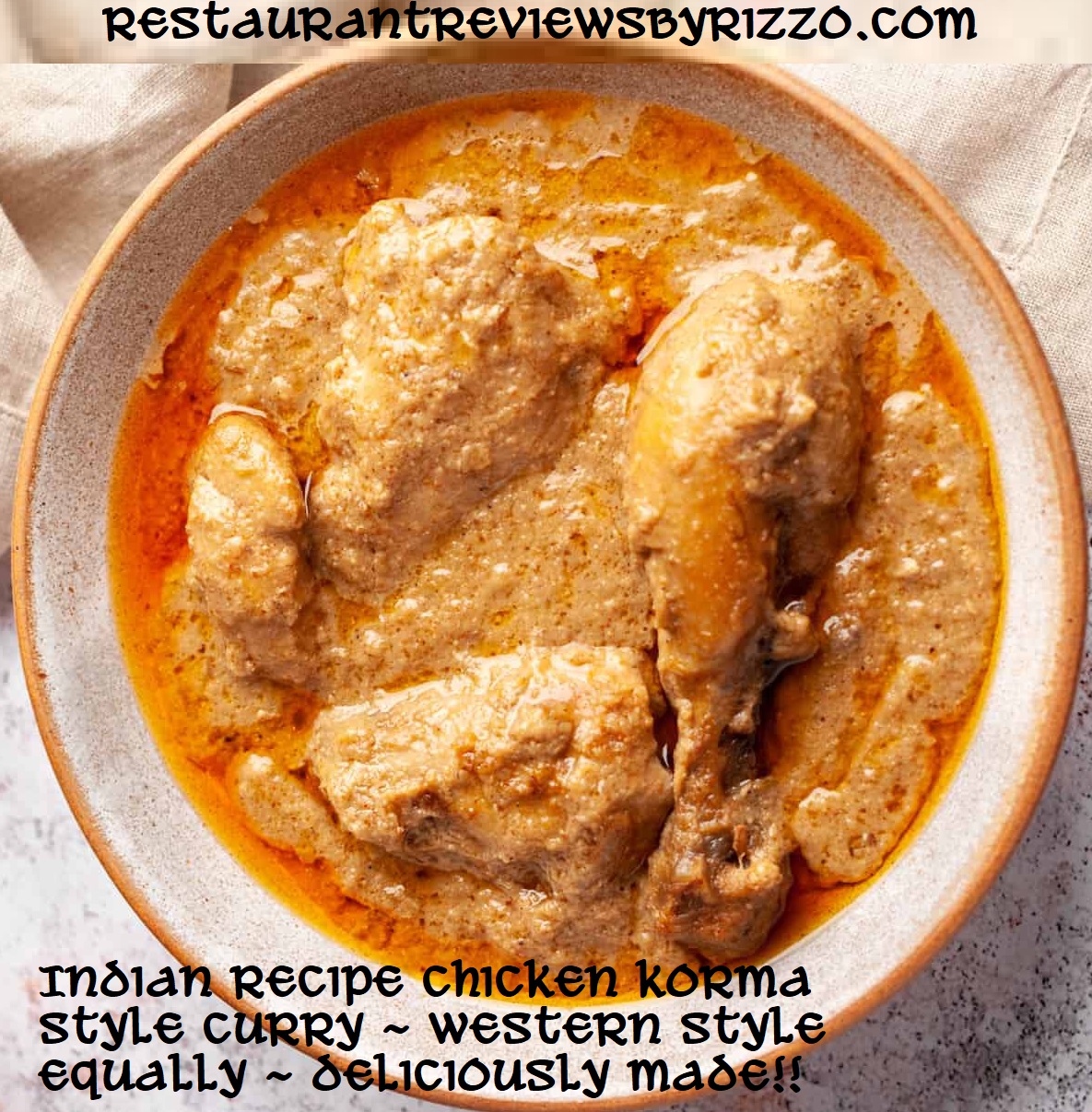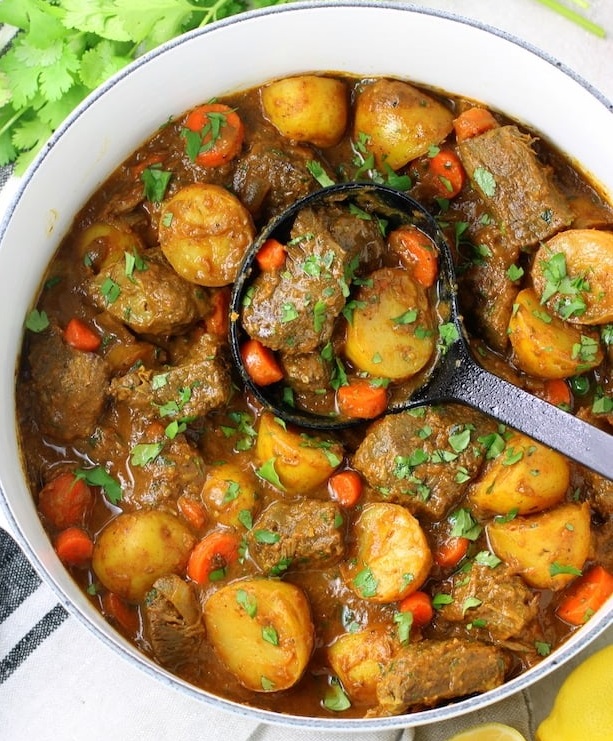 Beef stew or indian curry adaptable recipes (always cook in oil
base for best taste results I find!!)



Comedian Mr. John Pinette decries salt levels in KFC style
chicken offerings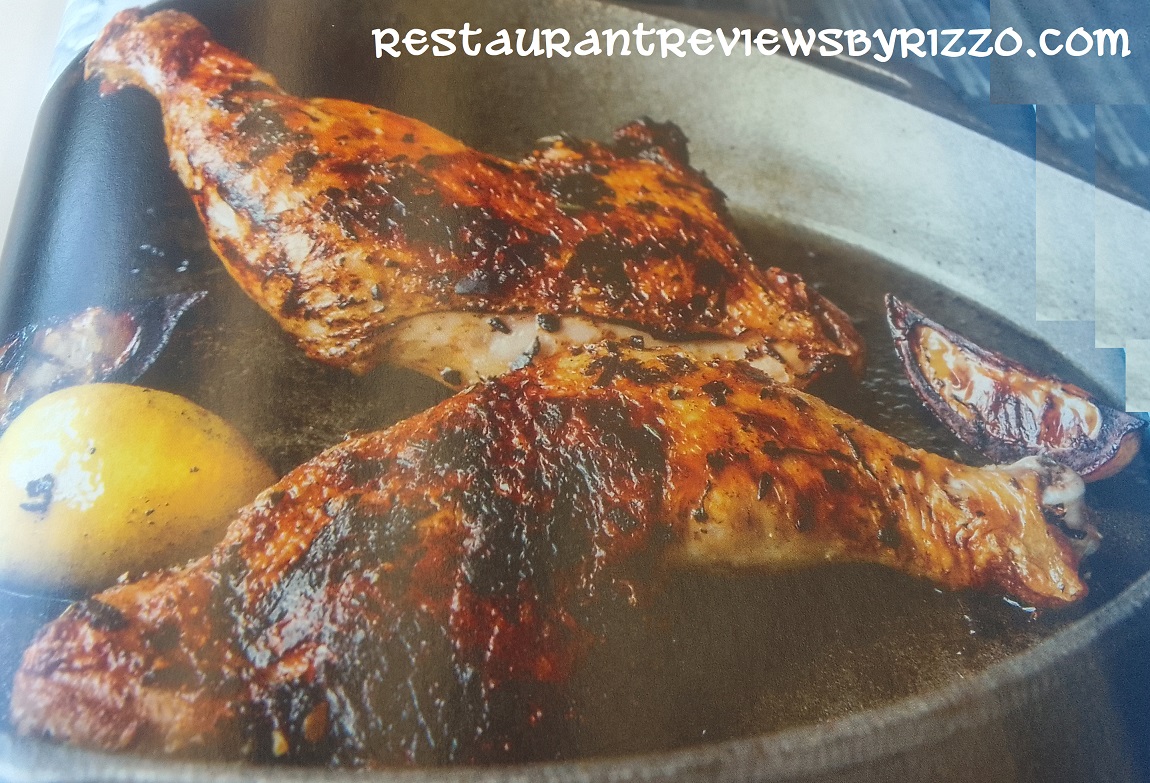 bbq chicken!!






Comedian John Pinette - Salad aint no food!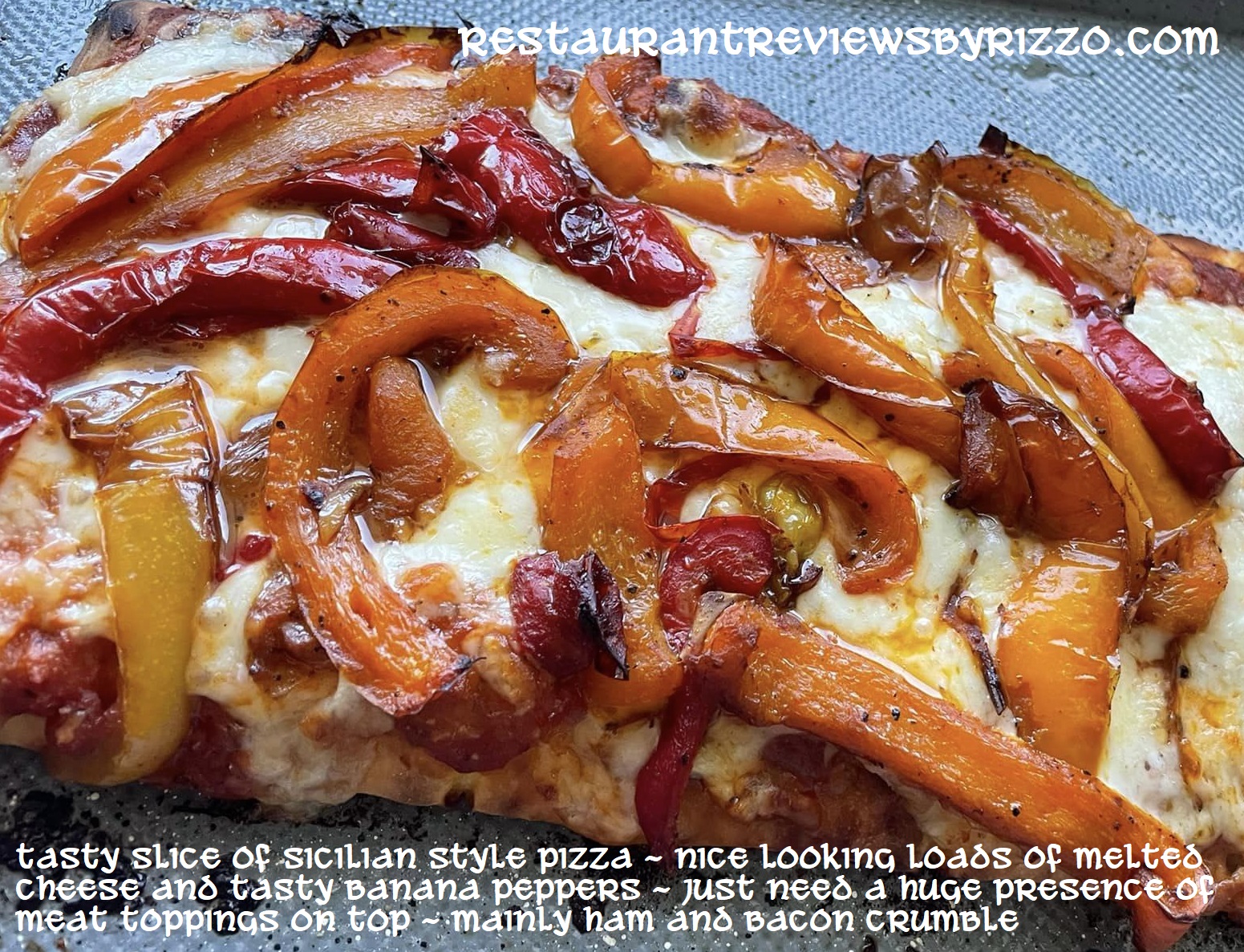 You'll find Pizza this good only likely at Pizza Nova
(Broadview/Queen), plus their King street maseria
location. check out pizzaville too maybe

try too a sausage and peppers dish like this!
Have lots of grilled bell pepper slices with
lightly fried onion slices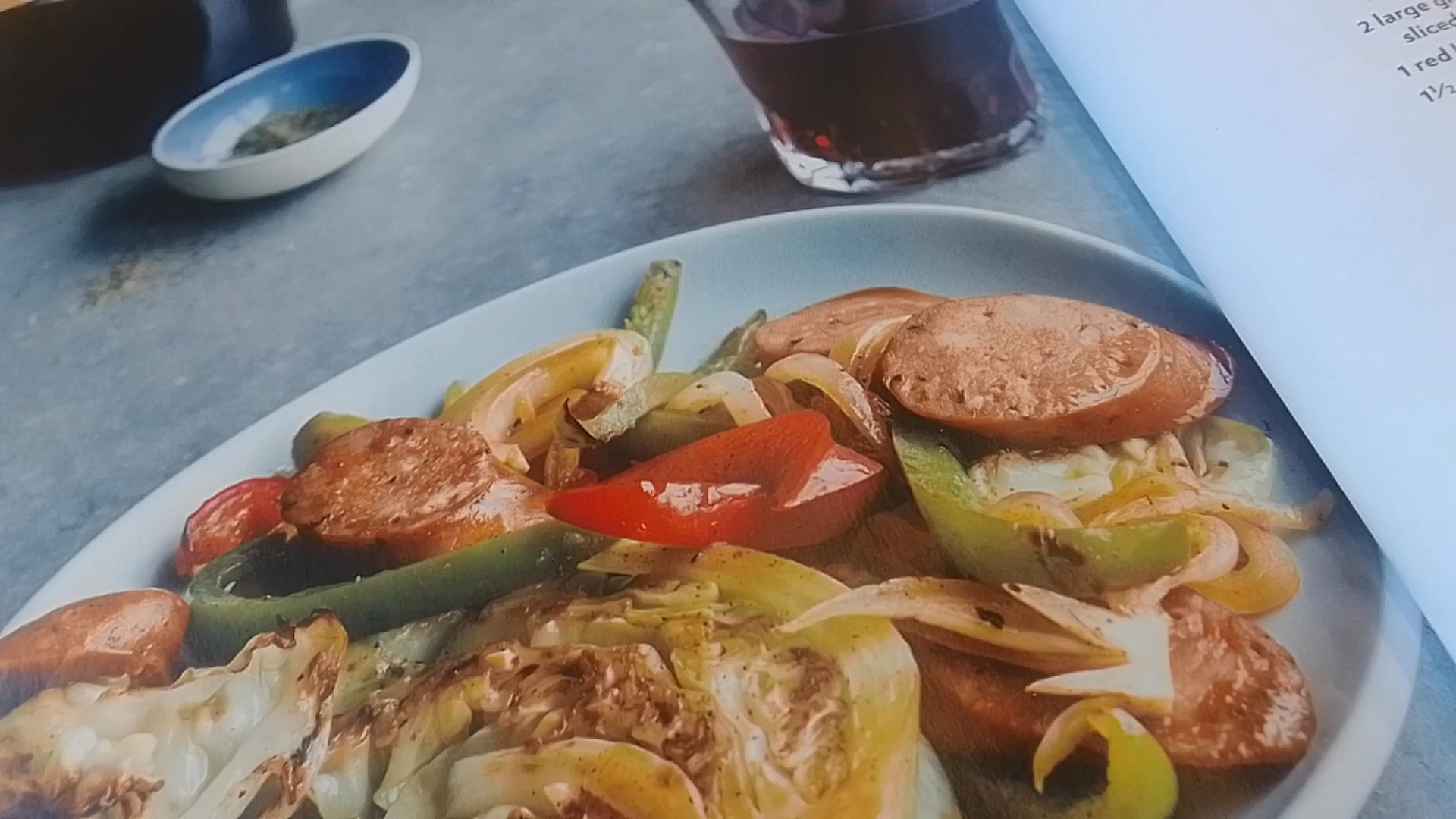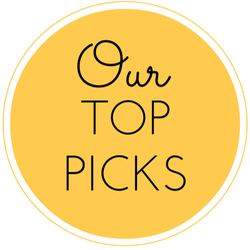 The "Roy Public House Pub" at queen street east at
logan avenue (just near td although the atm section
is only open during office hours - unlike before -
alas) has butter chicken curries on the menu as
"east ender" curry. Stick to the mild version here!
(mouth on fire having tried their "spicy" version years
back) otherwise quite a nice enuf pick on the menu here.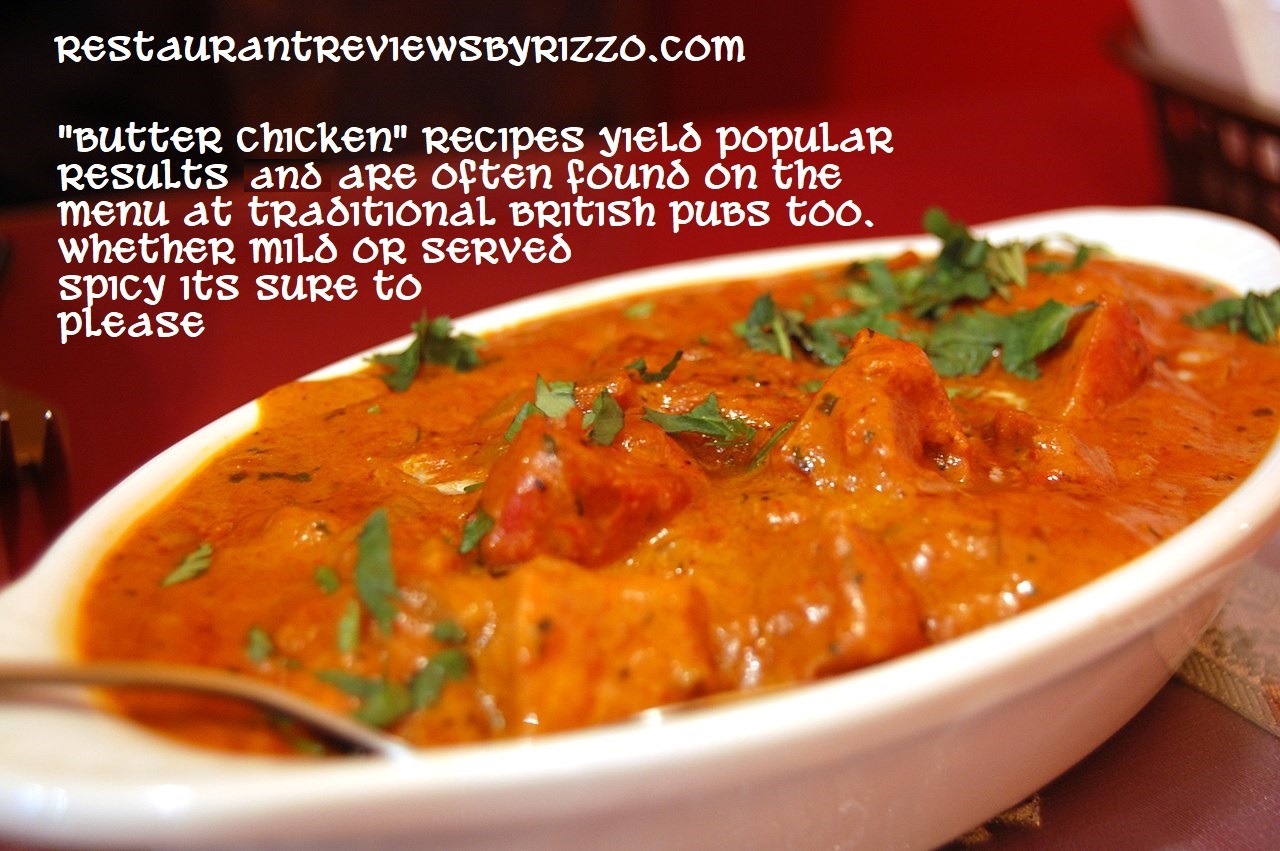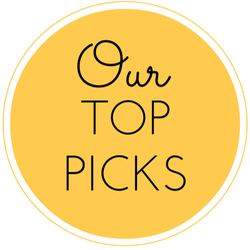 Tandoori flavour quarter
chicken tray serving IDEA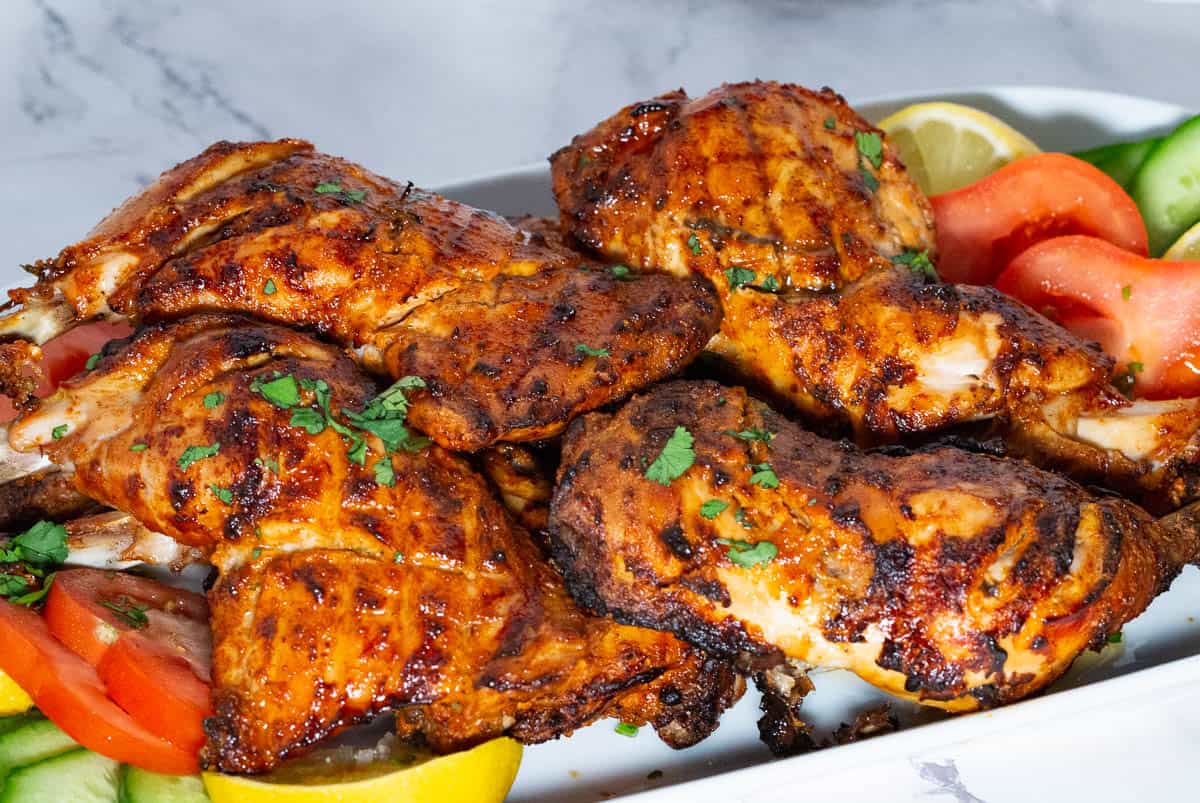 Click here to view or download/print recipe
(pdf format file)

Chicken tikka servings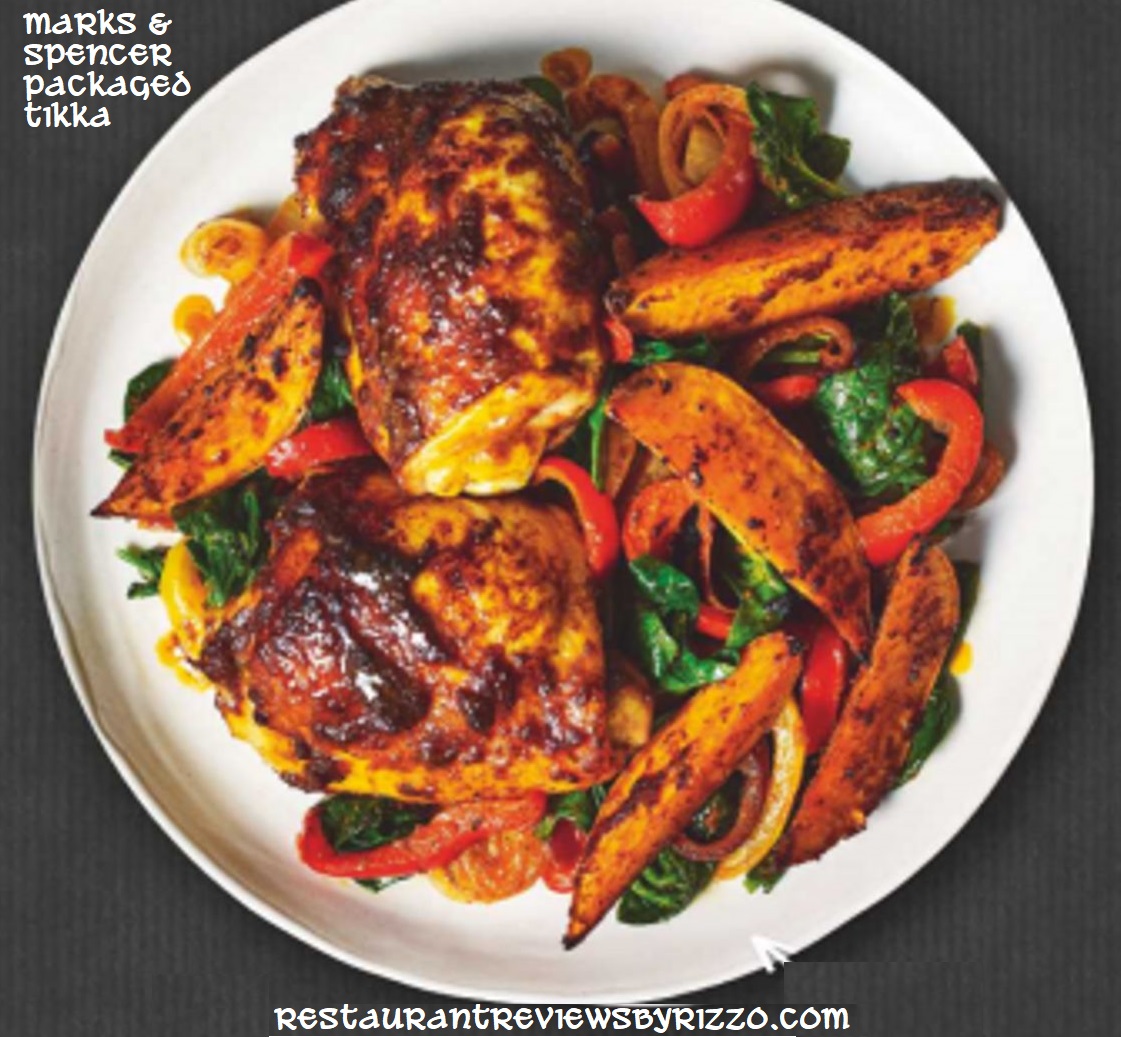 Click here to view or download/print
a sorta similar style recipe (pdf format file)


Tandoori drumsticks or quarter chicken servings
are even more commonly found - consistent tender,
and juicy, (marinated quality) with generously coated
tandoori flavour pasty sauce should be desired.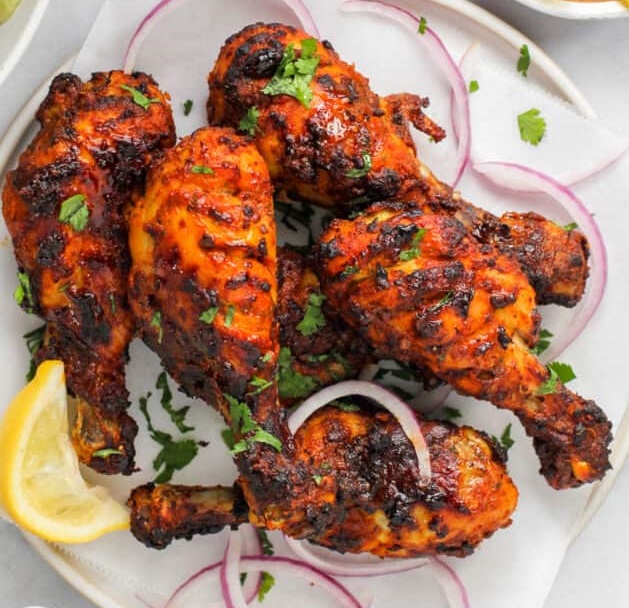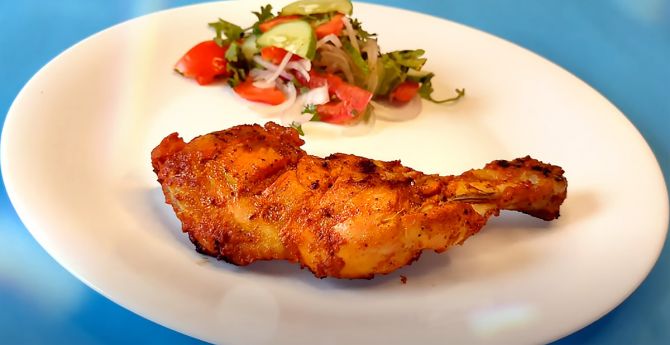 Need a source for fresh consistently great
tasting (packed with sauce) tender (marinated
even) offering for real success on this one
(tandoori quarter chicken a-la carte).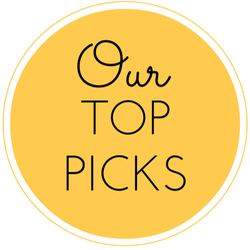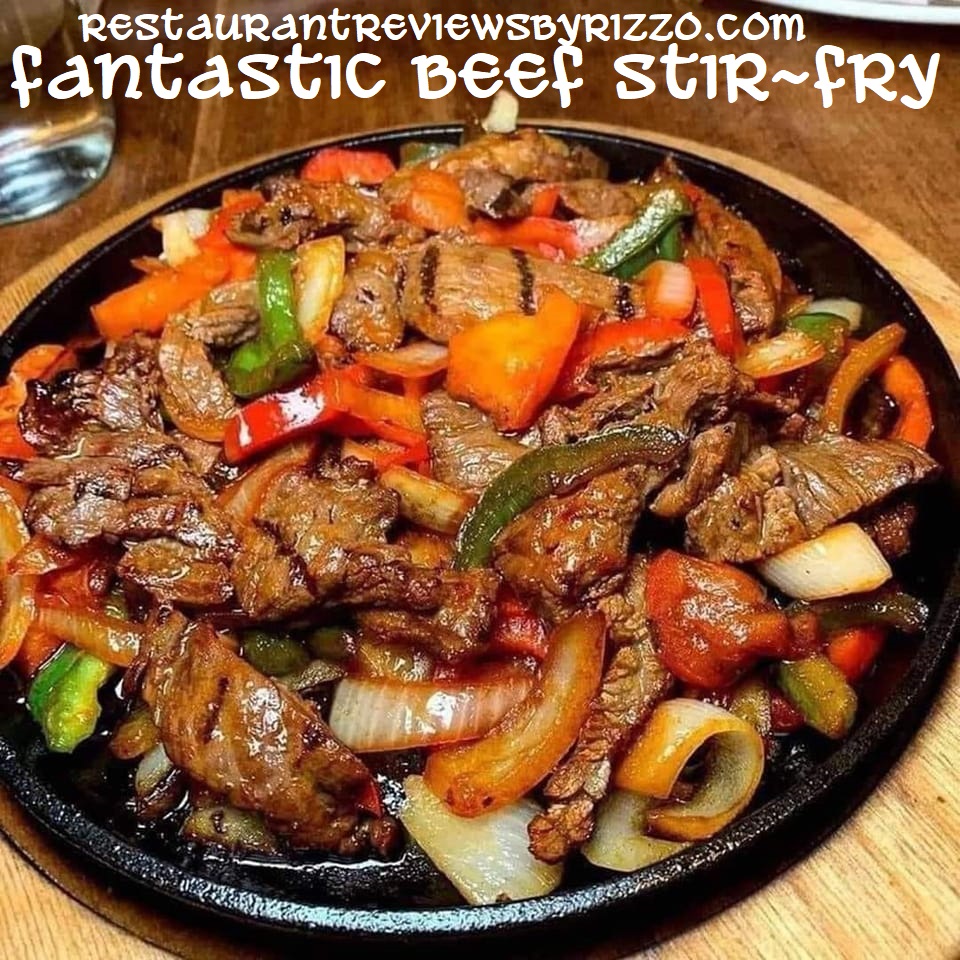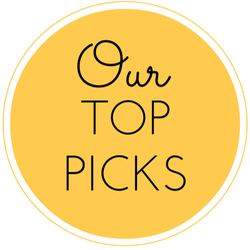 best take-out value in downtown area
of toronto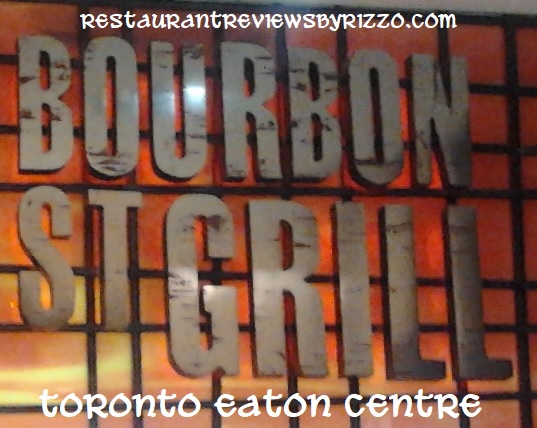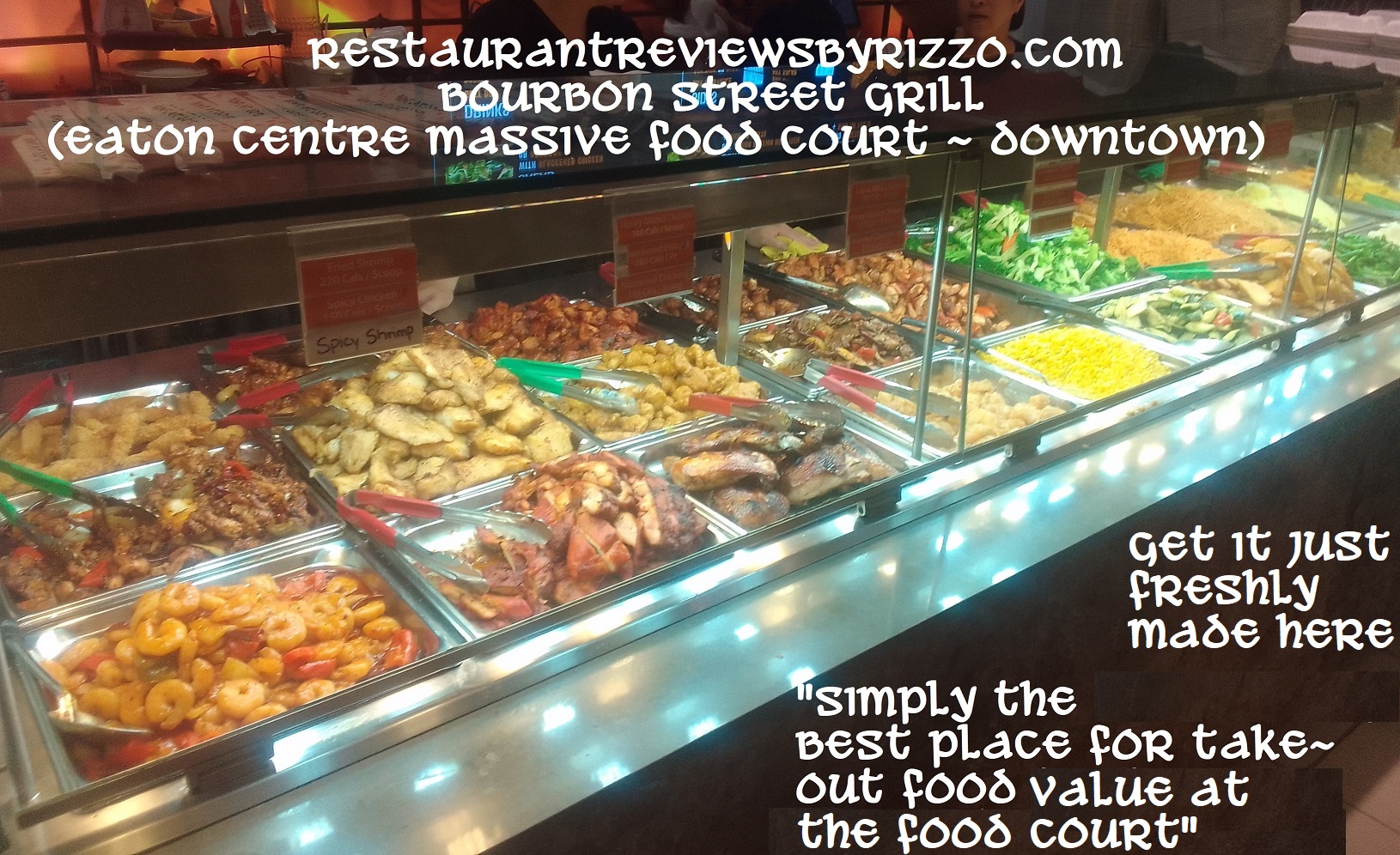 Does your shopping centre food court have a "bourbon street grill" outlet
as of yet? why not press for one if not already so.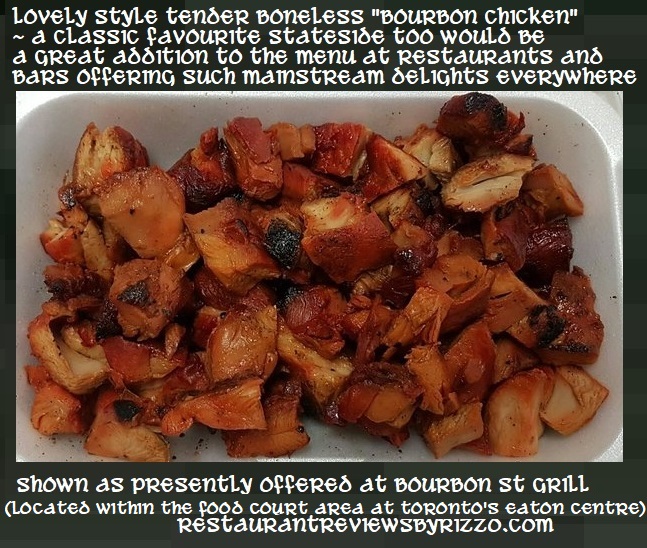 A two meat one veggie along with rice or noodle combo at
Bourbon street grill at Eaton Centre (best taste and value
of any competing such offerings out there) is $12.50 plus tax
(just add bbq sauce as shown to the rice) the food otherwise
has lots of flavour and with nicely done tasty sauce in too
(Bourbon Street Grill - eton centre) Lousiana style cajun
foods along with sweet-sour type offerings from abroad.
A family size container offering of this tasty treat goes
for just a twenty dollar bill (tax included) at gerrard
square food court as an outlet there offers similar menu
items here too.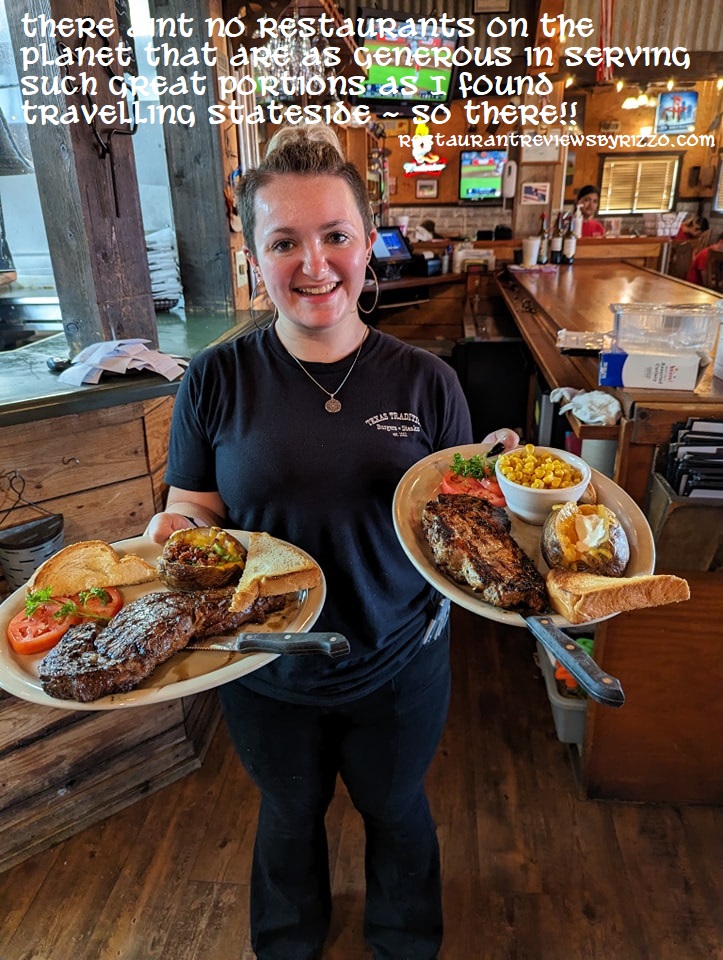 by the slice or by the pound - look for the sign with
reasonable price showing wherever it's to be found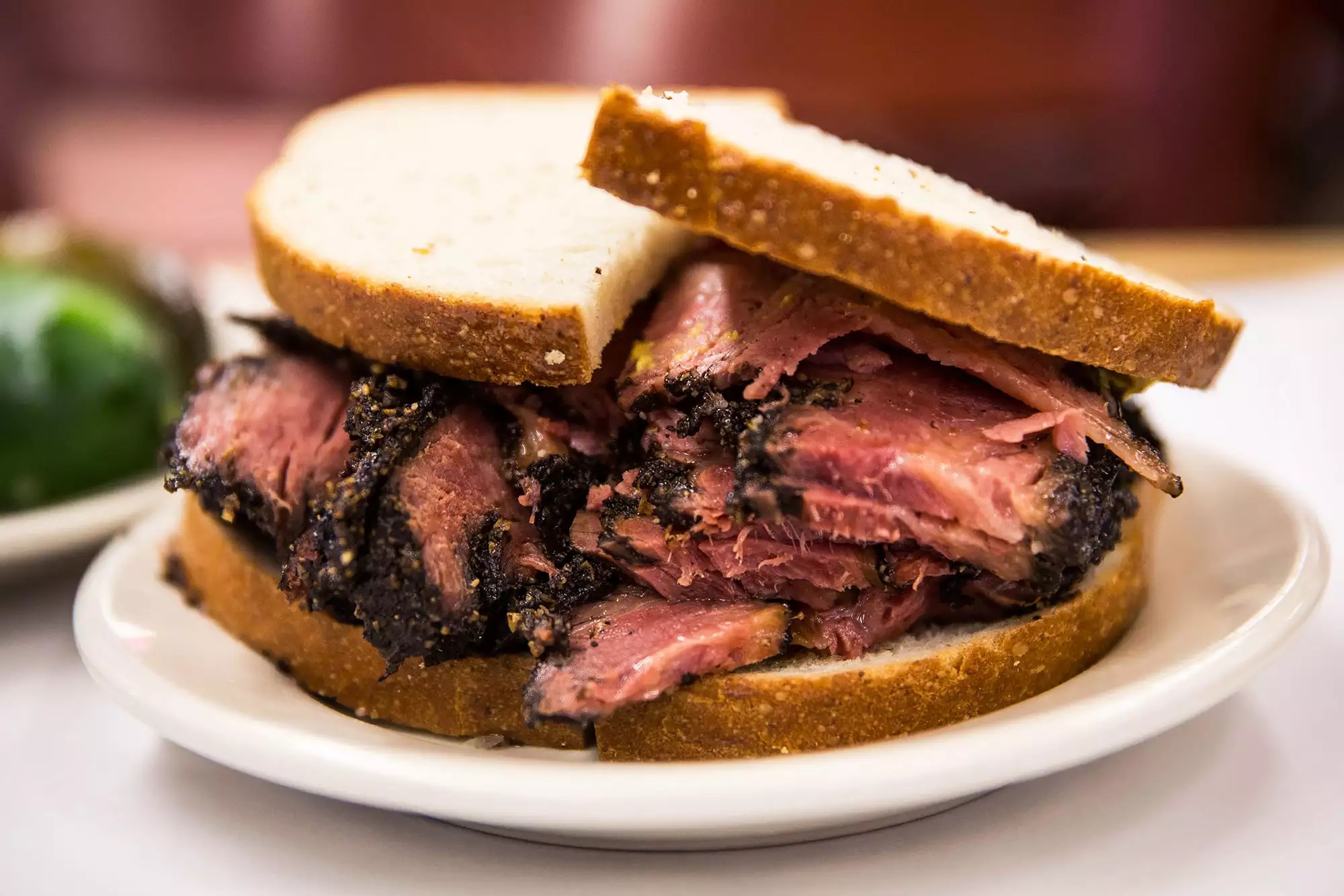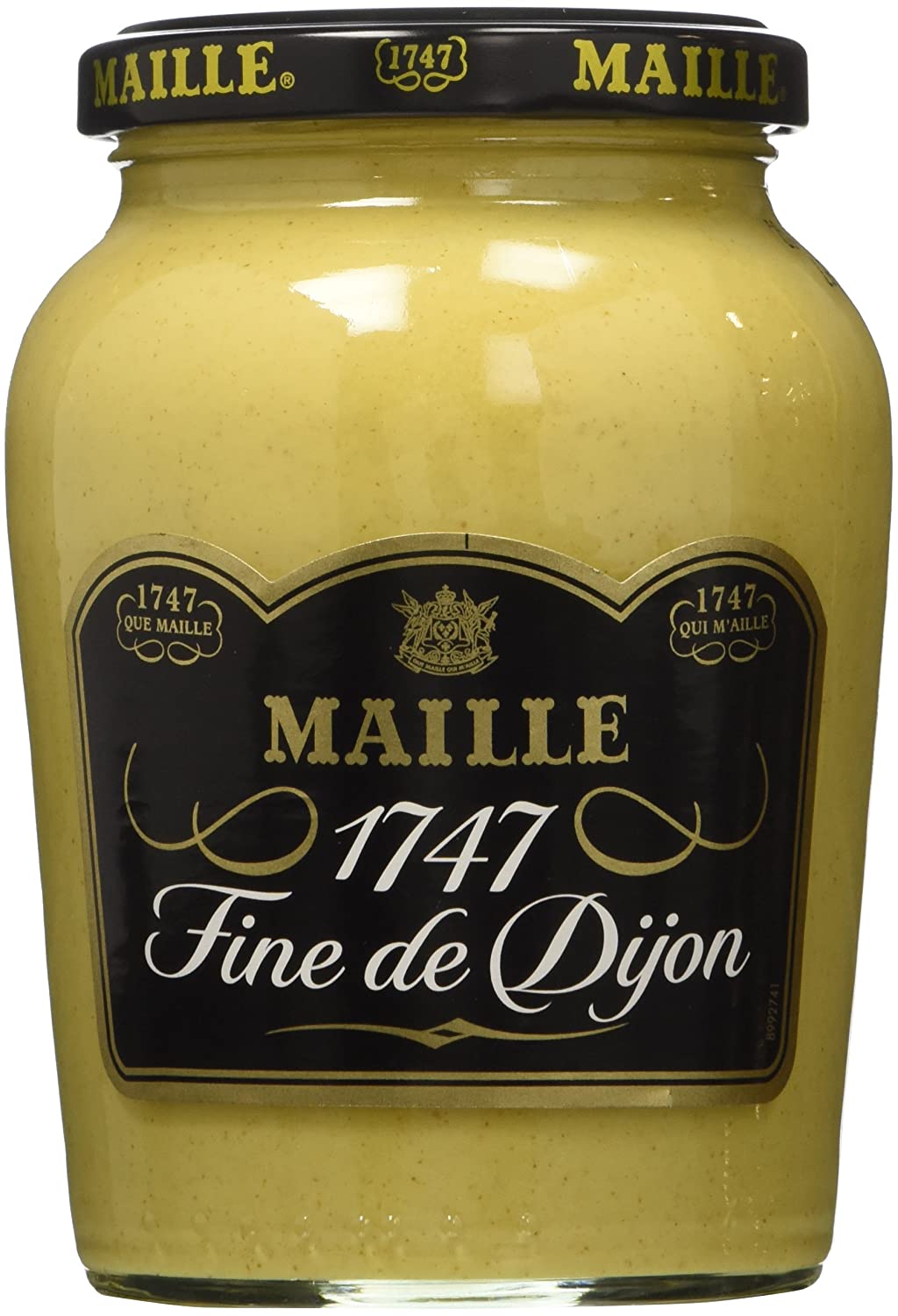 Montreal smoked meat, corned beef & pastrami sandwiches (avec dijon)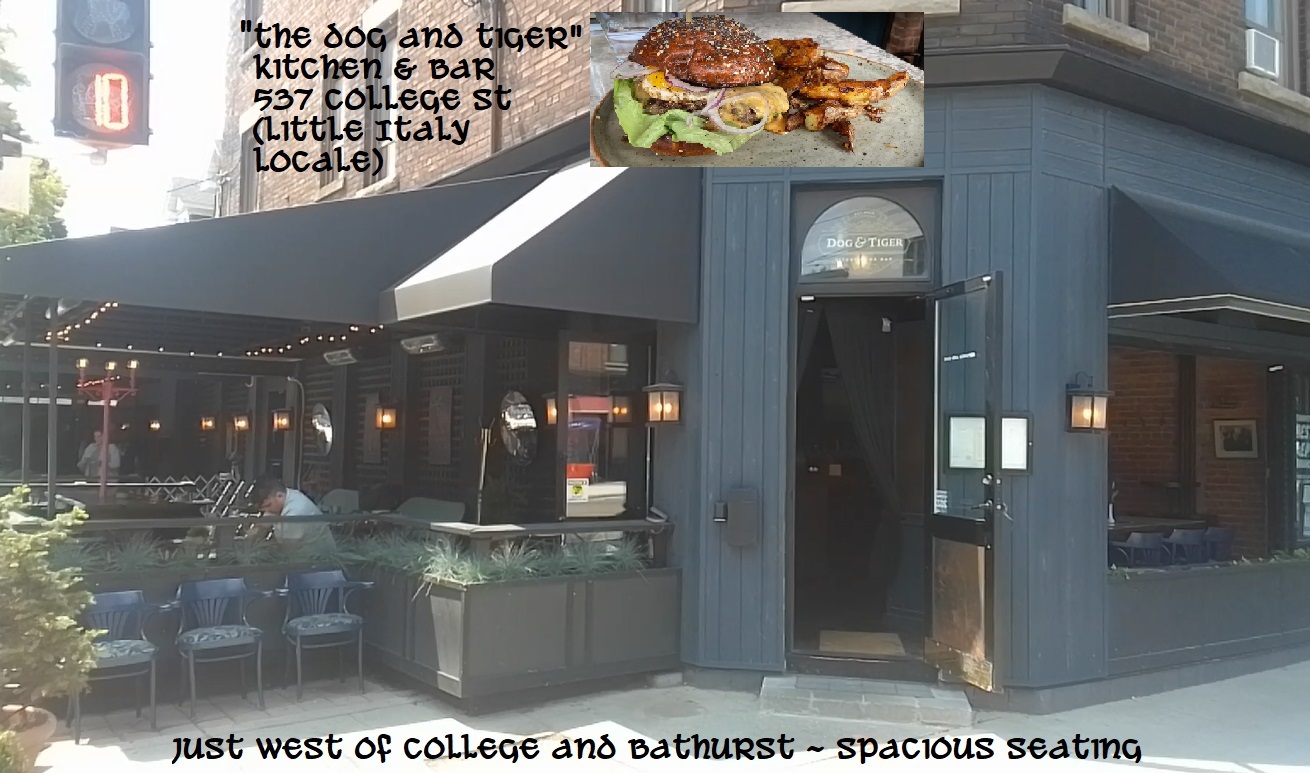 The hi-light of my sojourn to the area of Toronto known as "little Italy"
was the discovery of this great western style bar with such nice food as: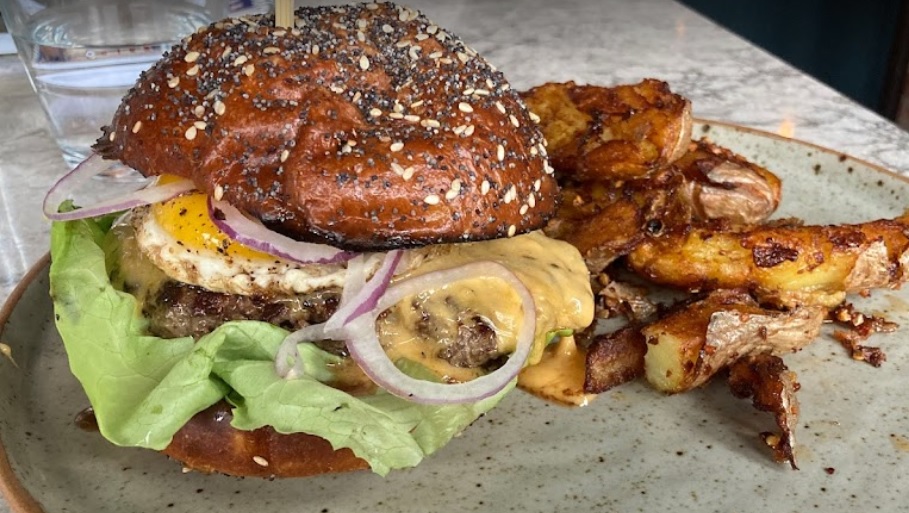 Fantastic looking burger and fried potato dish - on my way home I also
went past a familiar looking large church structure of the main Ukrainian
church with this sign posted outside: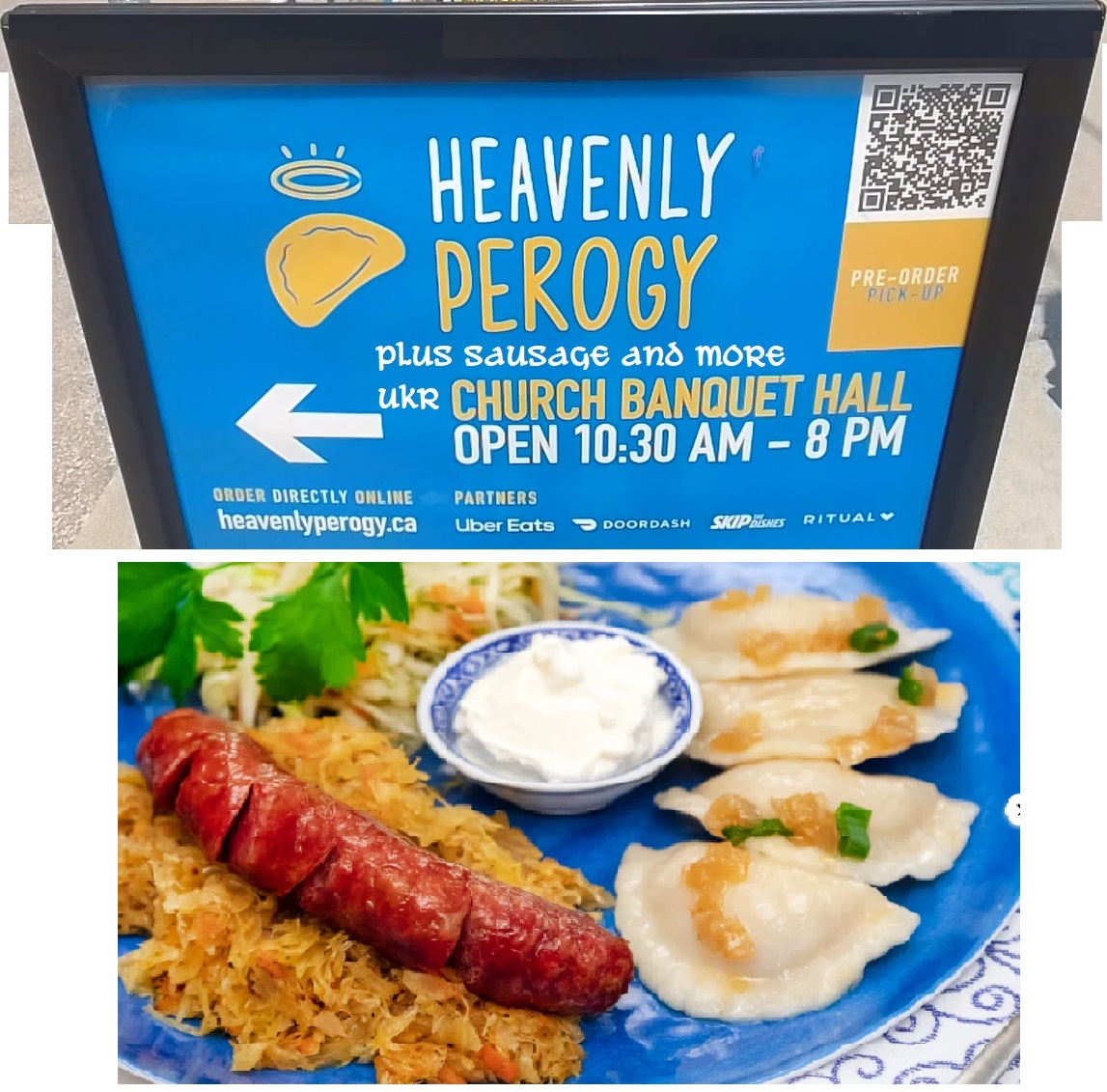 $14.69 full combo meal as shown
If you love perogies like a few people I know
or want the taste of ukrainian sausage we
have travelled for these years past, try them
at http://heavenlyperogy.ca or maybe even
drop in and purchase at this church hall.

I never missed "Taste of the danforth"
over some years now (Greek festival
with lotsa reasonably priced tasty
souvlaki - shows generous community
spirit too however it was cancelled due
to red tape when previous mayor tory
was in his "lame period" of term in office


Italian style grilled cheese -
that's the way its unbeatable!!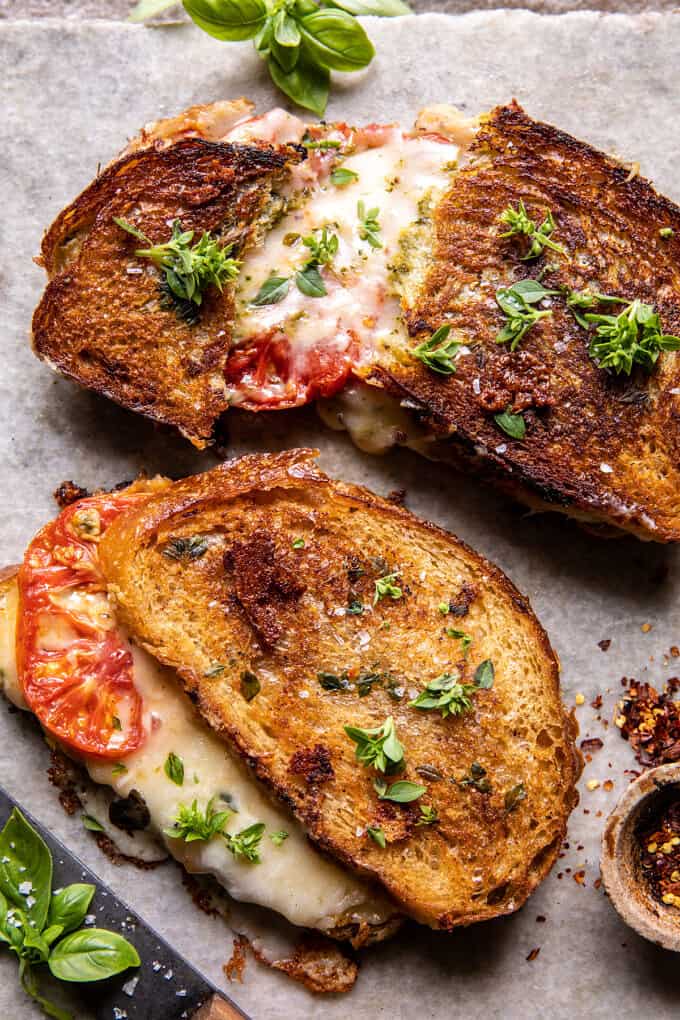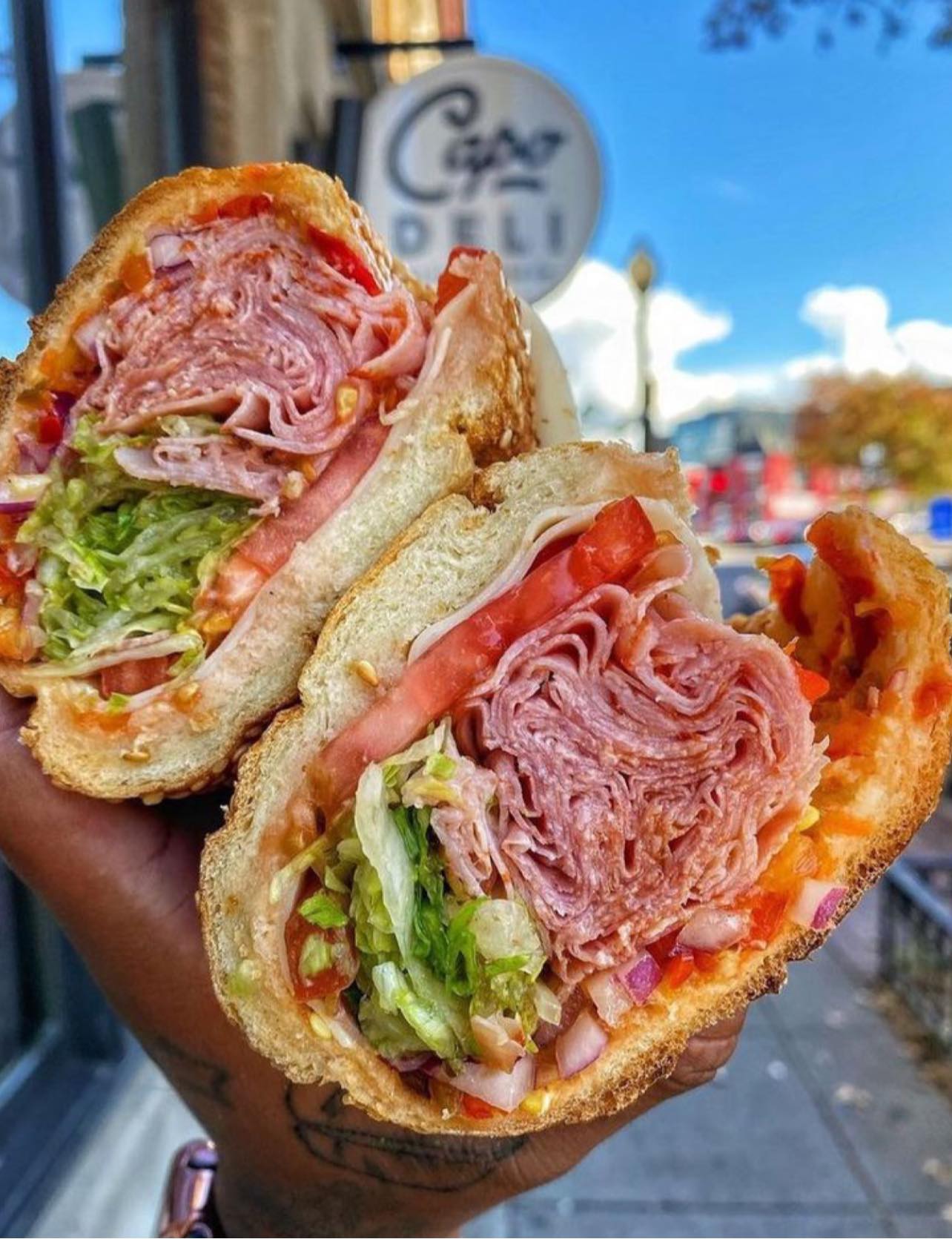 Generously filled wrap
- Italian style!!

Top idea too for quick lunch - sausage on a bun/croissant!!
My most fav quick food too by far!! (a "good souvlaki" is next)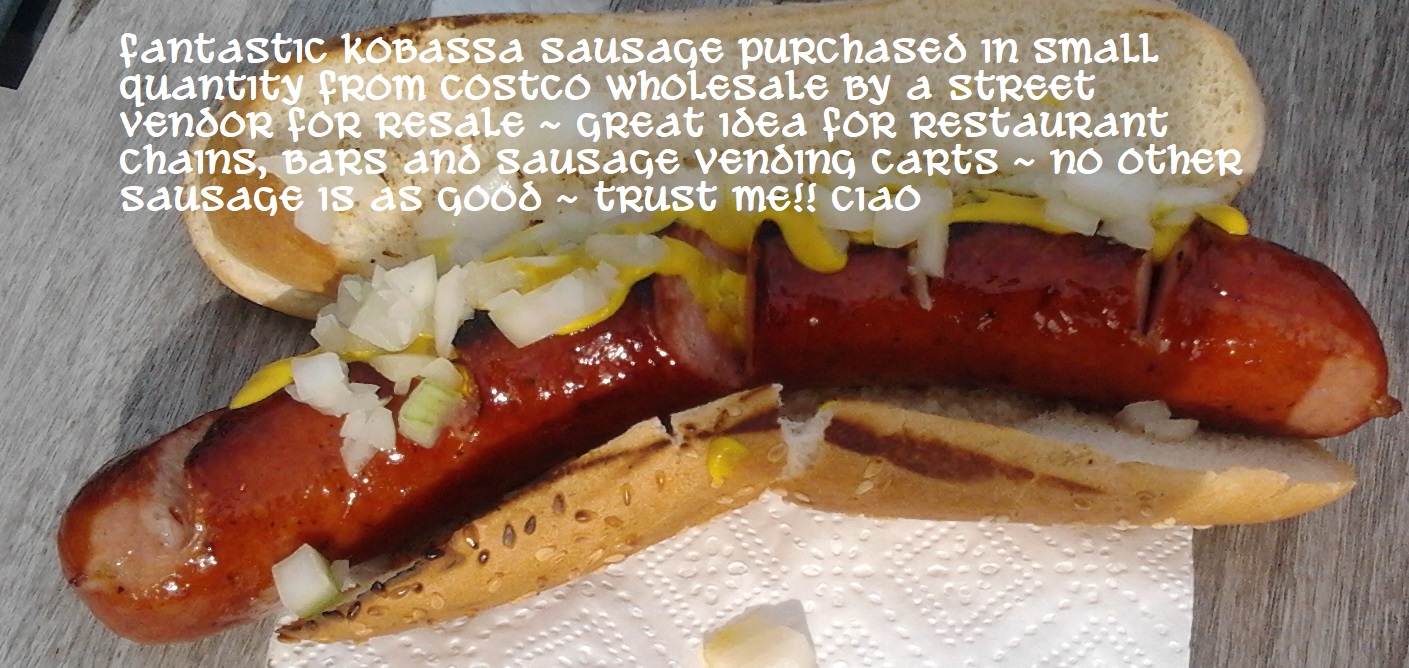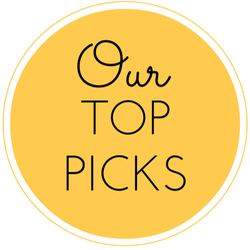 forget bagels - croissants are a more
tasteful idea!!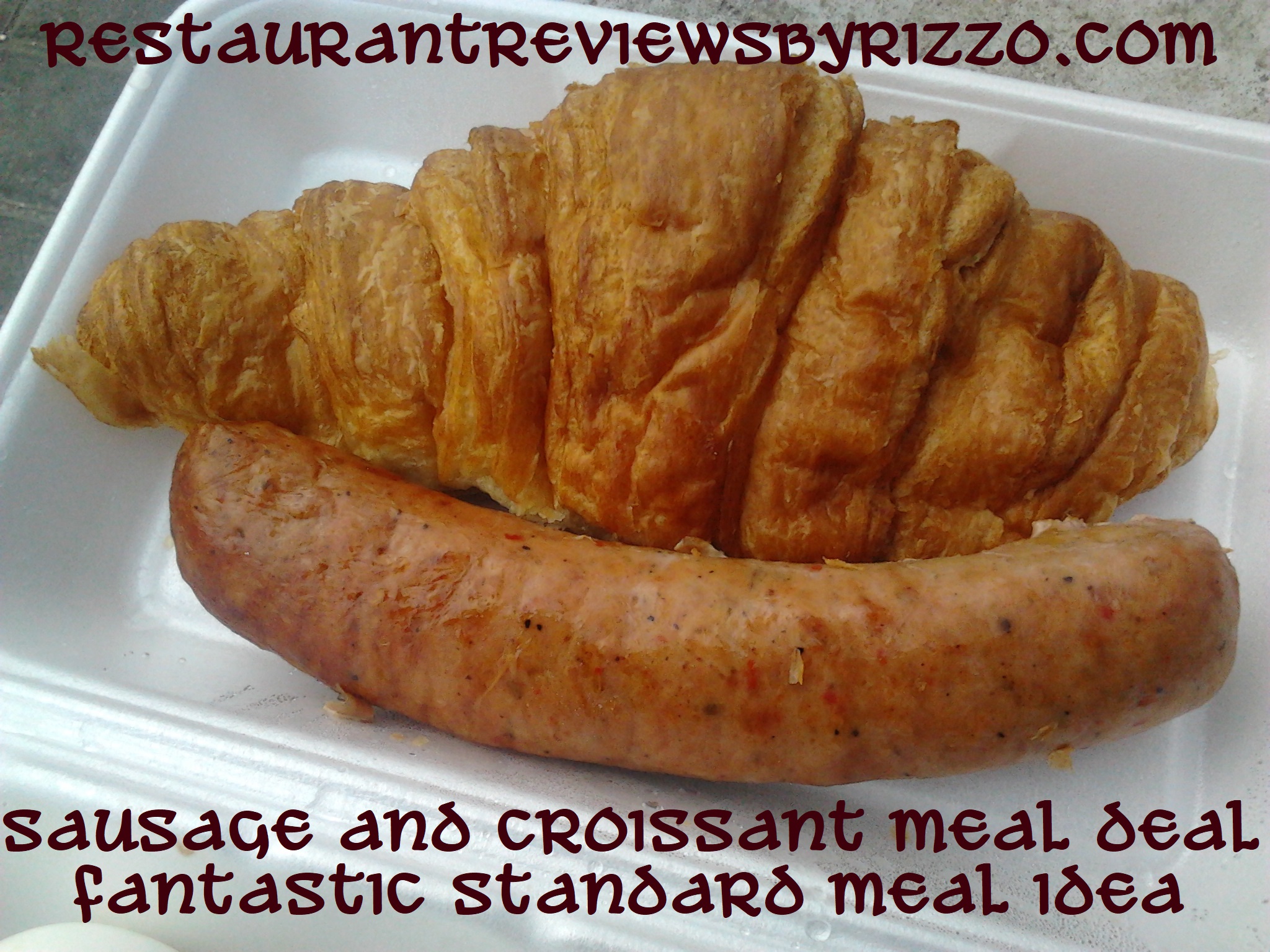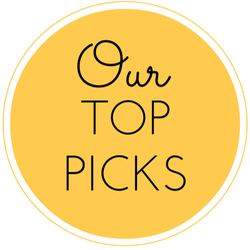 The best tasting sliced meats (pckgd) are shown below:
Thai Chili chicken breast plus Kolbassa loaf. Check around!!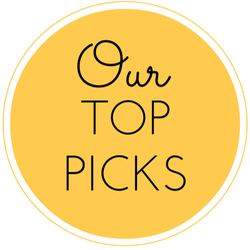 at "food basics" mainly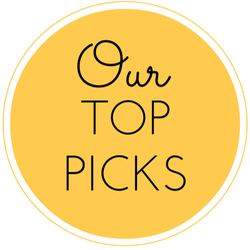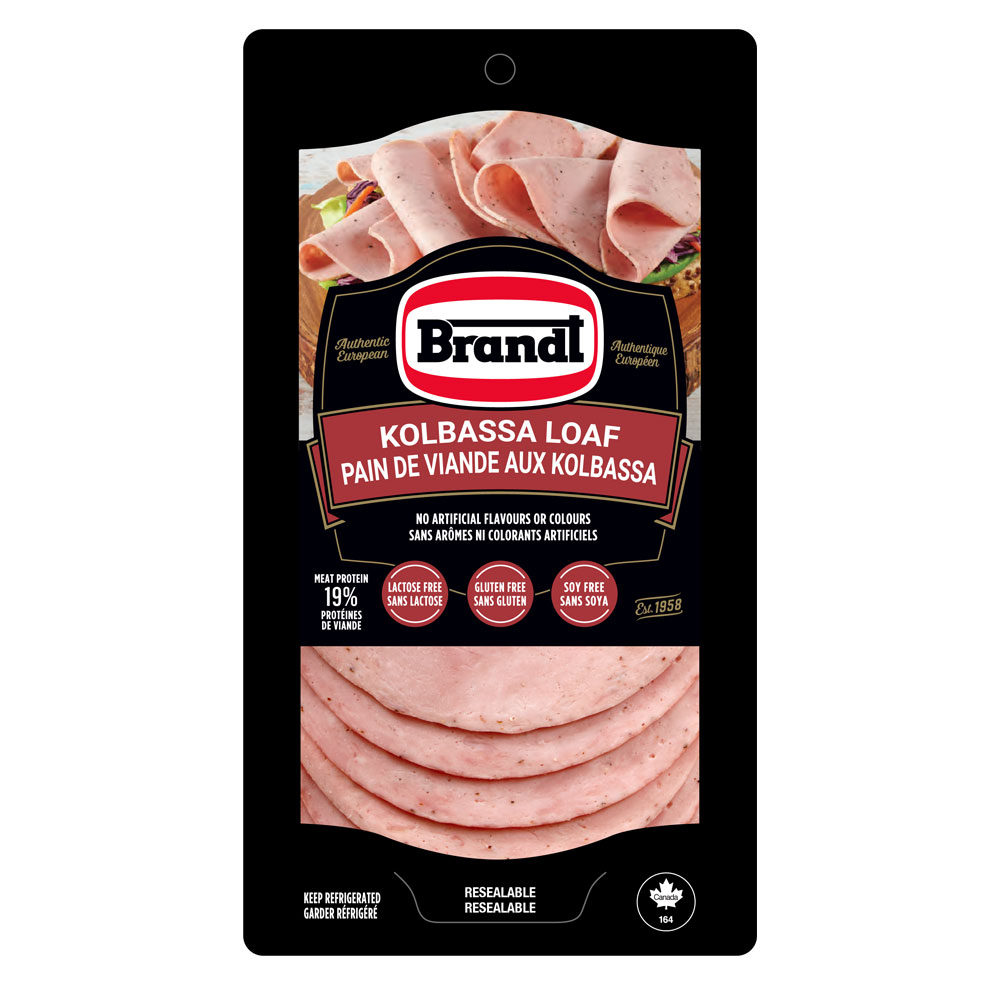 also nice is Hungarian
Kravovska sliced meat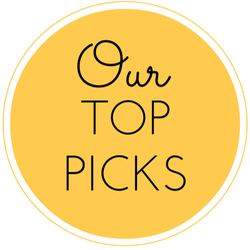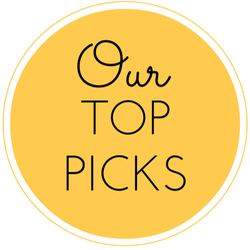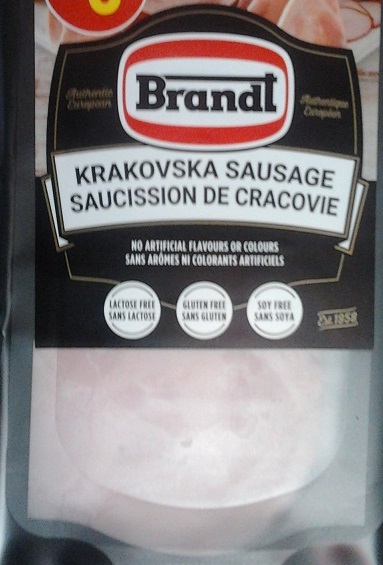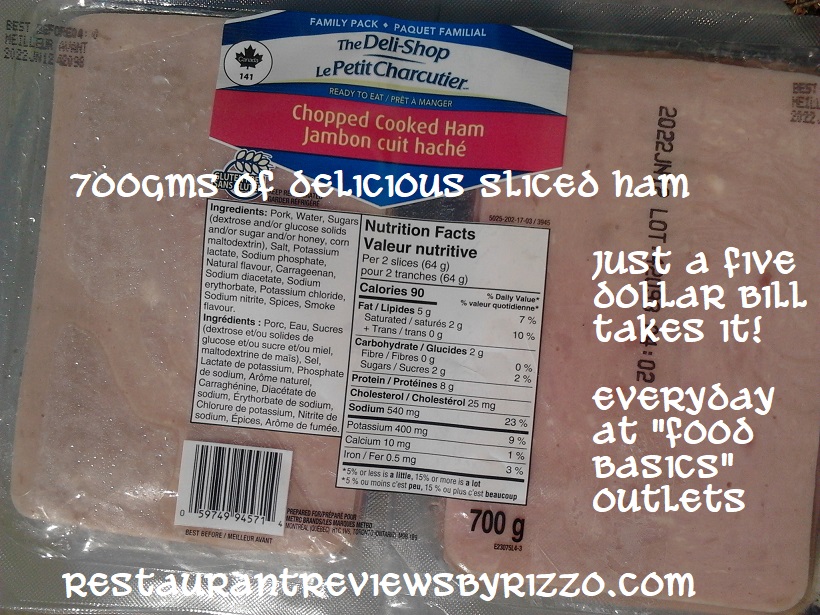 $5.50 reg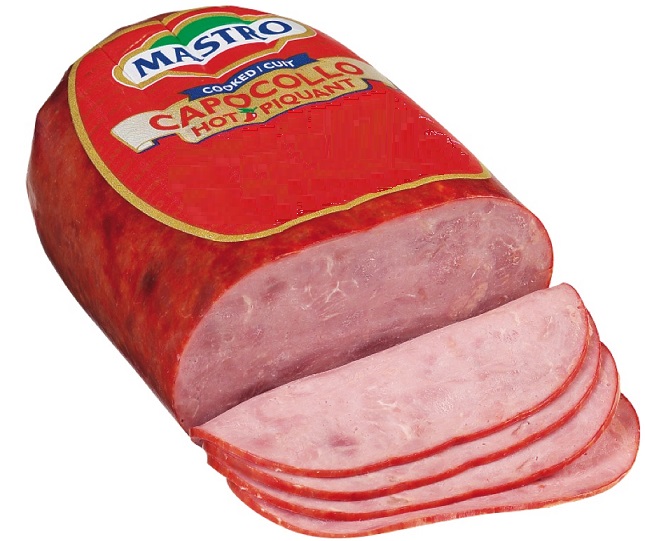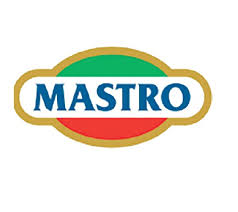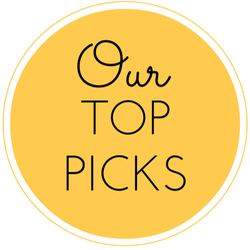 (Italian fare)
Thick sliced meats are even more satisfying!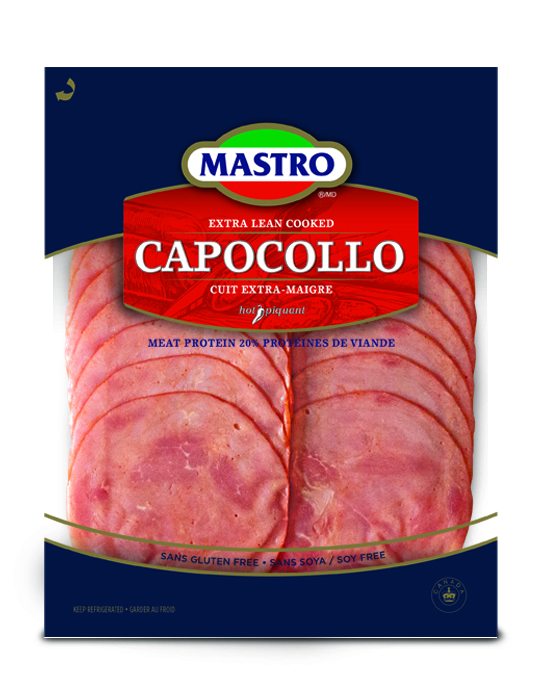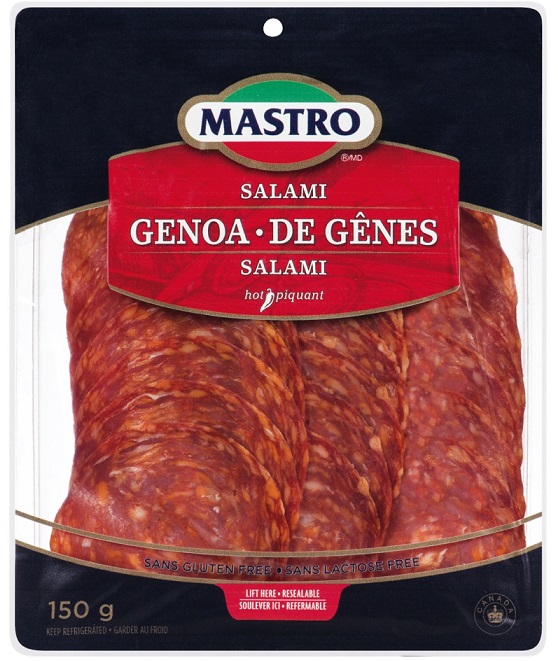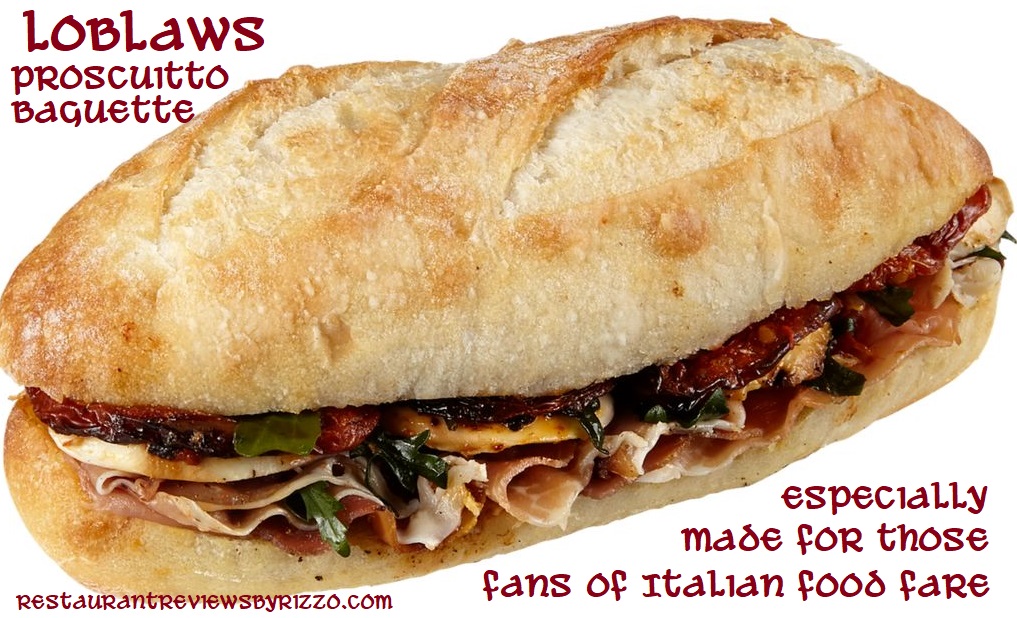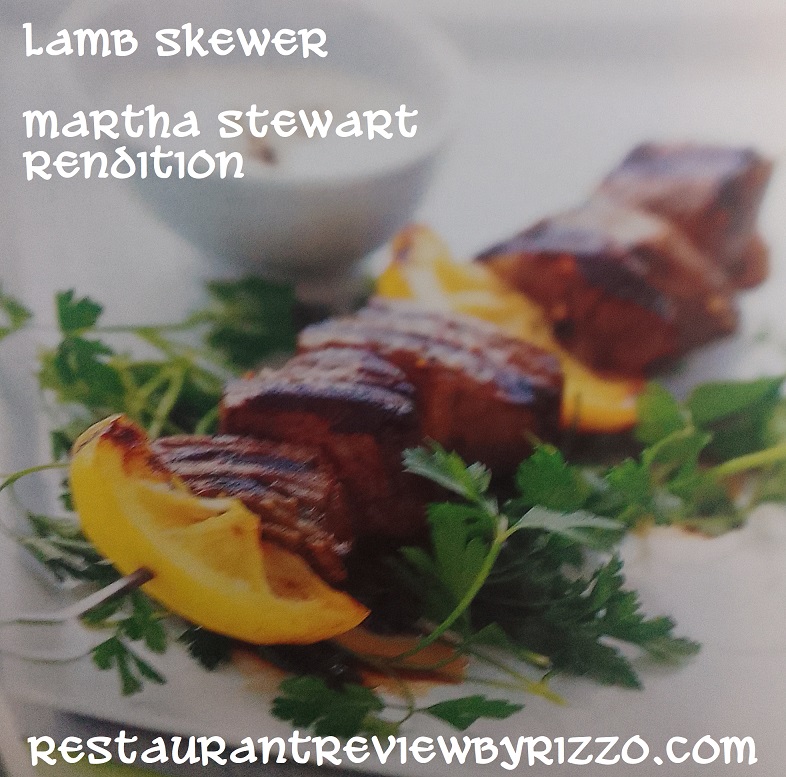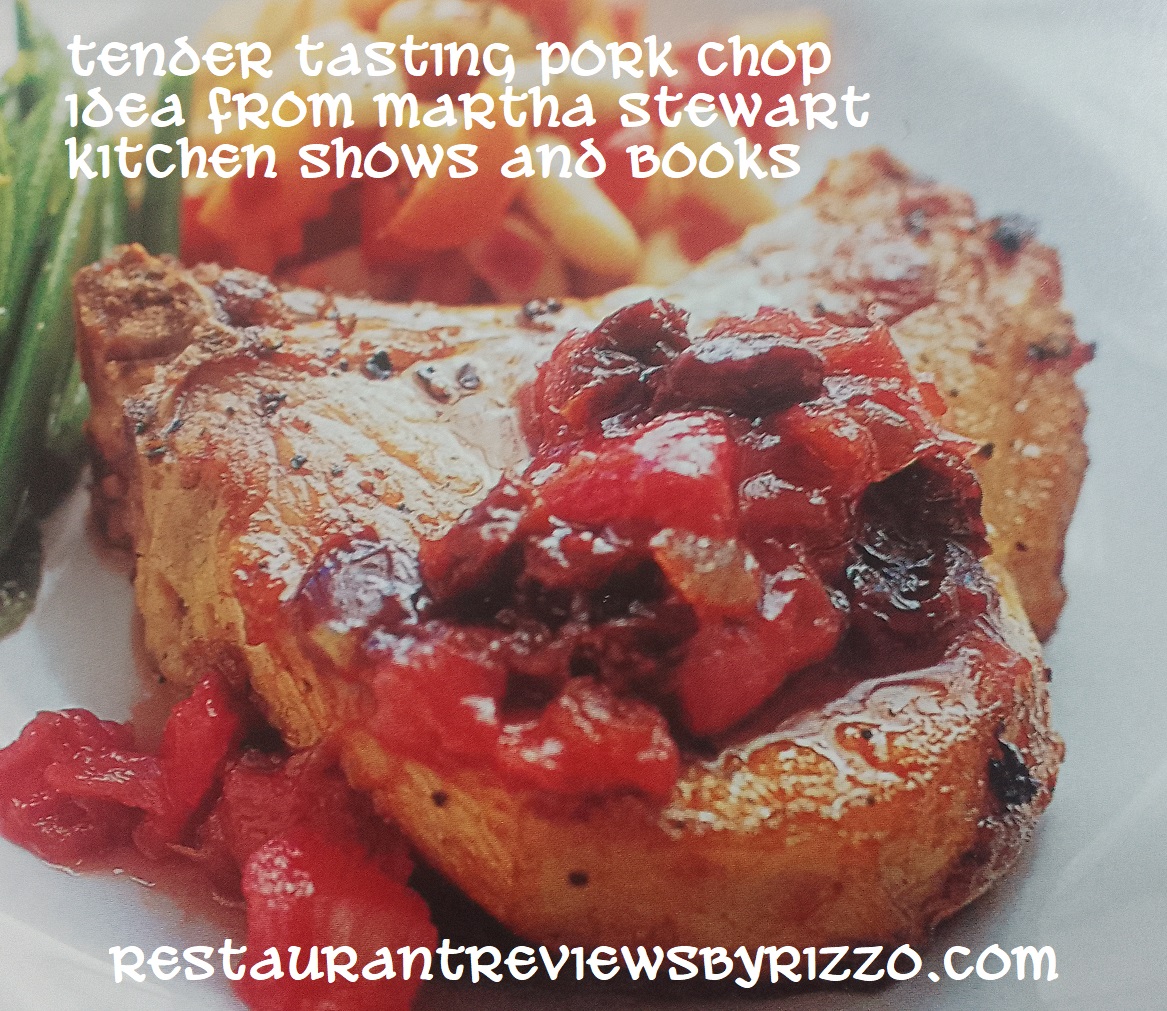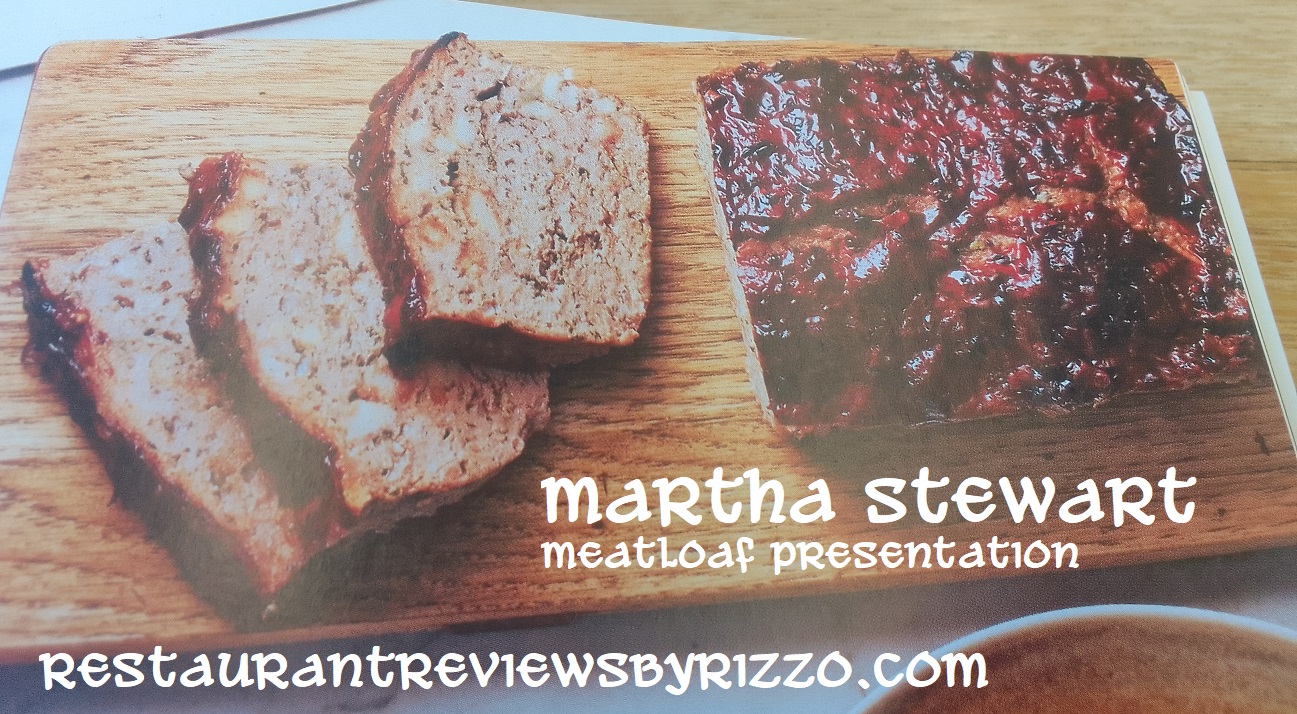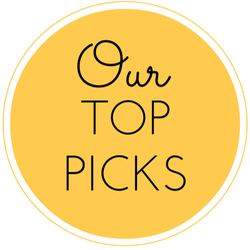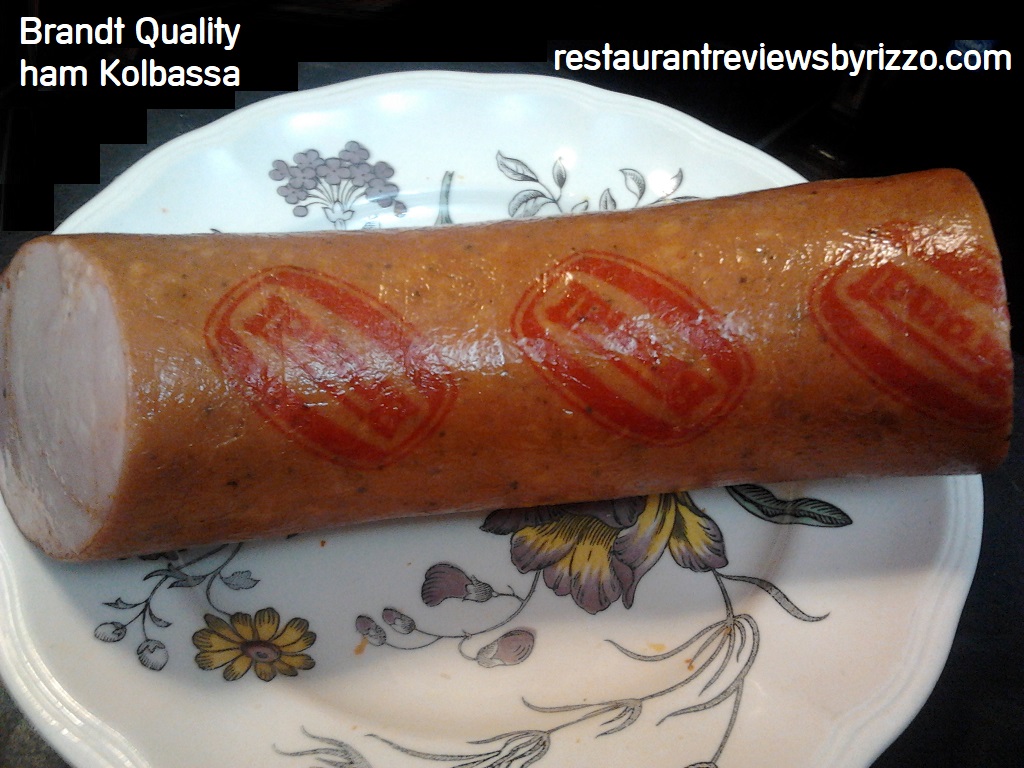 Kobassa (the real stuff as offered by brands like
Brandt mainly plus maybe Pillers too) is the best
tasting such great quality sausage meat to be found.
Brandt (my fav) also offers a spicy version with
multicultural appeal as it were, while both have
ham or turkey options for kobassa - tasting similar
yet allowing for non pork preferrers to enjoy kobassa
equally!! Halenda brand seemed to taste more like plain
polish sausage rather than true polish etc kobassa. plain
"Polish sausage" also offered by brandt and Pillers is
not as good a taste as kobassa version shown here in
the brand names (brandt mainly) mentioned and similar
quality where it is to be found equally that is.



Aroma espresso bar offerings: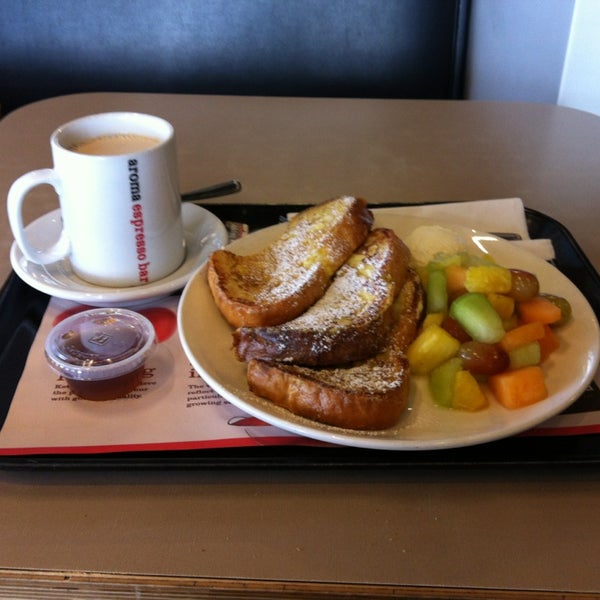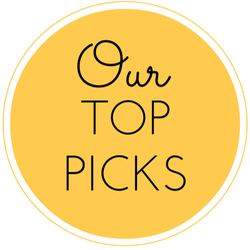 shown below is my fav way to see such a breakfast served
- even has gourmet toasted rye bread option and generous
cuts of ham slices (lovely sausage if you prefer - or even bacon)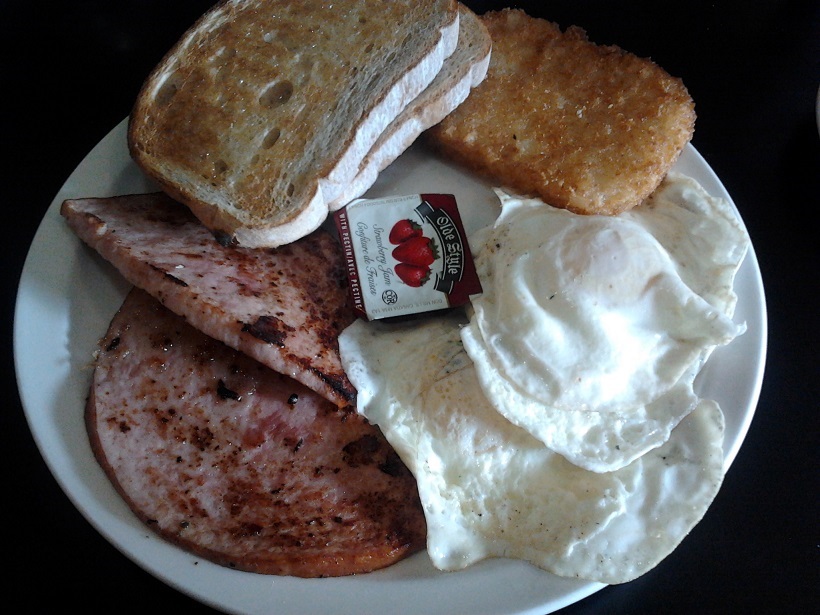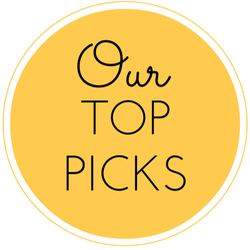 back bacon is a much better way to go over strip bacon
for breakfast sandwich offerings by the way, and ham
should always be an option to replace bacon for a side
offering with breakfast - eggs benedict style is tops!!
Tim's more recently had a mini breakfast sandwich
with back bacon instead. $2.99 Now thats more like it!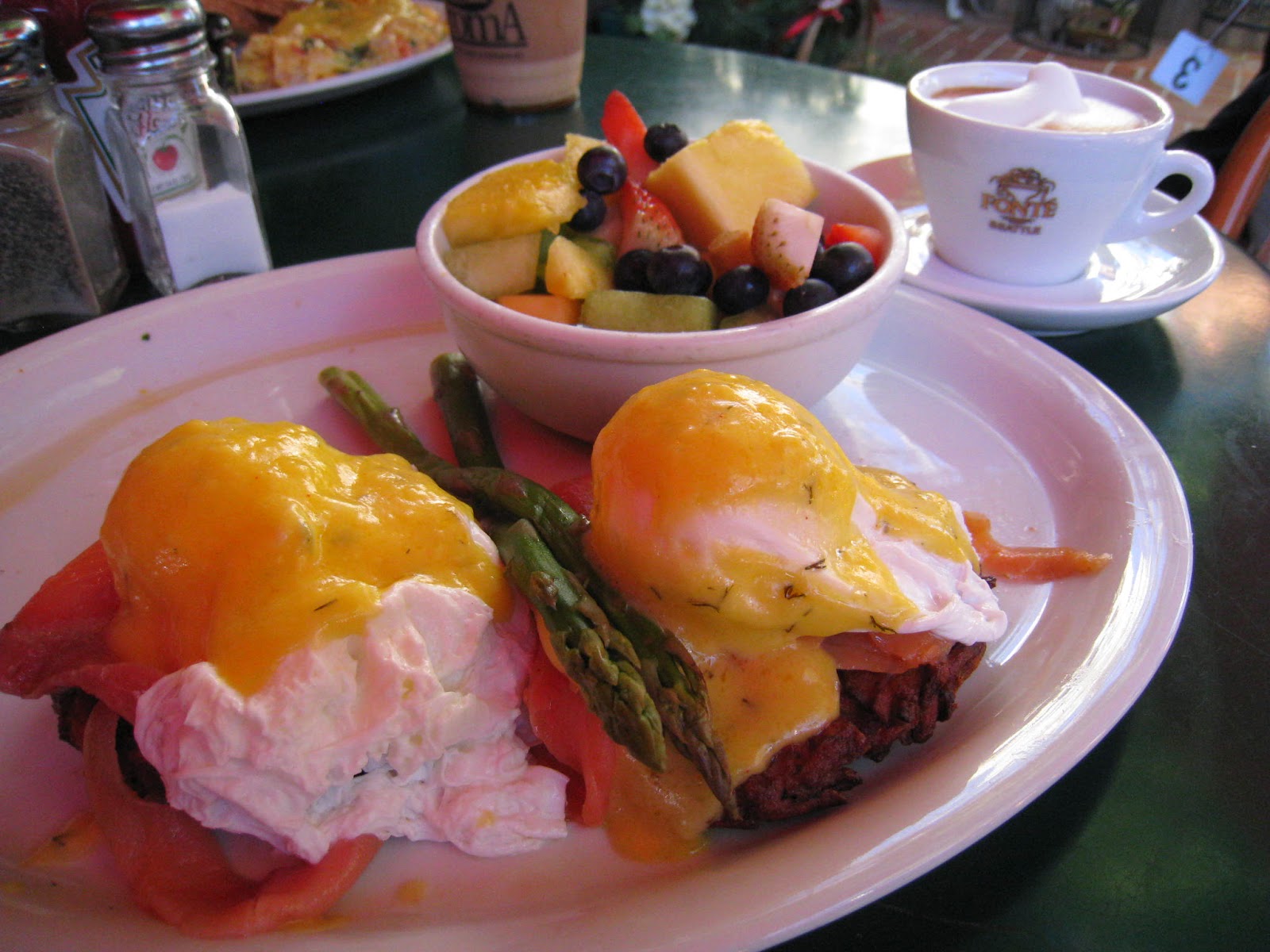 French style eggs benedict servings out there! yah!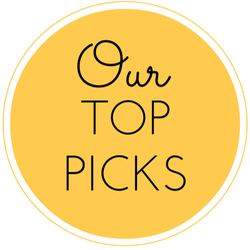 Paddington's Restaurant and Pub at
St Lawrence Market - by the main entrance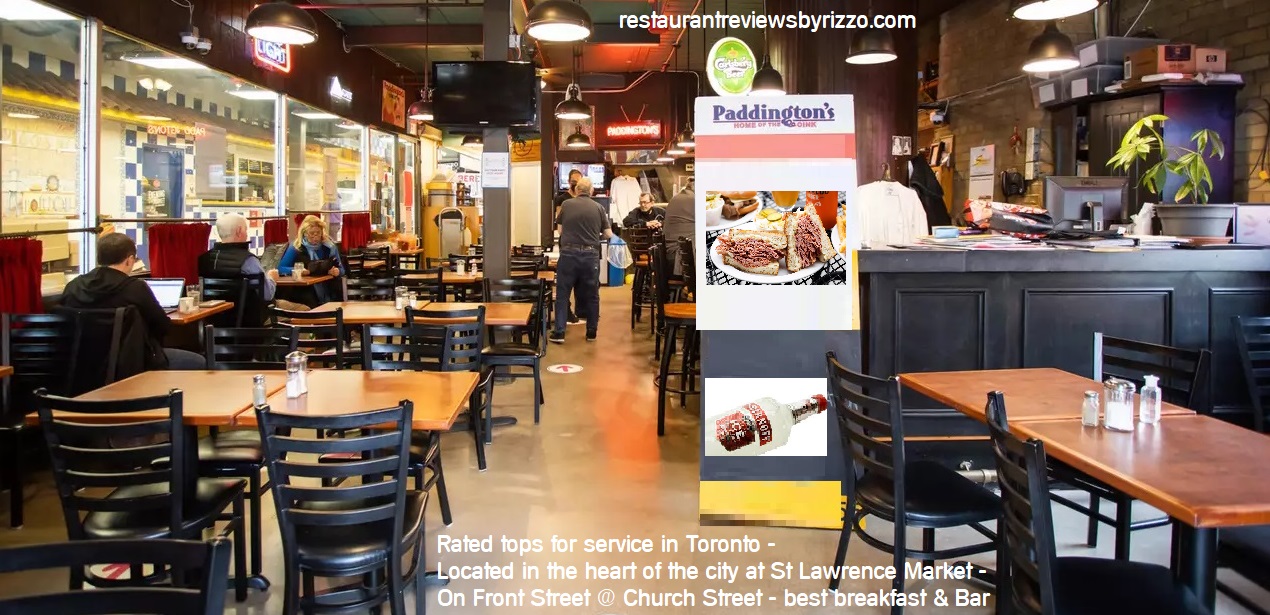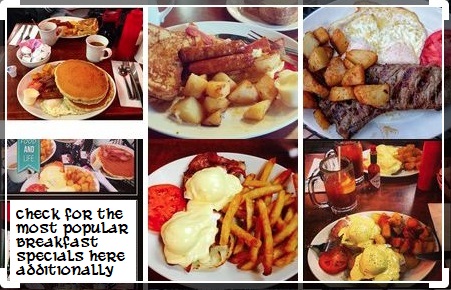 Paddington's menu variety plus all the Guinness/Smirnoff/Wines
and other such ideas as you could possibly handle!! Greek owned - Irish service too


Future Bistro - West just past Spadina
on Bloor (Near the subway station)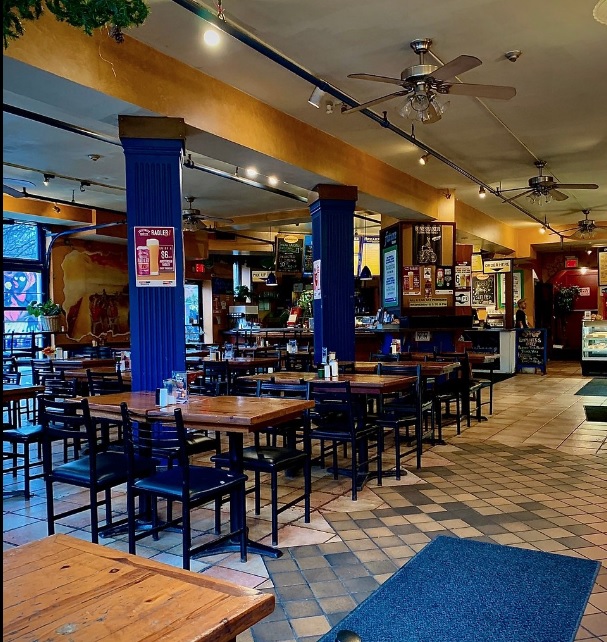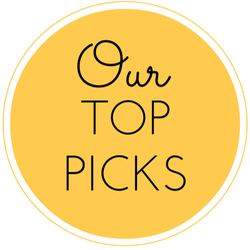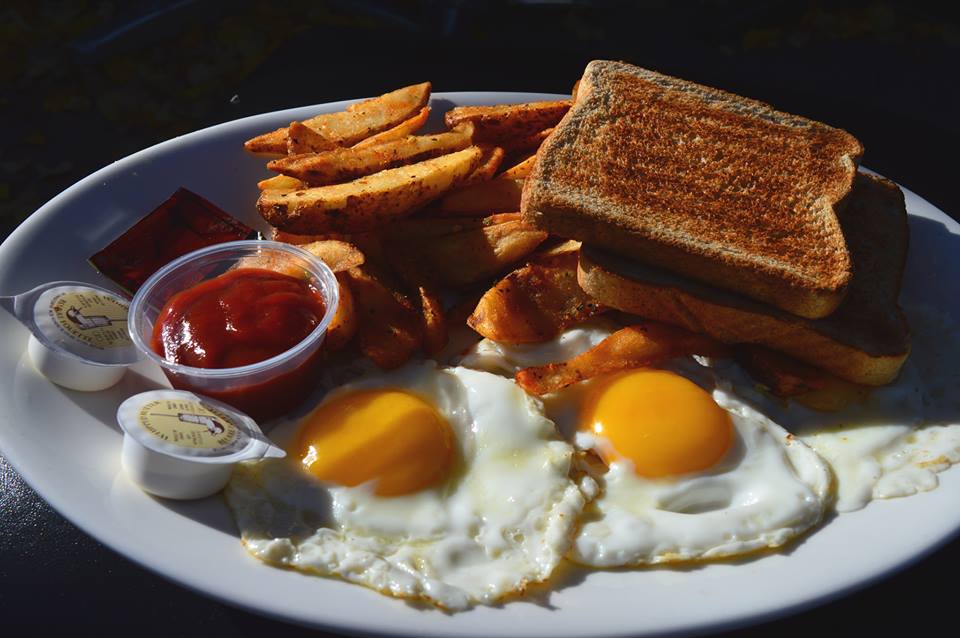 Future Bistro's Breakfast eggs combo - lots of choices in omelettes
and more (try the "all day" grillwurst sausage dinner too if you wish) Liquor licenced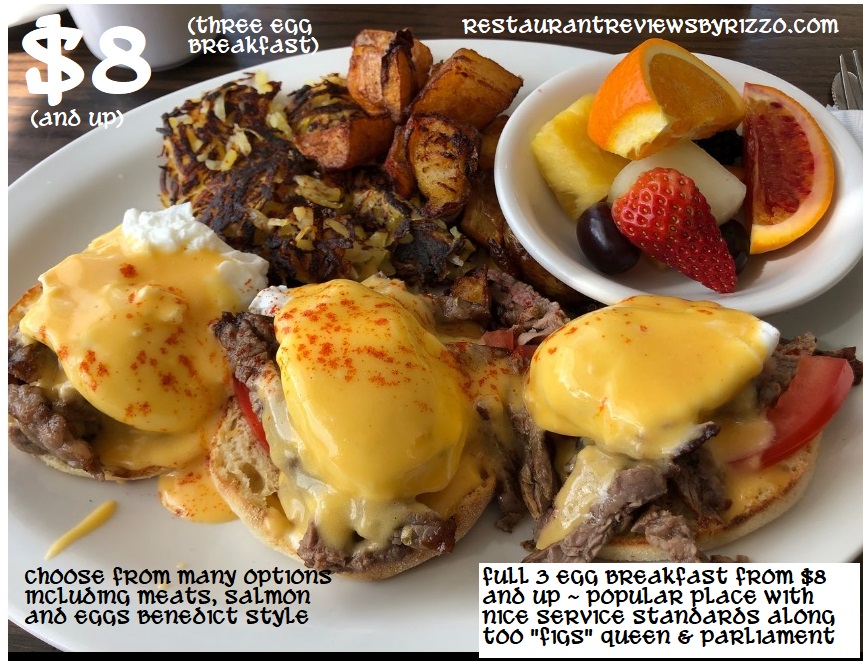 Popular place at queen street east on parliament. Been here many years
Nice service along the way. Seemingly Italian owned too - ciao folks.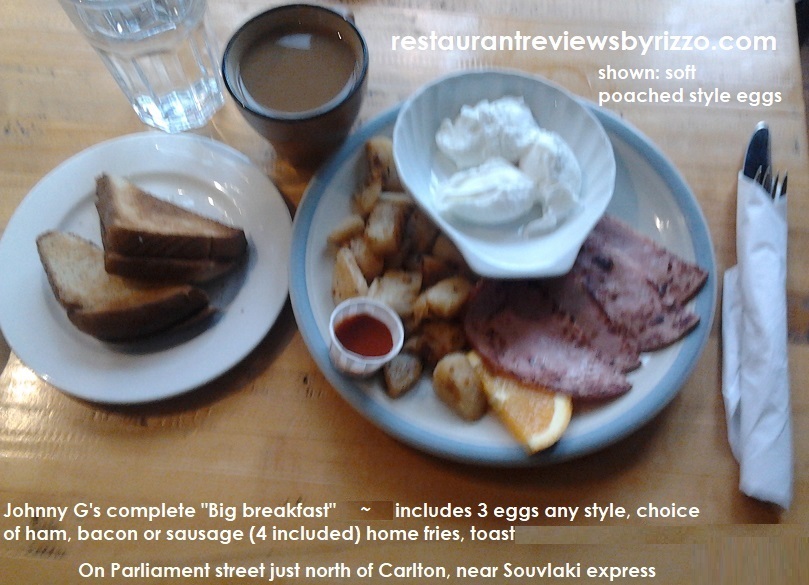 If you are in cabbagetown - visiting or whatever , breakfast at Johnny G's
begins at 7AM - $10.50 as shown coffee not included - soft drink options
available instead too. (Four thin sliced ham or 4 sausage or 4 bacon strips
choices - why not get soft bacon if you prefer bacon for a change)
(daily offerings now also include Indo/Pakistani lunch/dinner fare)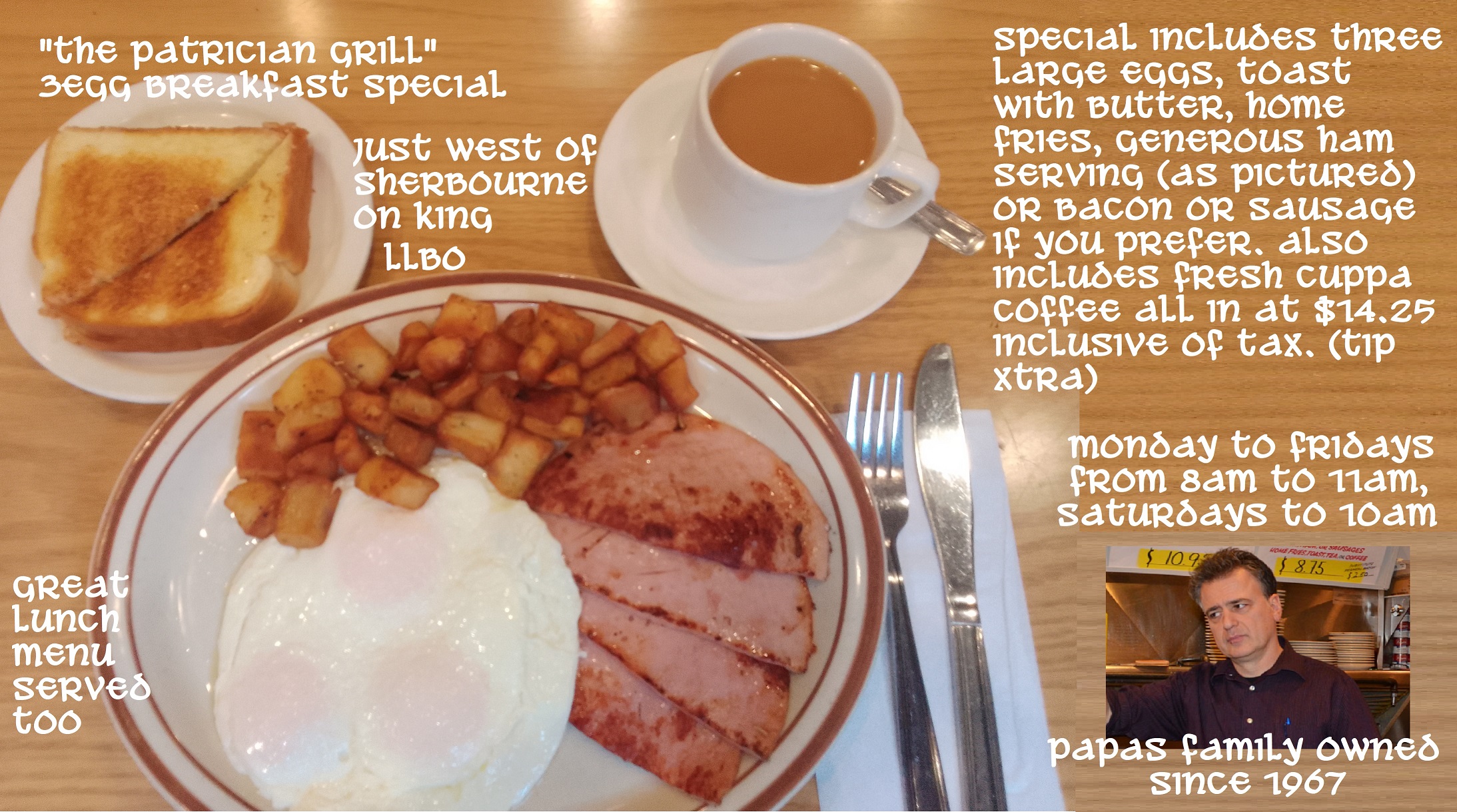 Pumpernickles
locations (breakfast and lunch)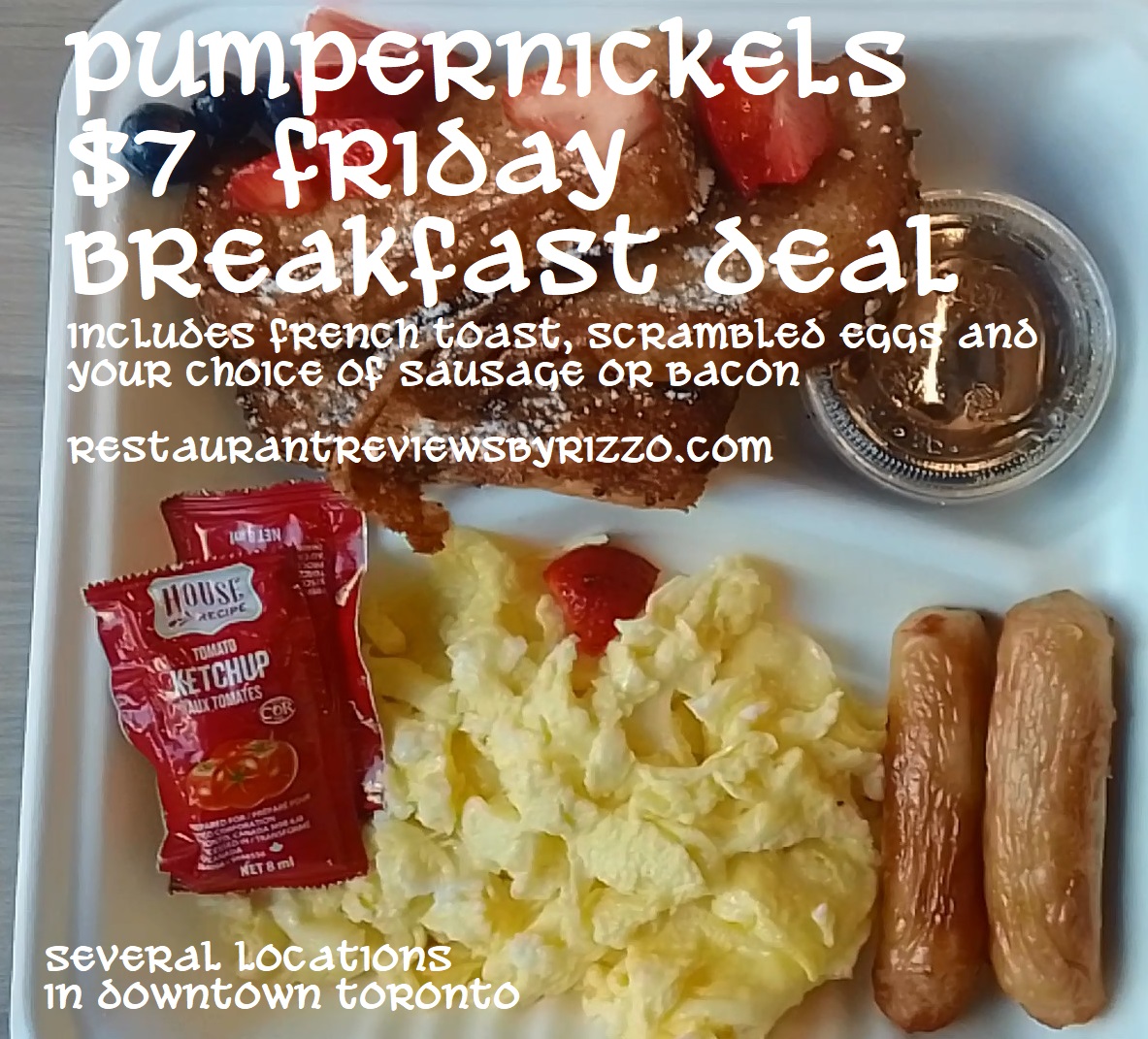 (Choice of bacon or sausage)
$7 Daily specials on Breakfast plus check out
their Lunch specials additionally including fish
and chips fridays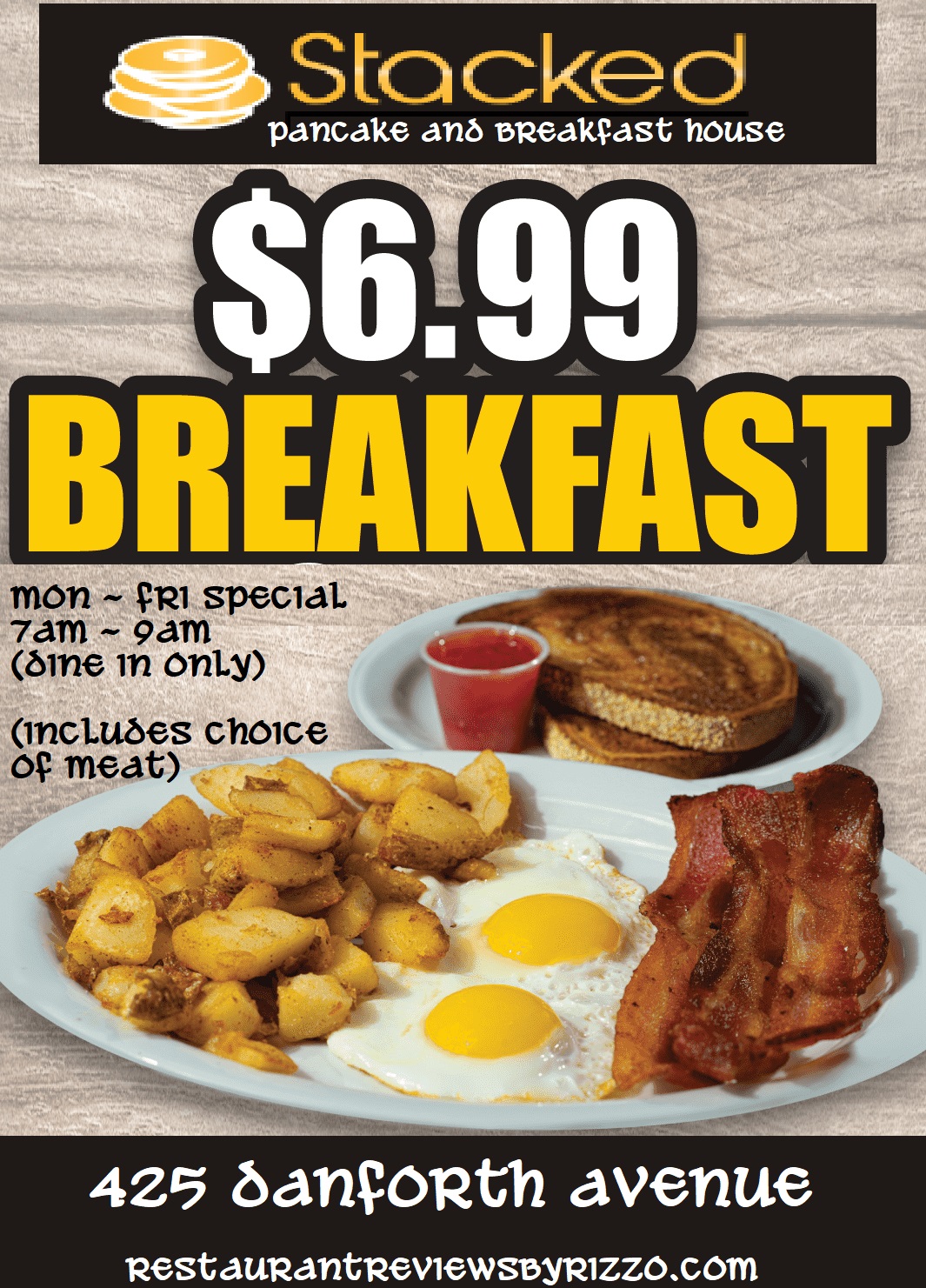 (Get off at broadview subway station)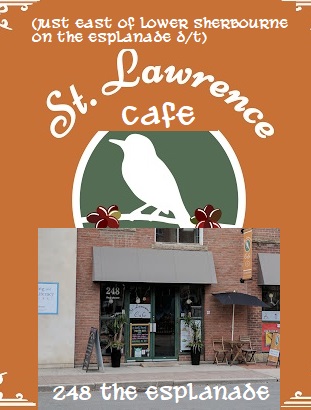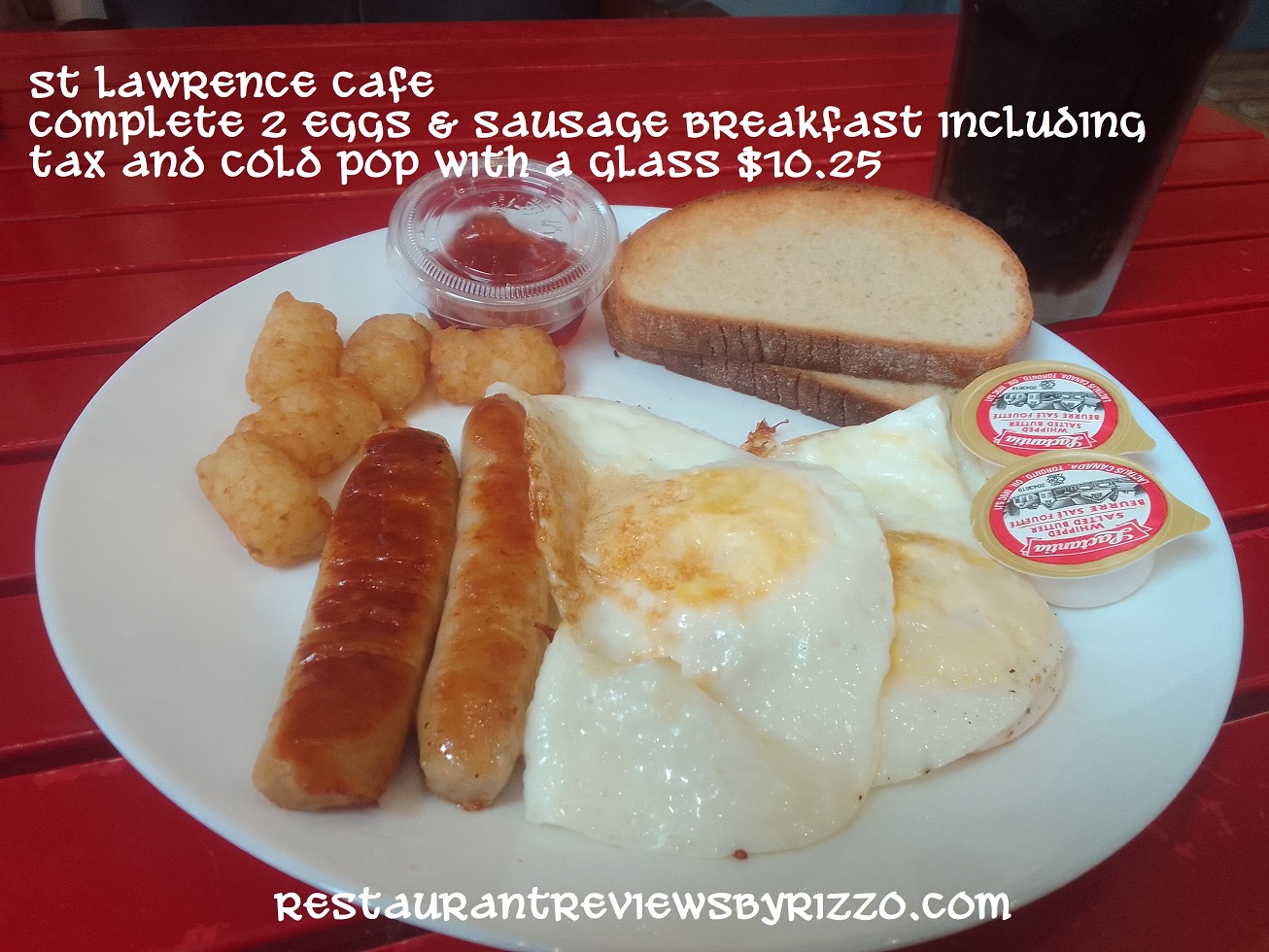 Seating available inside - Breakfast as shown $6.50 plus xtras (pop etc) and tax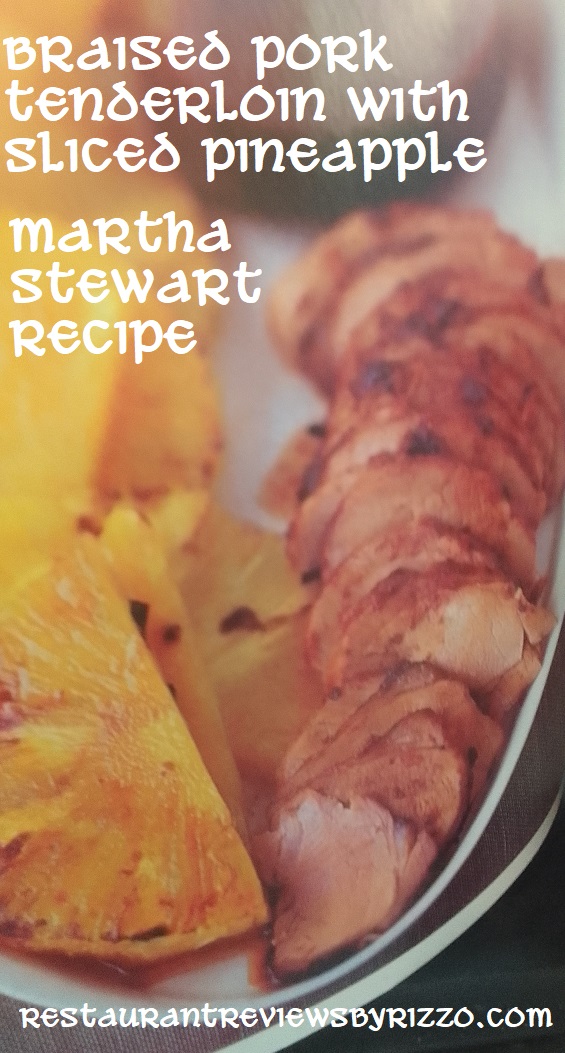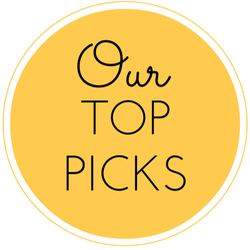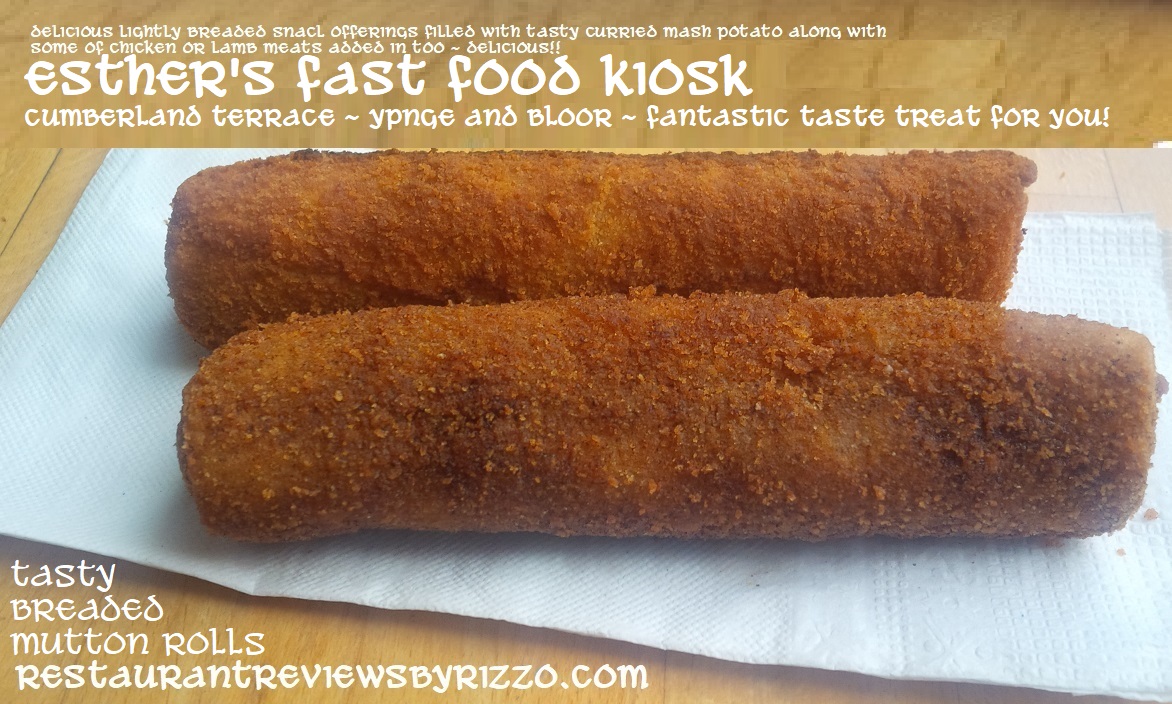 especially delicious and tender tasting made -
(not overdone) plus lots of curry mash potato
filling plus meats. somewhat similarly available
at esthers soups and more (cumberland terrace)
(Yonge and bloor - west side across from
library) (not nearly as good as at Rusi's however)
prev Sri-lankan popular offering we should adopt
into mainstream I say!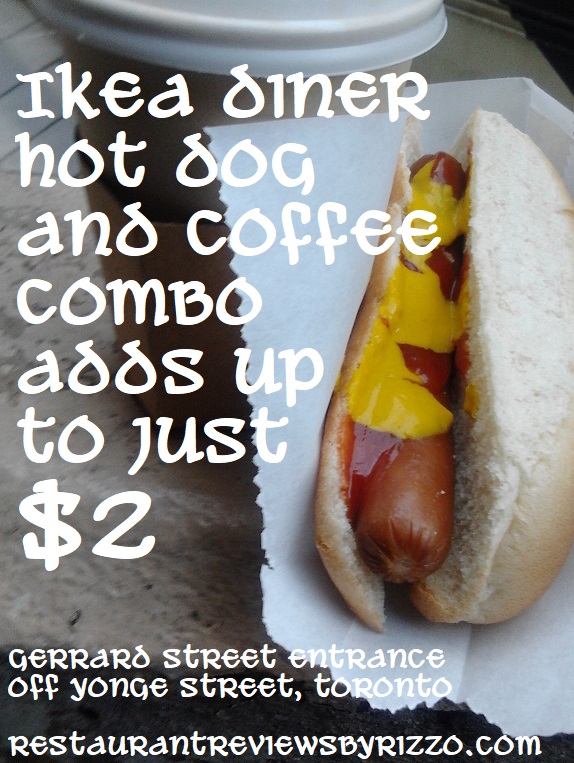 Ikea diner is a place for a snack
or meal while shopping the best in furniture
ideas in certain niche categories that put to
complete shame any competitive ideas we've seen
around otherwise locally in the same category
or price bracket. Plus dishware and lots more.
Our lovely Italian print shown on our tourism
page is something I picked up from Ikea 20 years
ago now. My how time flies. Yet quality ideas endure!!
Fantastic quality complete handyman compact tool
sets (full size basic tools everyone should own
great christmas idea fer shure!!) these can be
a lifesaver when in need. Most of my furniture items
are in fact top model picks from IKea in key areas
such as bedroom.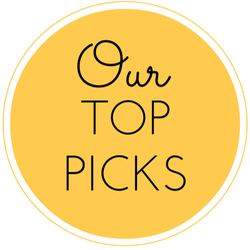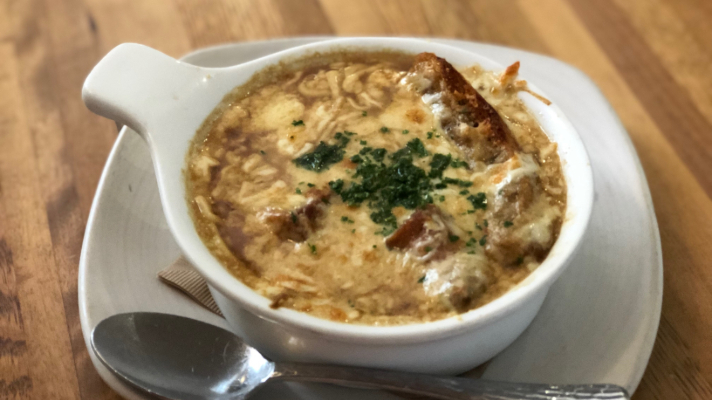 check out the French onion soup as a great food option at your local bar
I prefer creamy thai soup (metro, longos jefferson loction etc freshly
prepared) for the nuisance of cutting through that gooey cheese now. oh well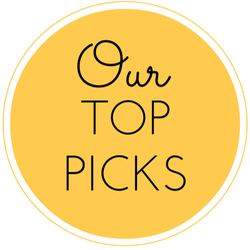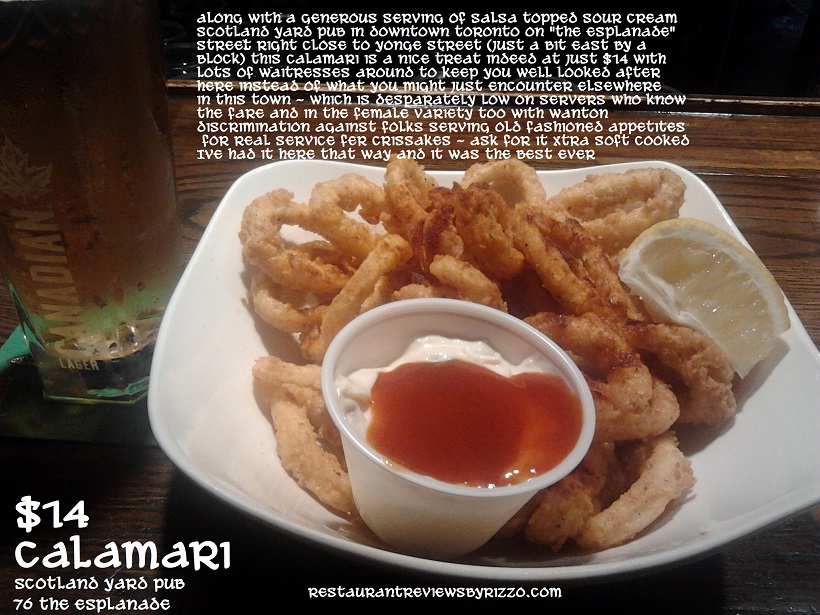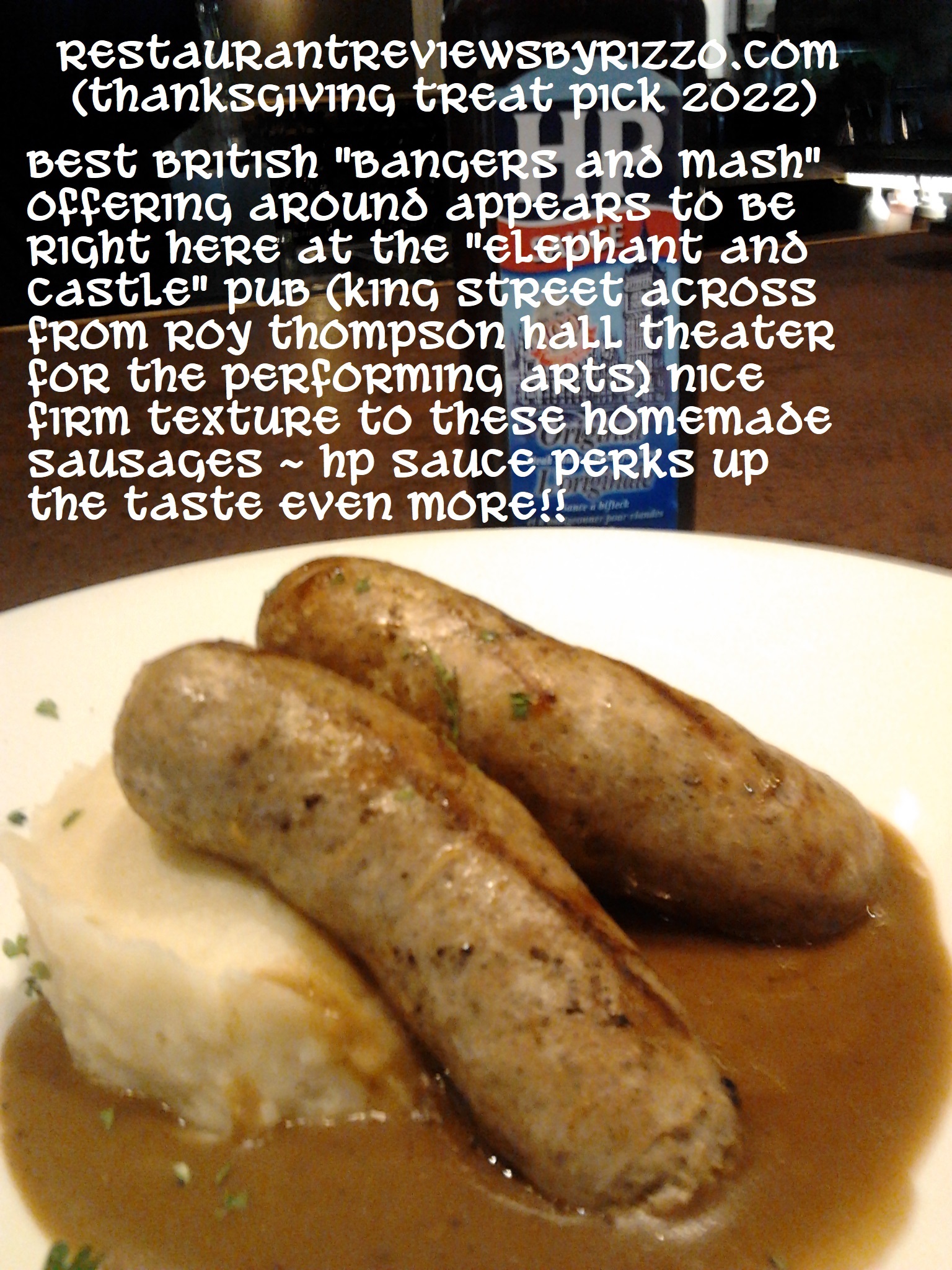 add seasoning into the beef would be our suggestion -
although the complimentary HP sauce goes about as
far for the nice taste too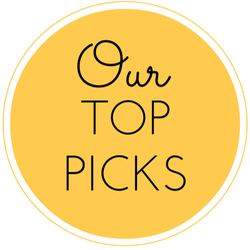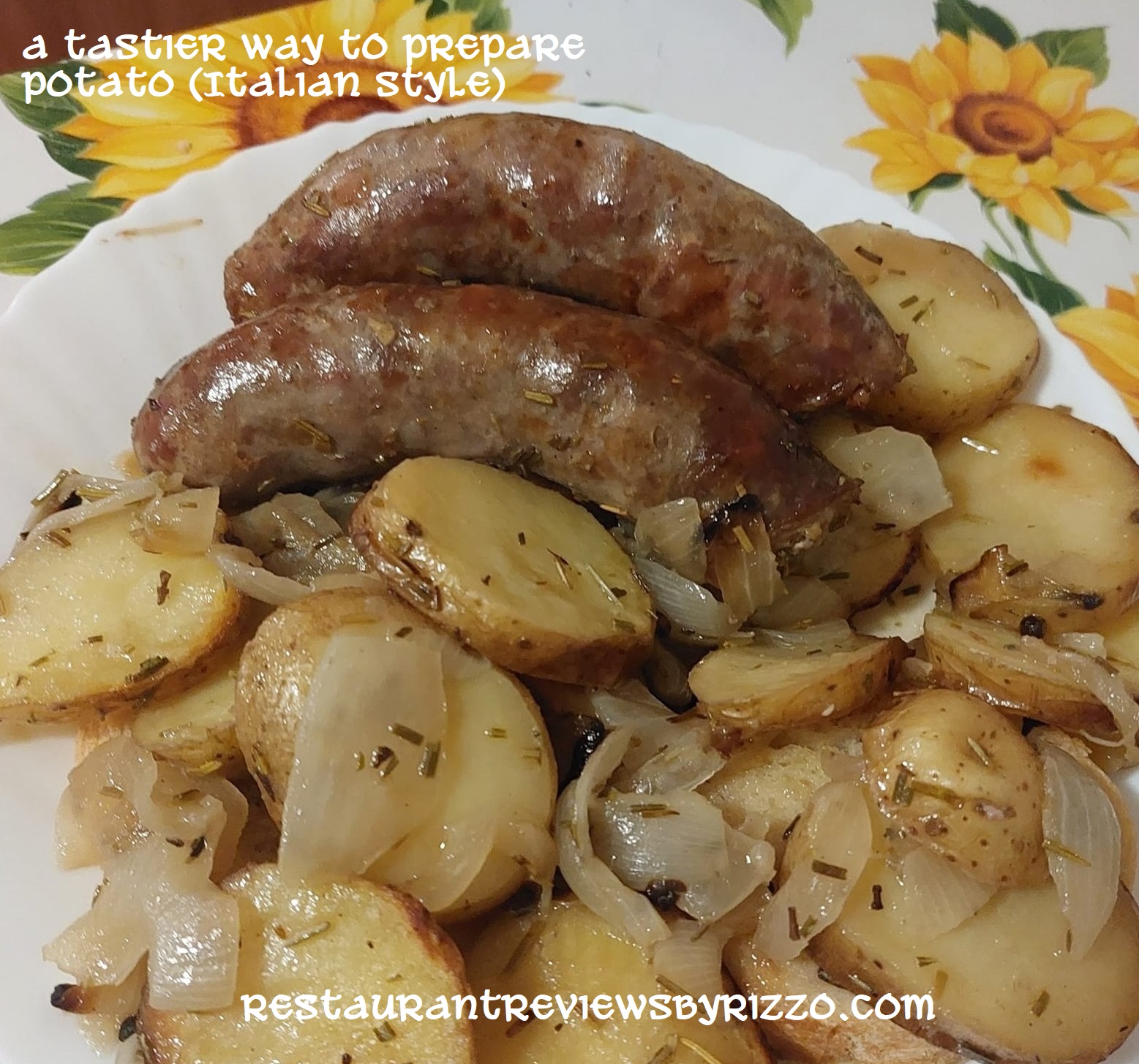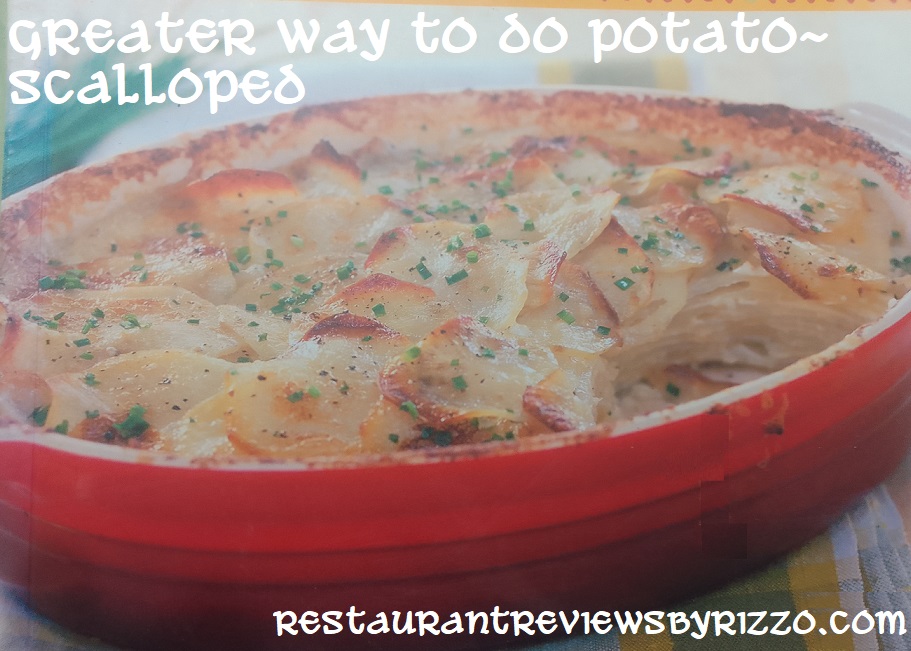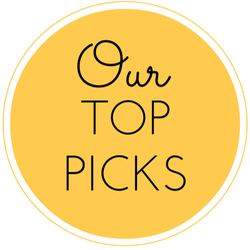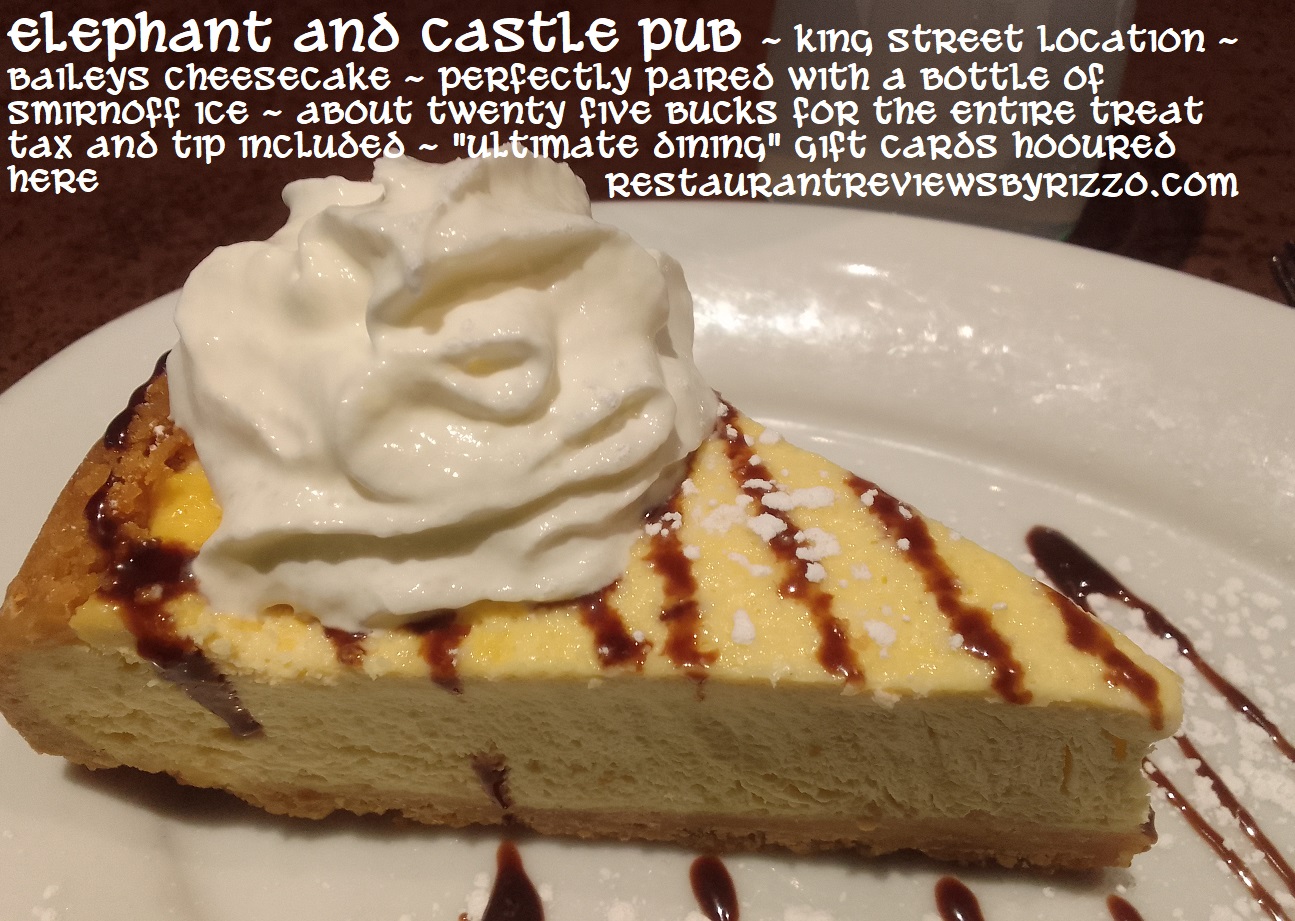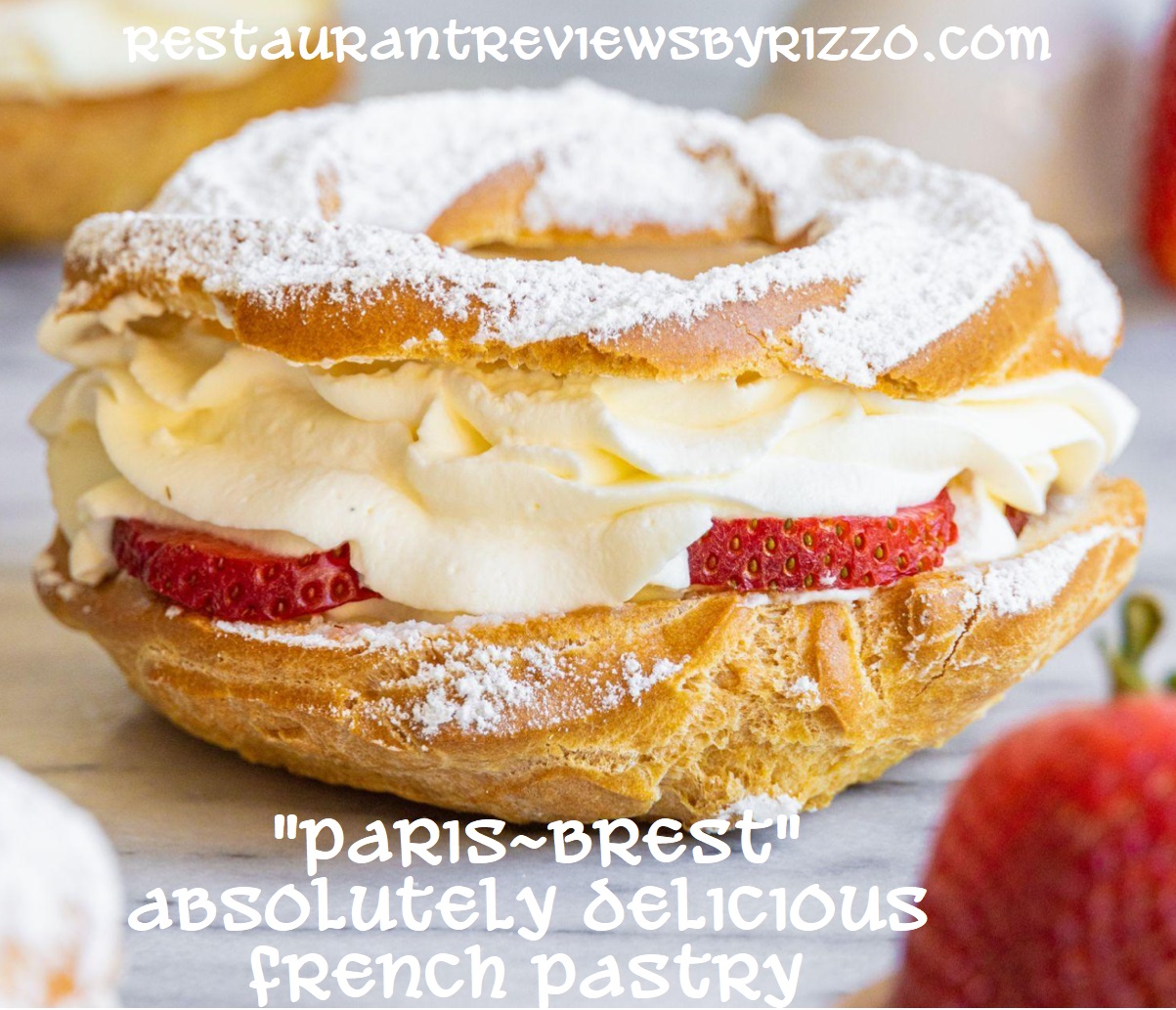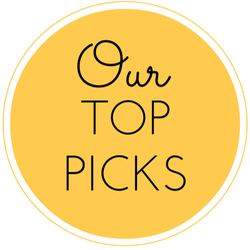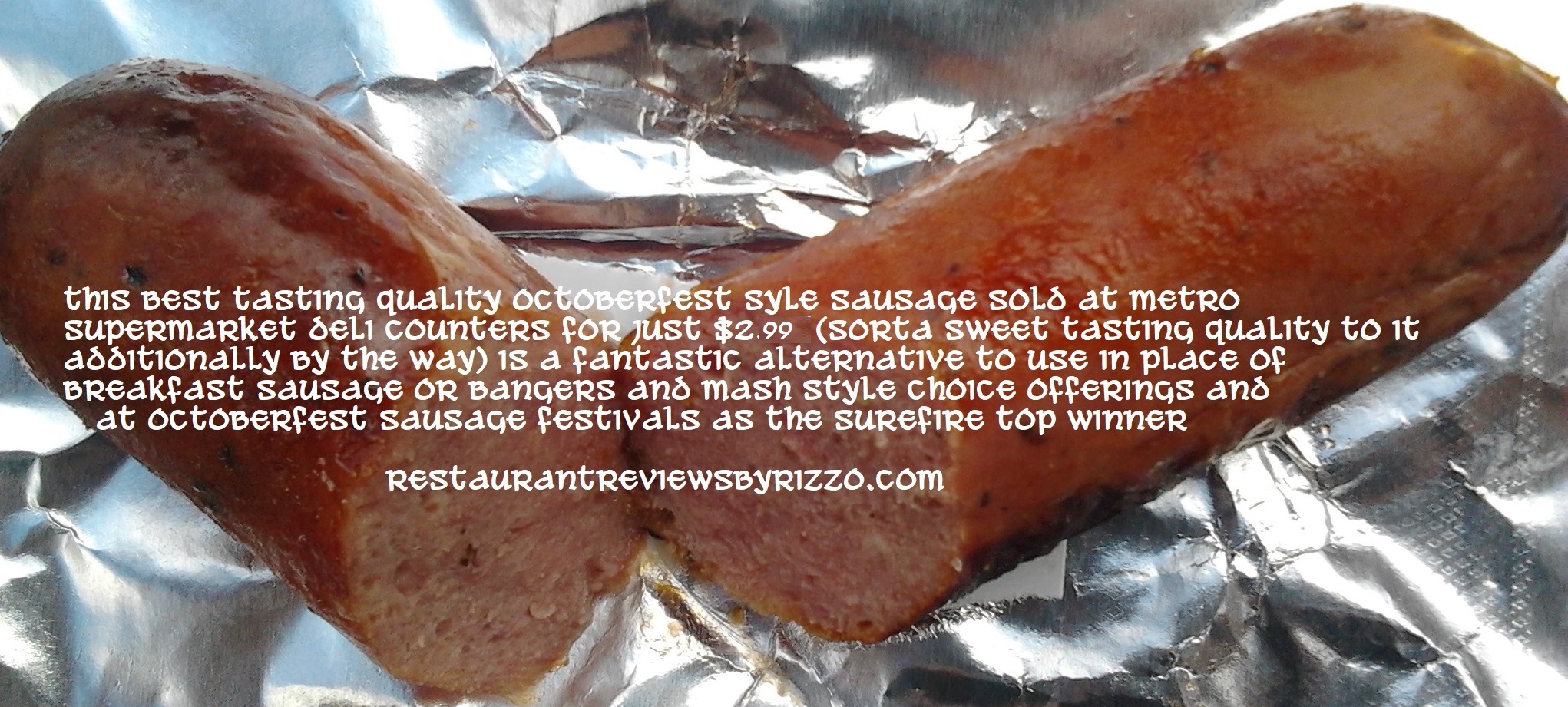 $3.99 each - the mutual street metro location even offers them to
you cooked with a lovely soft bacon strip wrapped around each one!! - nice!!
(optionally that is - same price) this sausage also available at front street
location, etc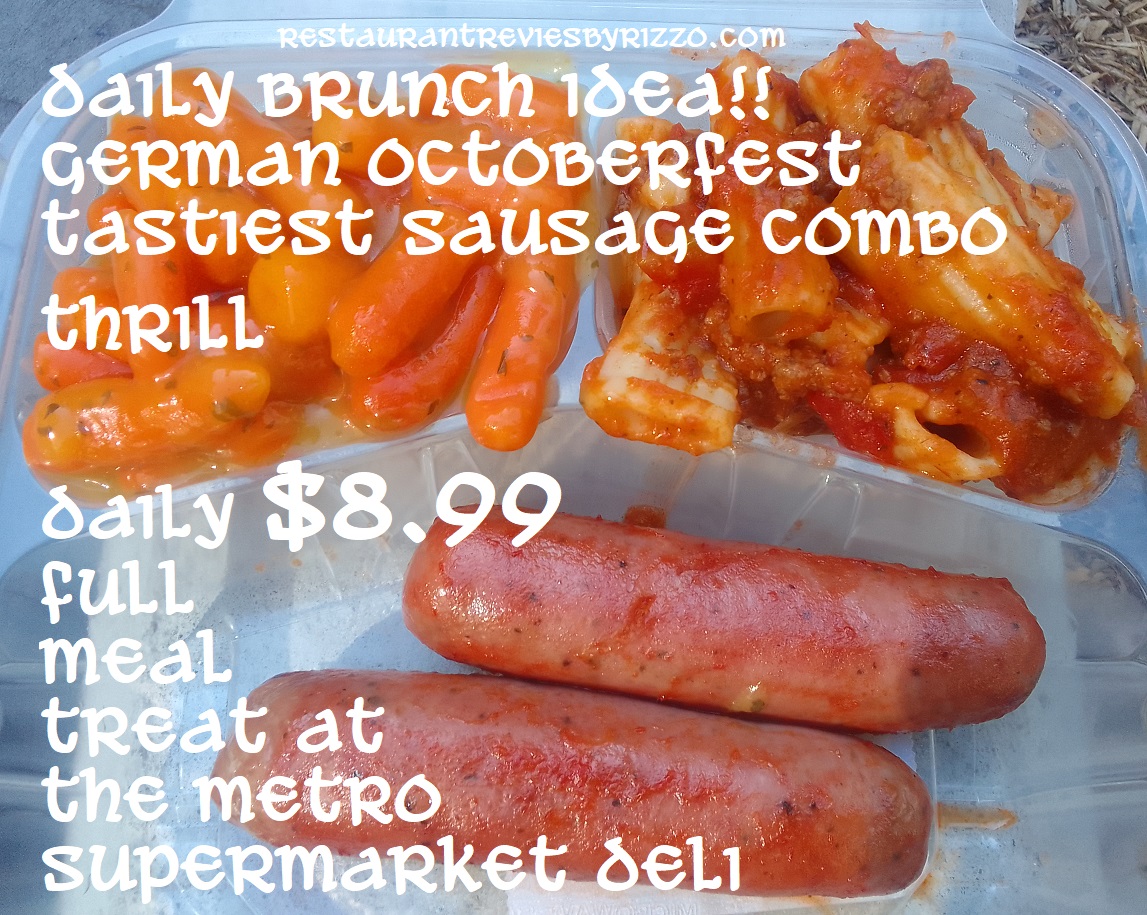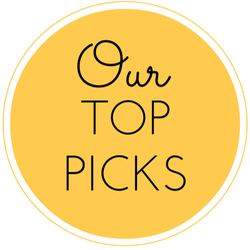 check out the "firkin bar " locations around town too
("where have all the flowers gone in this town around??")